Update 22 March 2017 - Reel is back up for sale.
For sale is this black and champagne Mk IV 4-1/4" Saracione. Neoprene pouch included. A small handful of very faint swirls on black side plate that are difficult to photograph. Frame is mint. Left hand wind. I would call it 9/10 condition. Functioning flawlessly of course. This reel has never seen much action and it shows. Needs someone who will fish it!
$SPF USD plus actual shipping cost. PayPal or EMT.
[/URL]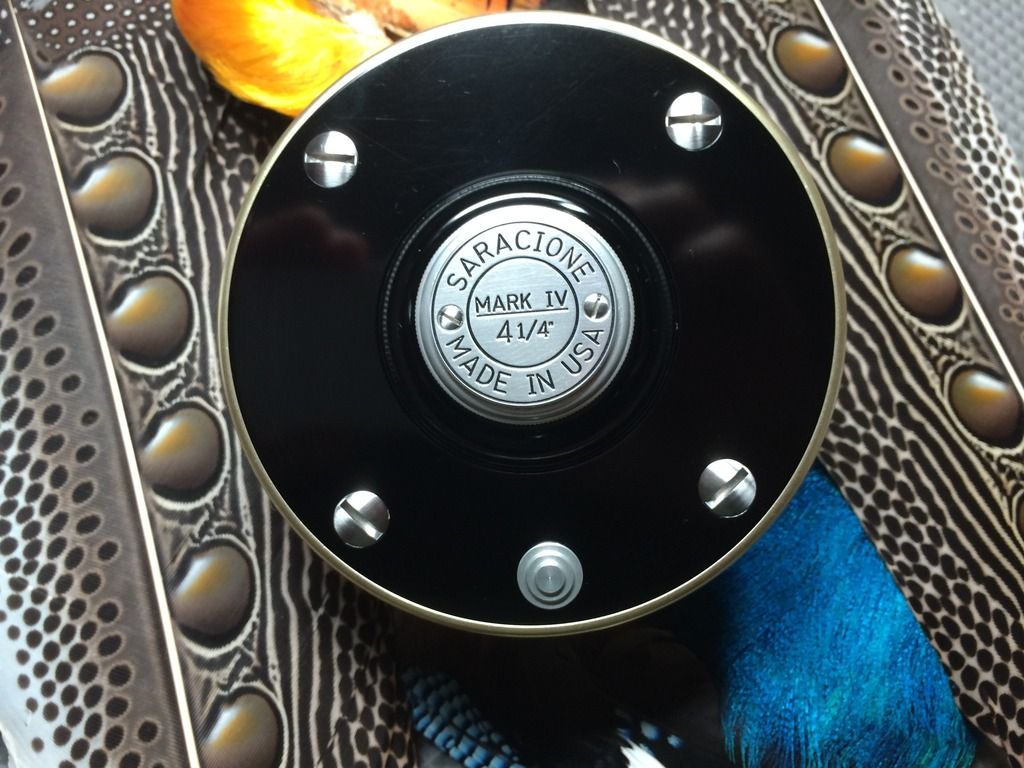 [/URL]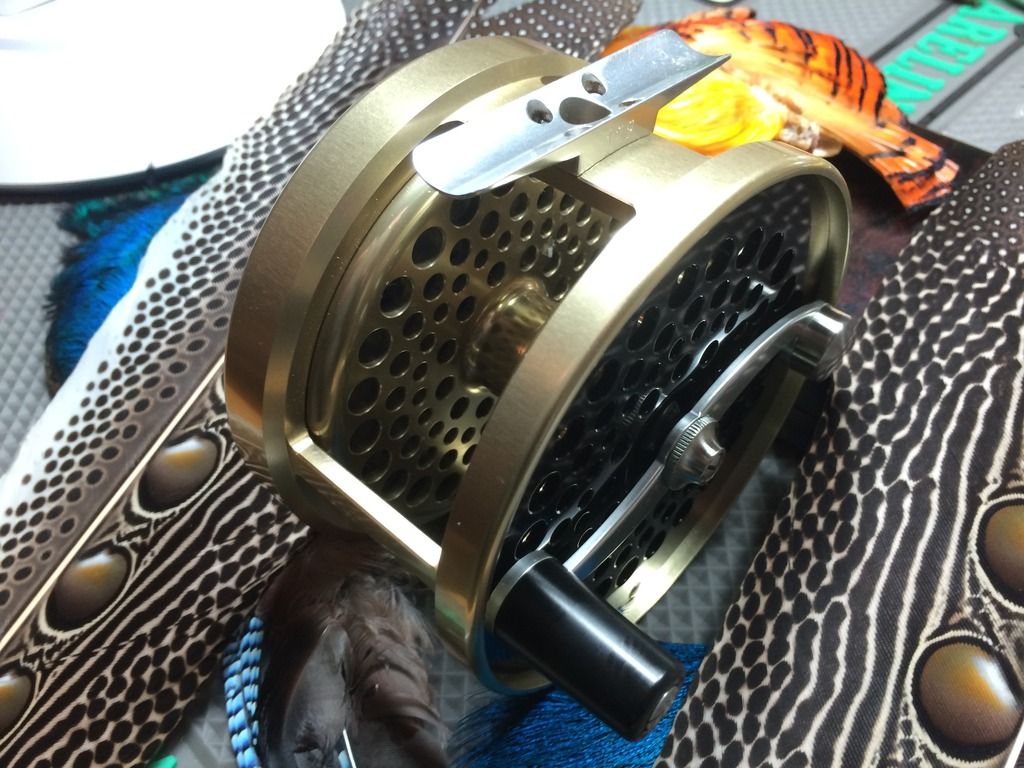 [/URL]
[/URL]