Hey gang. Still searching for my unicorn. There have been rumors, and a confirmed sighting in Nor Cal. This is one of the last Thompson variants that I need to complete the lineup. I currently have a pair of Reels Inc. San Francisco Thompson 500s, a LHW San Fran 100, a regular ol' San Fran 100, the mythical Floyd T. Lovens San Jose-built Thompson "200", and the
extremely
rare Sierra King pre-patent reel. Hell, I even owned Ferd Claudio's reel for a while. But...
THIS is the reel I'm still searching for:
The Thompson Reel in 100 size, marked for Floyd T. Lovens, Inc., San Jose, Calif. The reel is bright aluminum, and may be found with either a bright spool, or leaded spool. Here are some photos: (used with the gracious permission of Mark Baker)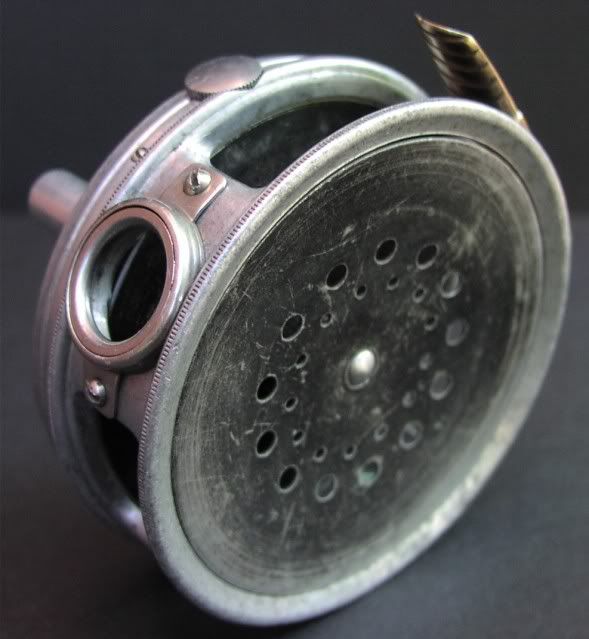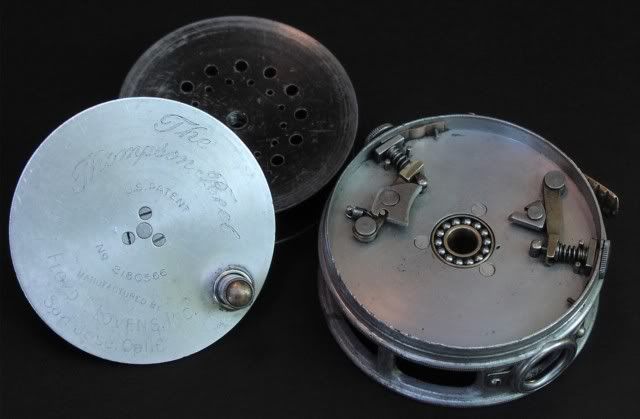 Now, I'd still be interested in another "200", or other rare variation. But this is the grail for me right now. You all have been great and helping me sniff out other Thompsons. Maybe you'll come across this one eventually.
Thanks gang, and tight lines.
Ryan
ryan.p.saboATgmail.com