Discussion Starter
•
#1
•
I tied this Butcher last night and today.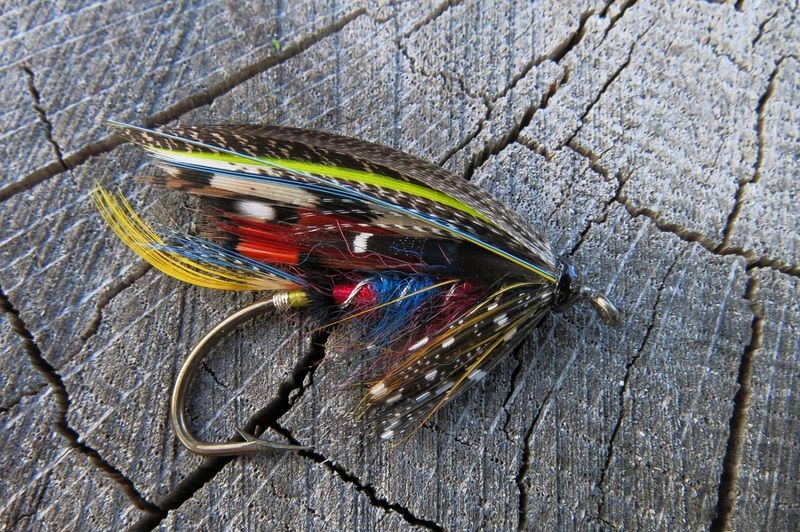 Subbed Tragopan for GP in the underwing because I wanted the eye there. Otherwise wing is GP tippets, Tragopan, GP tail. Then a main wing of peacock, parrot, bustard, yellow goose, and bustard again. sides are teal and guinea. I'm out of Kingfisher so that cheek was my closest chatterer sub, some ringneck pheasant. More green than blue but oh well. I don"t think I left anything out this time according to the Hardy recipe.
a second look: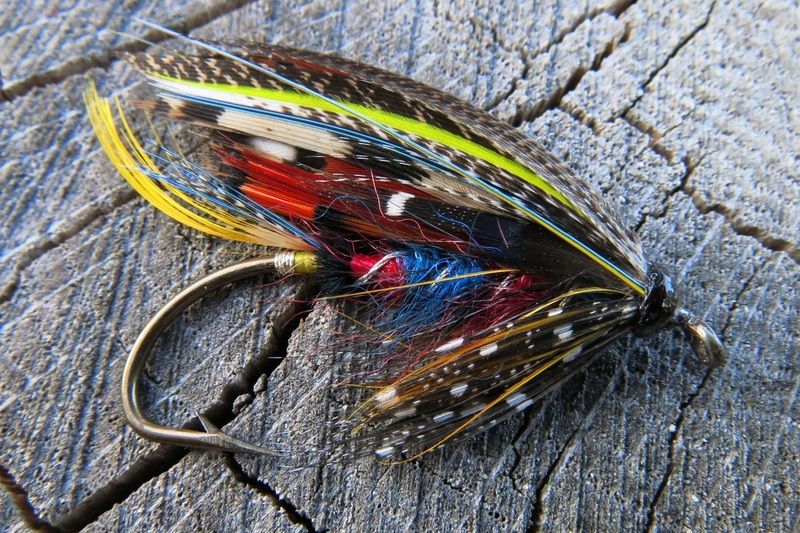 This one is also going to the Fly Fishing Collaborative. More to come.