Have a few things here that are not being used .
LOOP LTS 7119 - 11'9" 7wt
Designed by the Syrstad brothers for LOOP .
An awesome short two-hander for smaller rivers .
Great with a 480 Skagit Switch or 420-450 shortcut Scandi .
Amazing quick recovery taper with loads of sunk line lifting power .
Light soiling on the cork , a small finish scratch and one very small scratch on the under side of reel seat where the reel foot goes .
Comes with rod sock and tube .
SOLD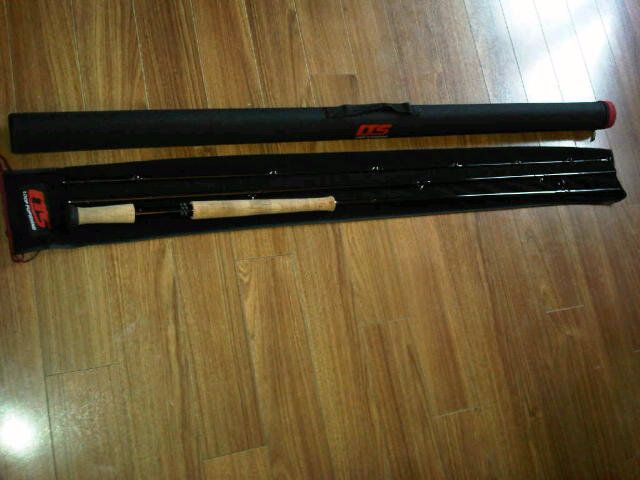 Line wallets , 5 compartment , belt loop , velcro closure and made from high abrasion nylon canvas .
SOLD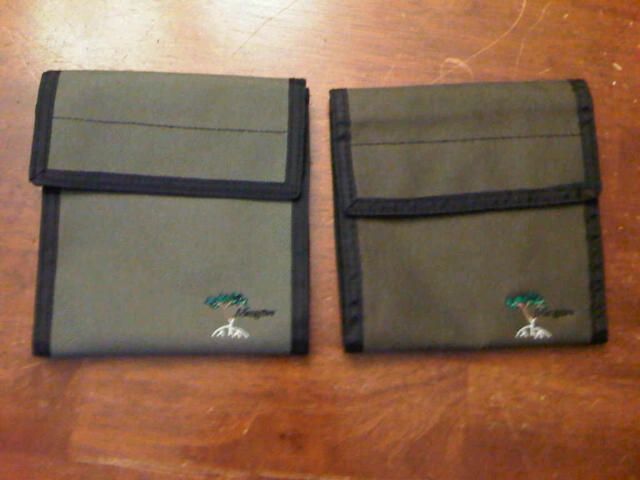 Shooting Lines : Prices include shipping to Canada or ConUS
R.B. Meiser MendMaster 0.041 - Large loop on one end , brand new , never used - Floating , Orange colour . -
SOLD
R.B. Meiser ELF low memory mono - 0.032" - Large loop on one end , brand new never used , on spool , but removed for shipping - Mint Green
SOLD
Guideline Intermediate running line - 0.036" - No loops , used a few times , very good condition - Fl. Yellow
$20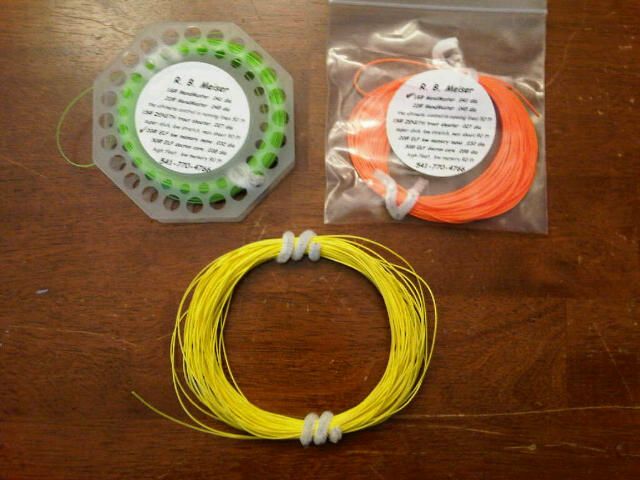 PayPal Only Please
Mike