Discussion Starter
•
#1
•
Hey guys,
I started working on the wide drum version of my spey reel today. I thought I would share a step by step pictorial of the process.
Moderators: If this is too far off topic please let me know.
The first part to make is the cage of the reel. This is the biggest, most complex and time consuming part, so I want to get it out of the way first.
The material: 4" diameter 6061-T6 Aluminum round bar stock.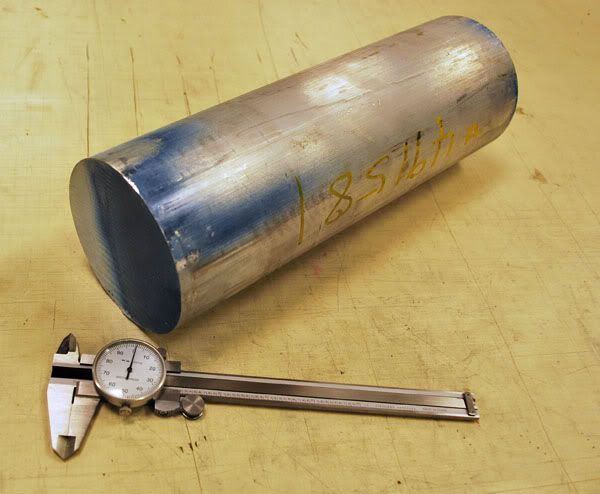 Cutting the stock to length in the horizontal band saw: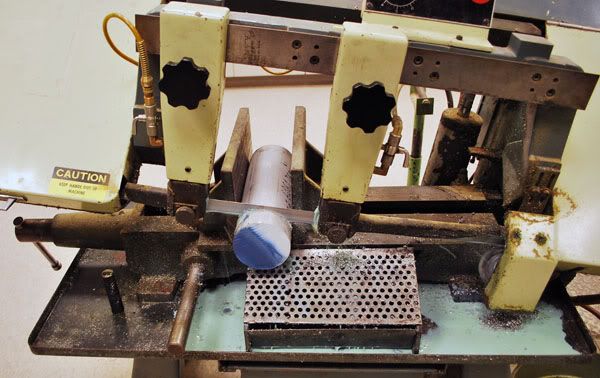 The "Puck." The weight at this point is 2.05 lbs.
The work piece chucked up in the lathe.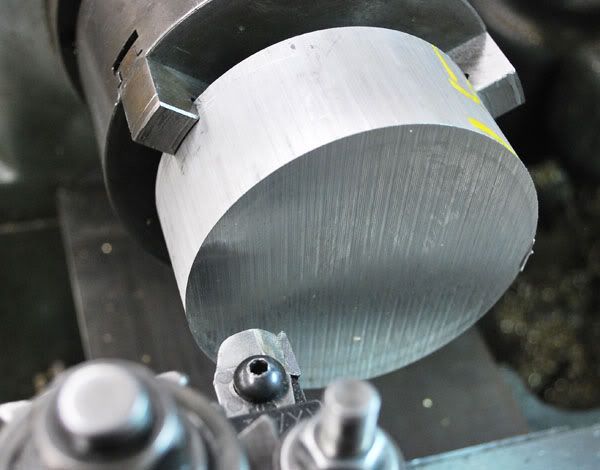 The first cut: facing the part.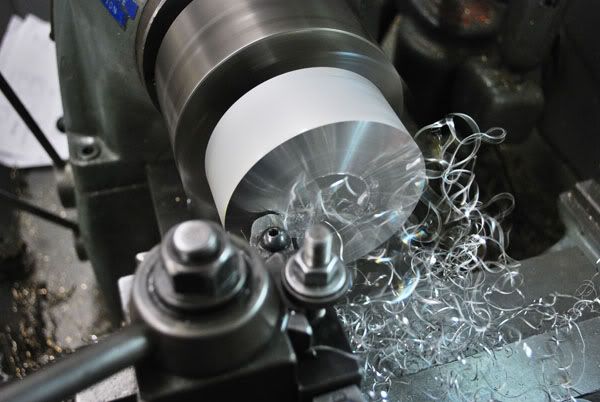 A pretty face.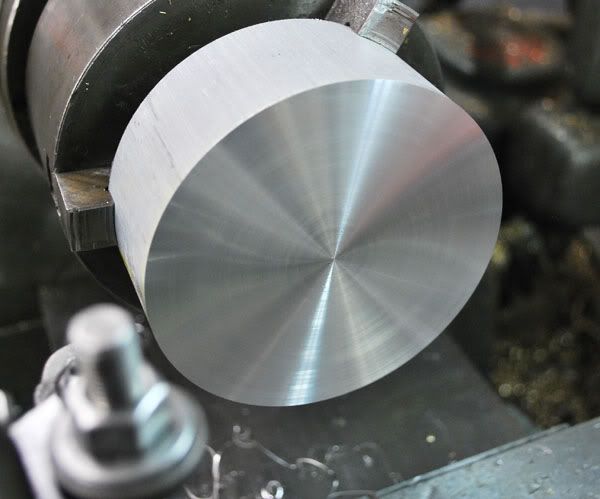 Cleaning up the OD.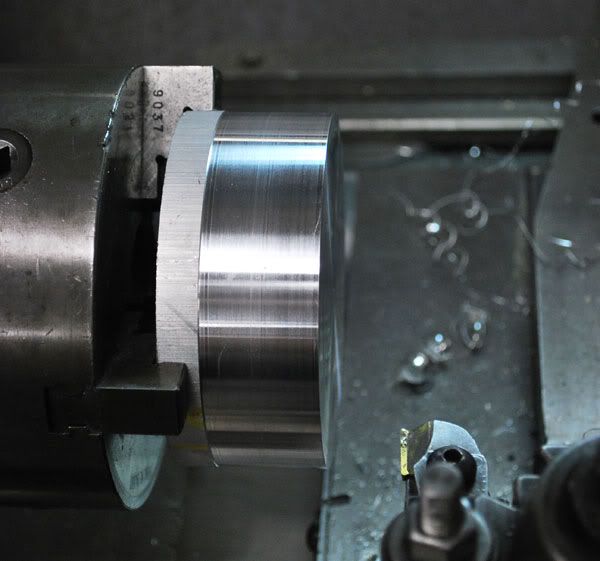 Then the part gets turned around in the chuck, faced and the excess material gets hogged off the OD.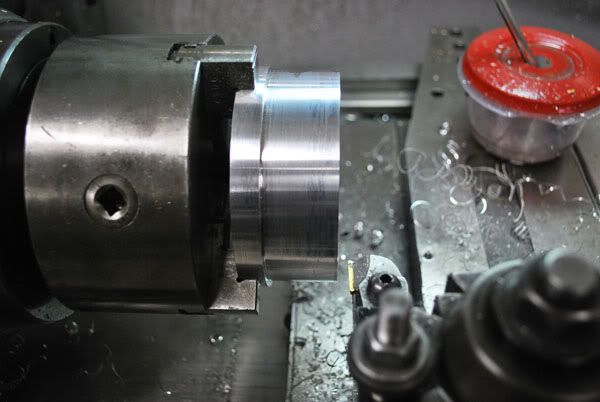 That's when my camera ran out of battery today. After that I drilled a big hole in the center of the part and used a boring bar to hog out a ton of stock from the inside of the piece.
All the work so far has just been very rough to get rid of all the excess stock. Tomorrow I'll start on the finishing steps.
Mark