Discussion Starter
·
#1
·
It really is funny how flies get tied in bunches. Honyuk96 just did one too!
Mine is mixed instead of married, as seems to be my preference these days.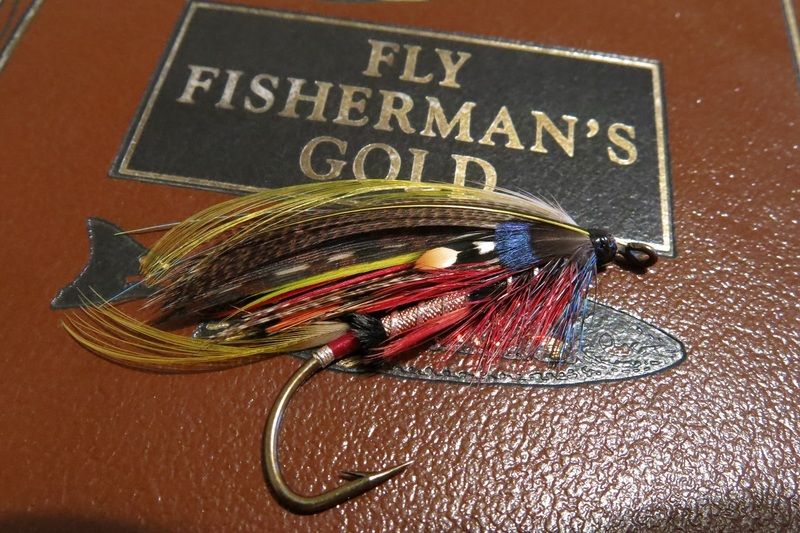 Got some cool new hooks, Partridge J1A 2/0. My new favorite hook for sure. A bit finer than the Mustad of similar shape. Finer point, finer return eye, nicer barb, nicer gape.
I'm out of kingfisher, its a travesty. I need to get a hold of some fast. AAAaaaron!!!! used a ringneck pheasant feather for the cheek instead.
did the underwing in strands, but I'm not as big of a fan. was just talking to a friend about how tippet in strands makes for a mushed wing, but tippets back to back hold a wing up proud. this translates to the water as well, full tippet wings hold their shape in the water a bit better. its a faster fly, thats all. Wings tied tips down, also something i seem to prefer lately on my flies.
This one is built to fish hard, its probably making the trip to the Dean River in August (without me) to tackle some real big fishes.