I have three very nice reels for sale. All would make great switch, lighjt spey reels. Prices are in U.S. dollars and are plus shipping. Paypal preferred and I pick up the fee.
1) Alex Martin "the Thistle." This reel measures just shy of 3 1/2". This reel is on great condition and yearns to be fished. Asking $395. SOLD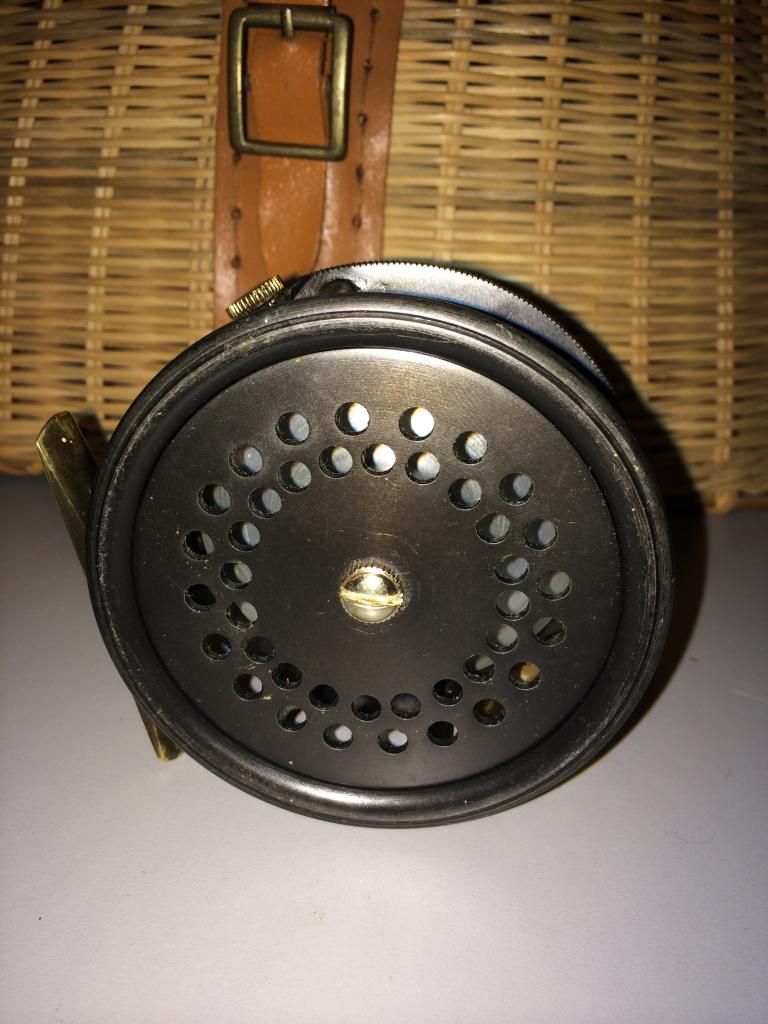 2) 3 7/8 Dingley stamped Alex Martin. This reel also would be a great reel to fish or add to your Dingley collection. This reel is stamped D2 inside.
Asking $ 375.
3) 4" Dingley stamped William Robertson. This is a very unique reel. 1st one I have seen. Also had D2 stamped inside the reel. Asking $375.