Discussion Starter
·
#1
·
Using the versatility of size-matched tubes (tubes that fit one inside the other), and the associated matched beads & coneheads for weighted versions, one can make tube flies which may be weighted or not, capture the hook at the rear, and build a whole range of tube flies for different fishing circumstances.
Primarily using the 3.0 mm od glitter tubes and the matching 1.8 mm od inner tubes from SRFS, and the 3.0 mm drilled matching beads and 3.0 mm or 1.8 mm drilled coneheads, and adding an extra large tube (inner diameter ~3.0 mm) to go over the rear of the glitter tube, the basic stepped tube can be made.
What you then wrap onto the tube sections, and where on such sections is up to yourself.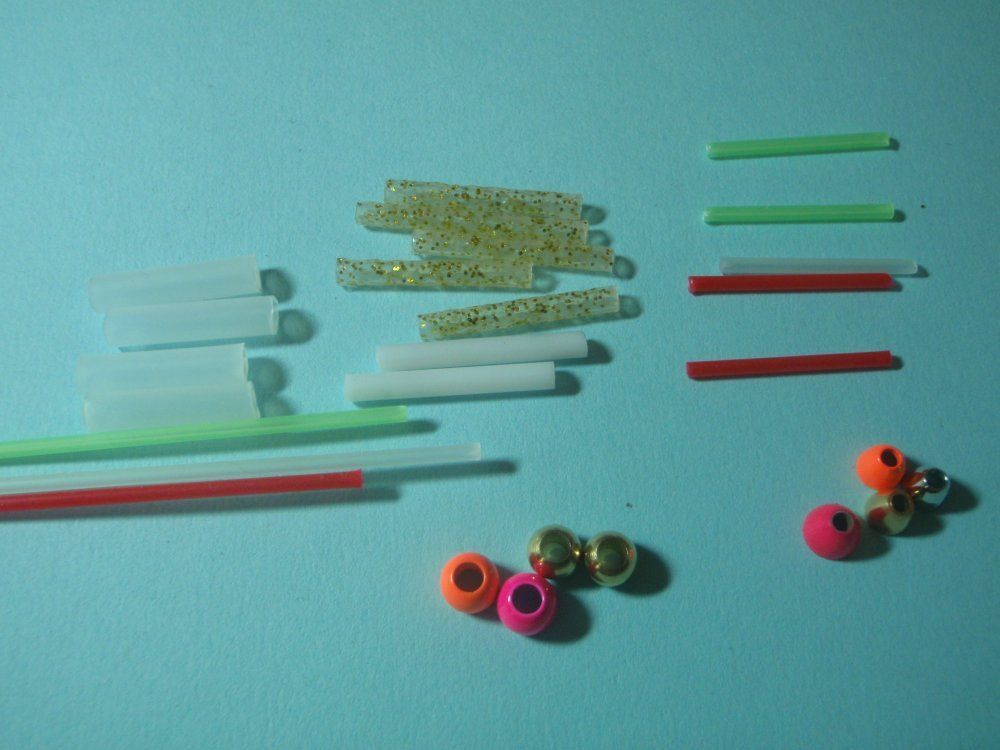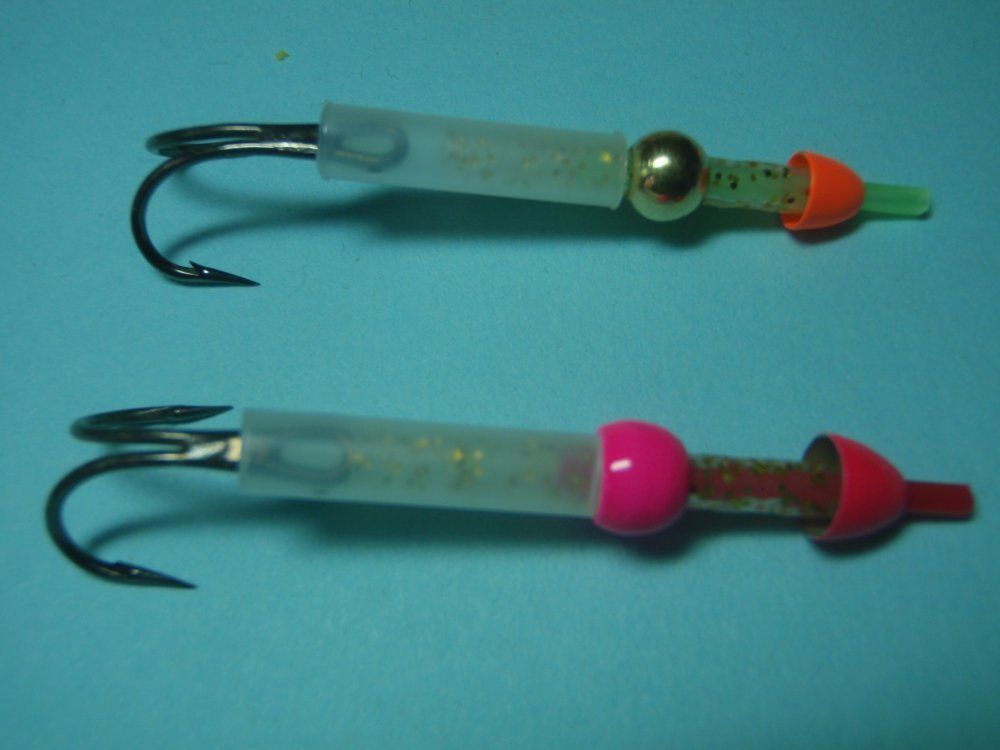 some actual example ties to follow...
Mike