Discussion Starter
·
#1
·
3 pairs of glasses for sale. Prices include shipping in ConUS.
Smith Maverick Sunglasses - Black Frame with Photochromatic Copper Mirrored lenses. With Carrying Case
These were my primary glasses for a year, and as such, have some light scratches on the lenses from cleaning. These are the type of light scratches that you can't really see when wearing glasses, but can see if you hold the lense up to light. I've held onto them as a backup, but they really aren't doing me any good sitting in a bag.
$75
http://www.smithoptics.com/Root/Men's/Sunglasses/Lifestyle/Maverick/p/MRGPPCPDA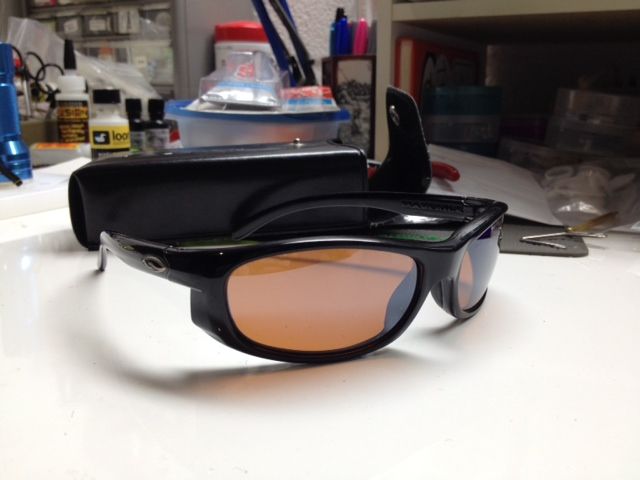 Habervision "Nice" Sunglasses with carrying case and cleaning cloths - Glass, Photochromic Lenses - Nearly New
(1) Black Frame/Yellow Lens - $65
(2) Tortoise Frame/Copper Lens - $65
Buy both for $110
http://www.habervision.com/product/Nice.aspx