*SALE PENDING* Simms G4 Guide Waders...Size Large-Short (LS)
SIMMS G4 GUIDE WADERS.....SIZE LARGE-SHORT (LS)
Simms Sizing Specifications for Large-Short (LS)
Largest Girth (Chest, Waist, or Hips): 43-44 inches
Inseam (Crotch to Floor): 31-32 inches
Stocking foot: 9-11
These waders were worn on five (5) trips total. They were carefully washed regularly as per Simms guidlines and not used since the last wash. There is some fading of the coloration of the booties but I spoke to Simms a little while back and they confirmed that it has no bearing on performance.
The package comes with box, belt, and repair patch.
I think the G4s have become an industry standard for performance/toughness....I just happened to find waders that fit me better.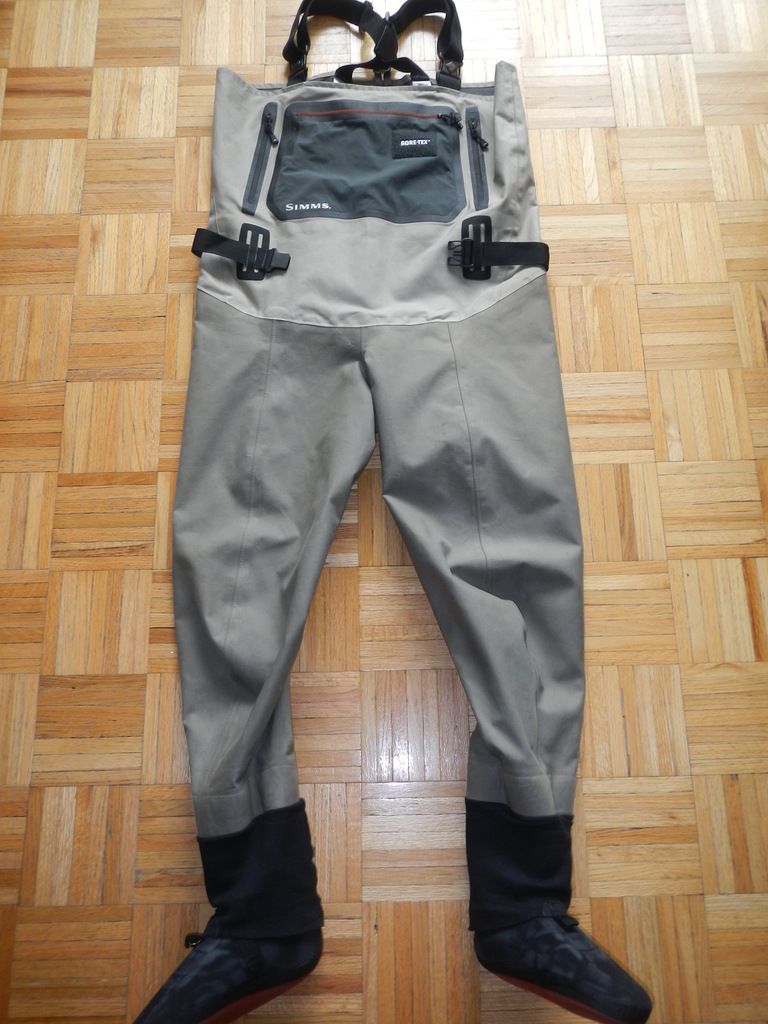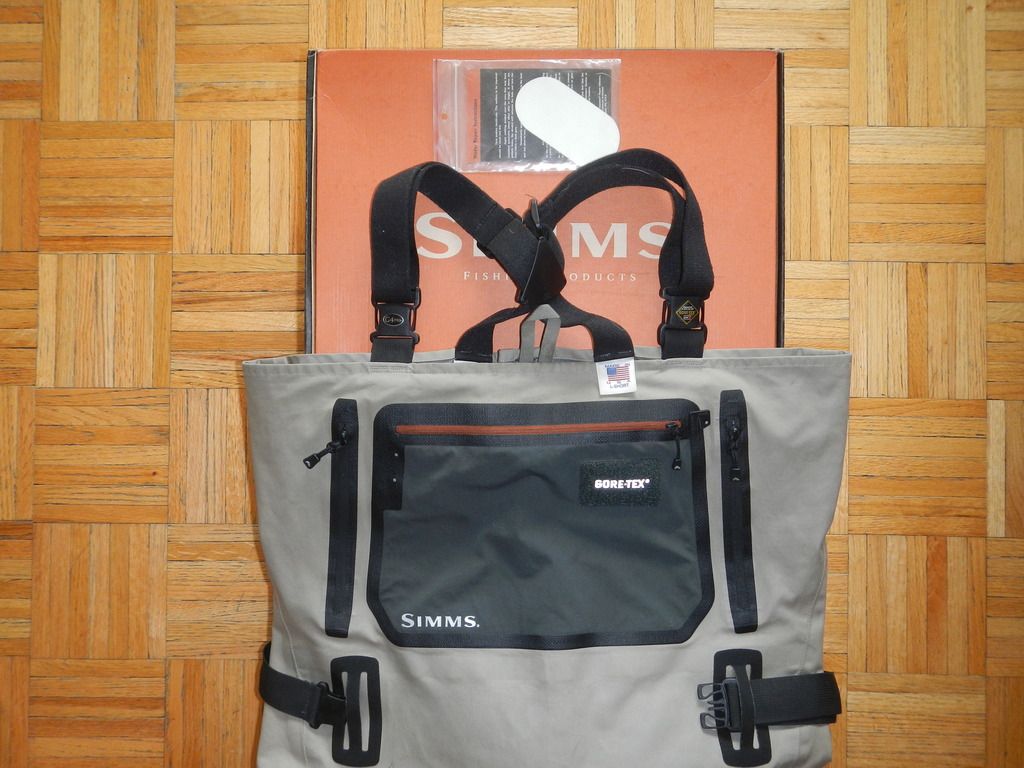 Price: $US 450 + free shipping CONUS.