I have 3 shirts that are new and nearly new that don't fit (which is why they they are still in new condition).
Simms Flats Shirts. I don't remember the model but they are Solar Ban for sun protection. Very light weight with vents in the back. I don't think I ever wore either of them. If I did there are no signs of wear. One is tan and the other is light blue. Both XL
$30 each including shipping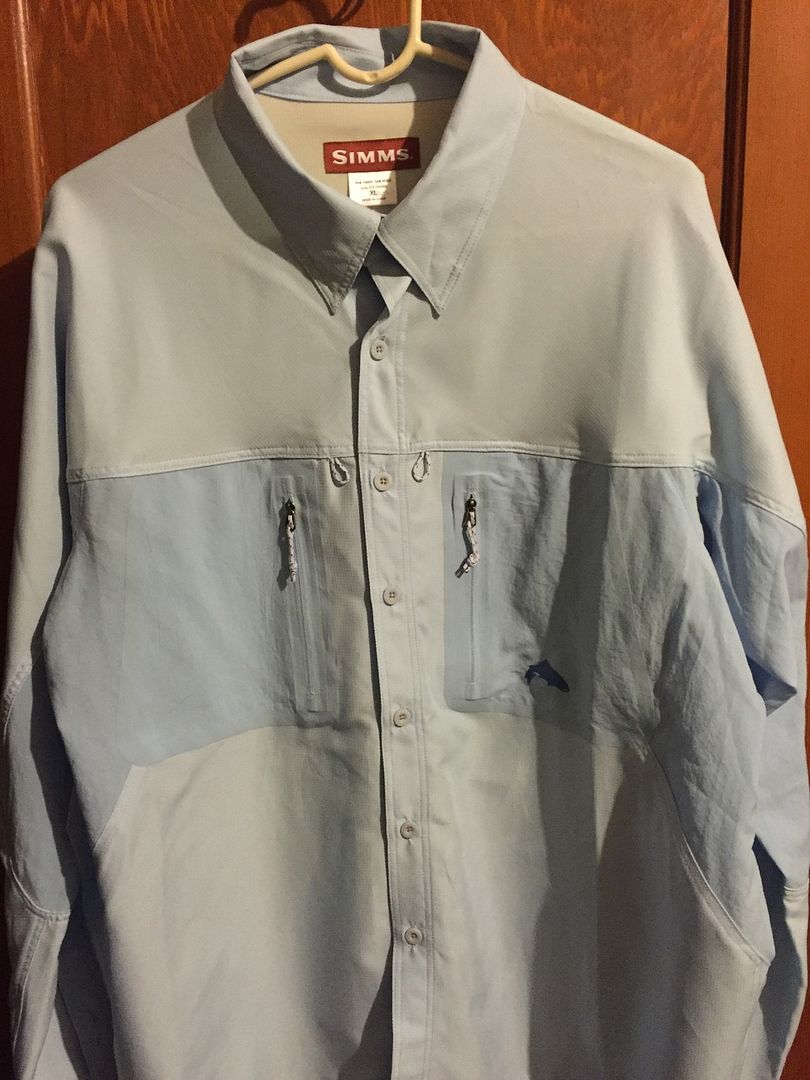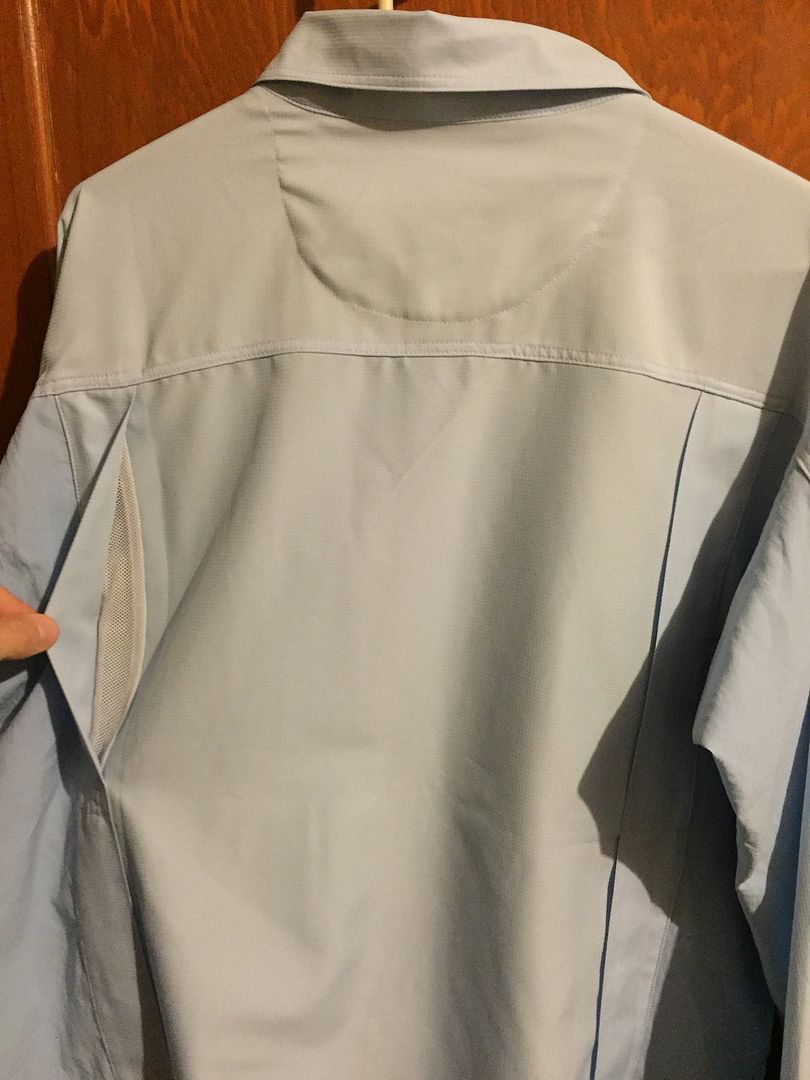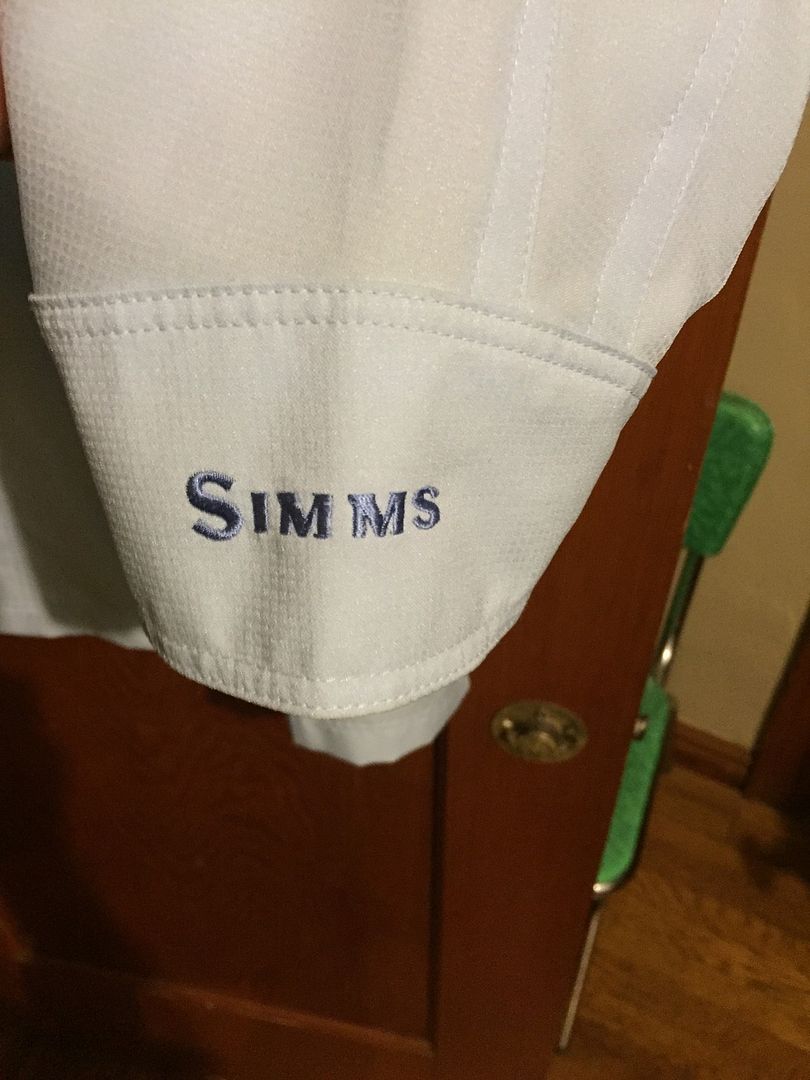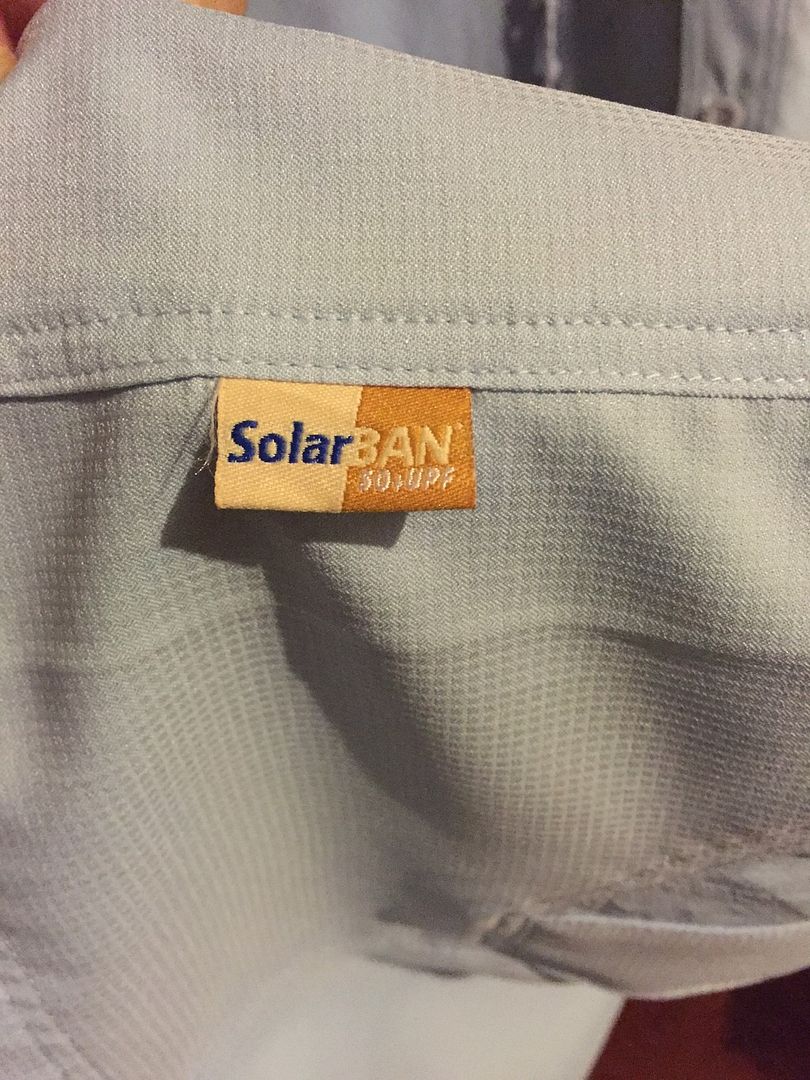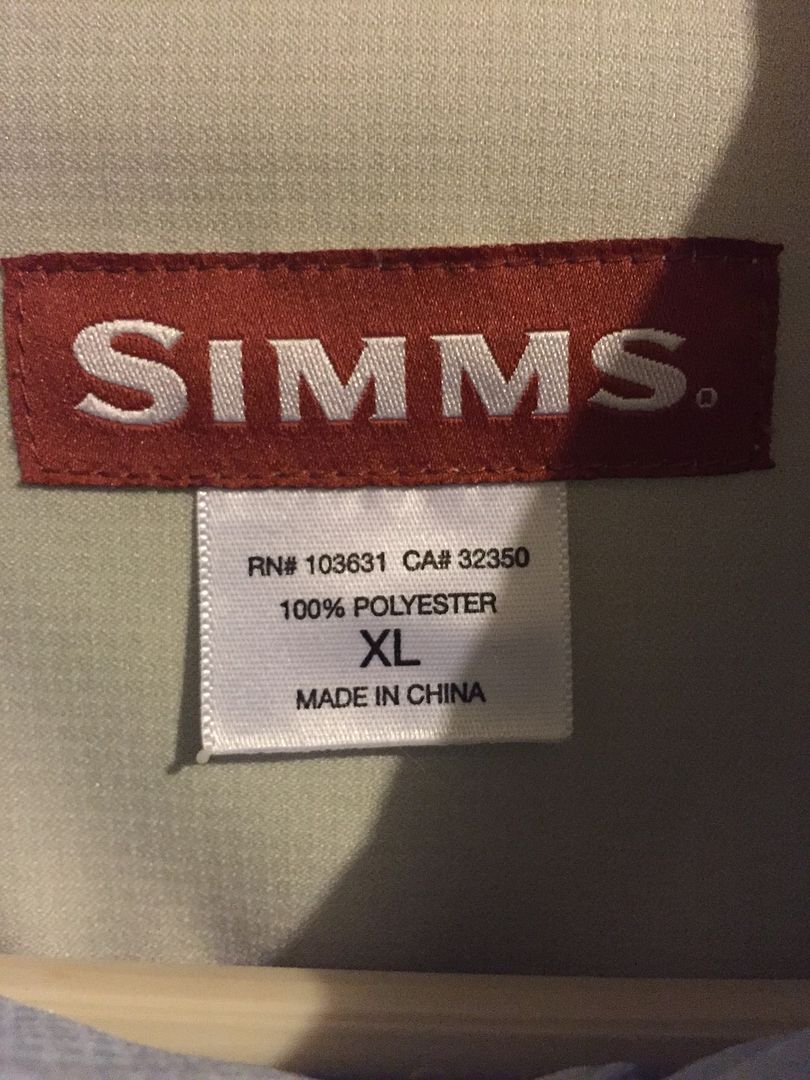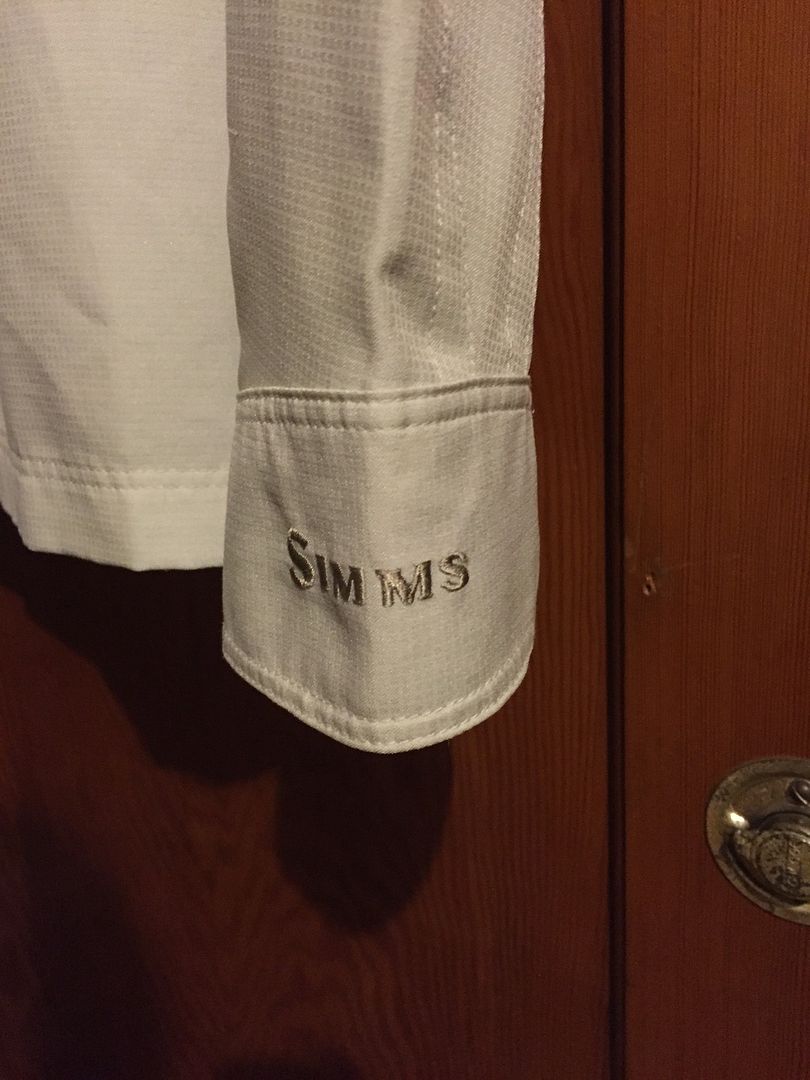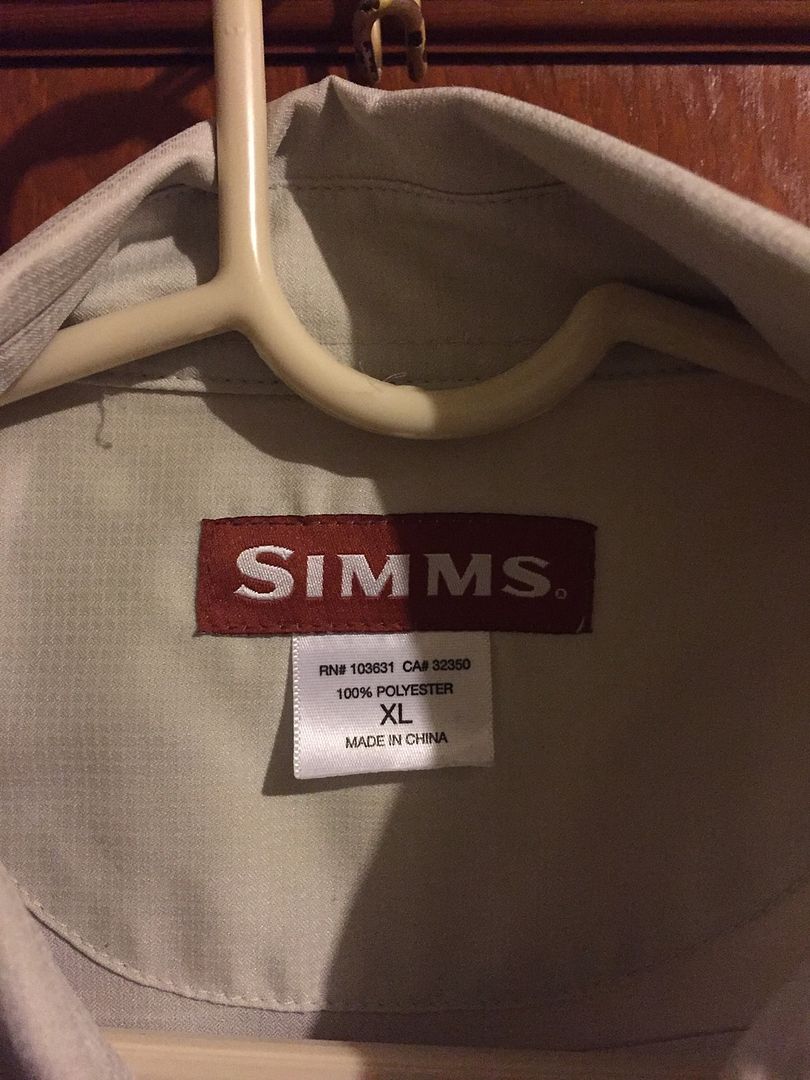 The second is a Scott Fly Rods shirt in a size large. Fits a little on the relaxed side similar to the sims XLs. Again, I don't think I wore this shirt but if I did there are no signs. Also a techy lite fabric. $30 shipped. If you wanted all three I'd do $75 including shipping.