Discussion Starter
·
#1
·
Step 1
Start with your turkey or if you already have a married wing skip step 1
Step 2
Split your desired wing height
Step 3
if you are using married wing skip this, note that the glue will help in the next process, apply with bodkin along the edge of the stem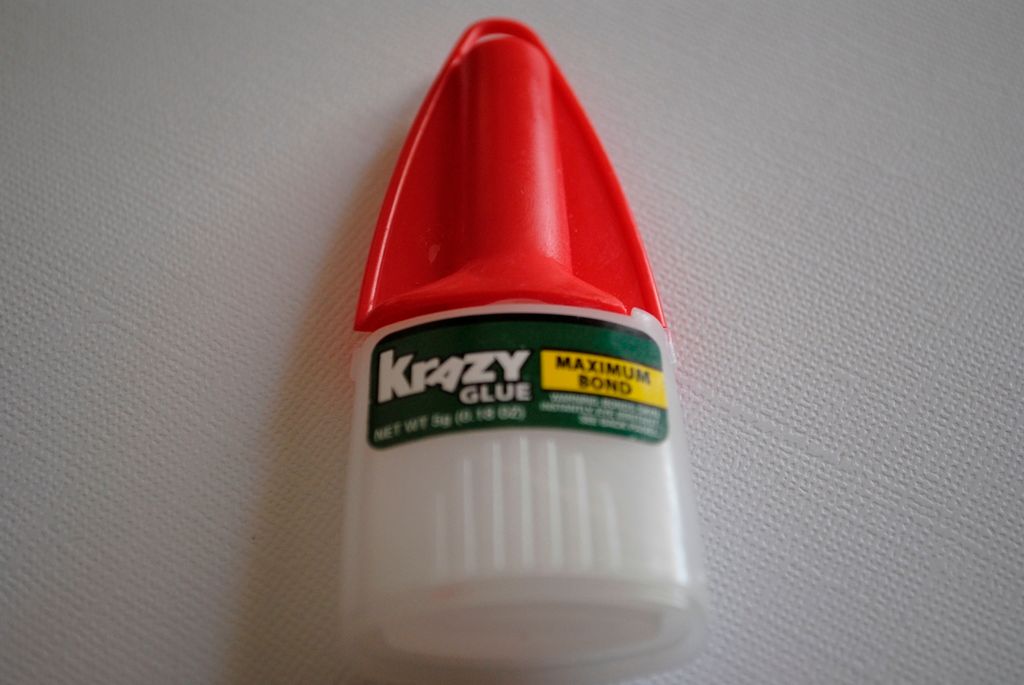 Step 4
Glue applied along the edge of the stem, allow to dry and split the stem
Step 5
take the two strips and lay them on top of each other
Step 6
wrap some 6/0 thread around the slips in your fingers in a pinch wrap type, take two soft loops before taking real tension, this is where the death grip between the thumb and pointer finger is needed.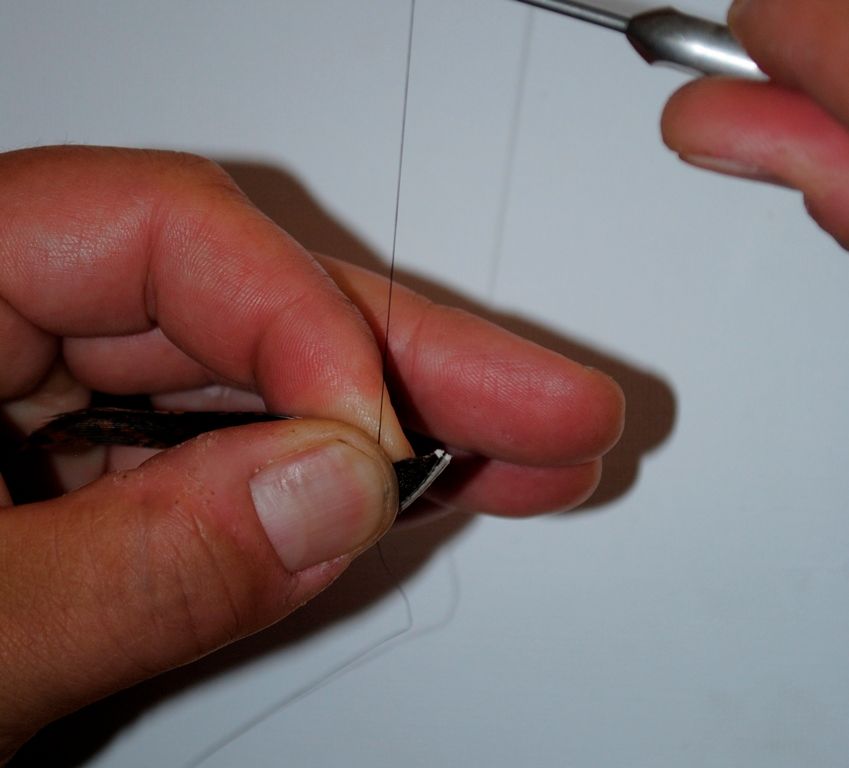 Step 7
After the thread is tight and youre confident its not going to come loose let the death grip go. It should be compressed like this with no collapse.
Step 8
After the wing is compressed for oh say 15 minutes, undo the thread, you dont want these wraps in your head!
Step 9
Mount the wing with ease, youll want to employ the death grip a little bit here too, but not nearly the amount you used when pre-compressing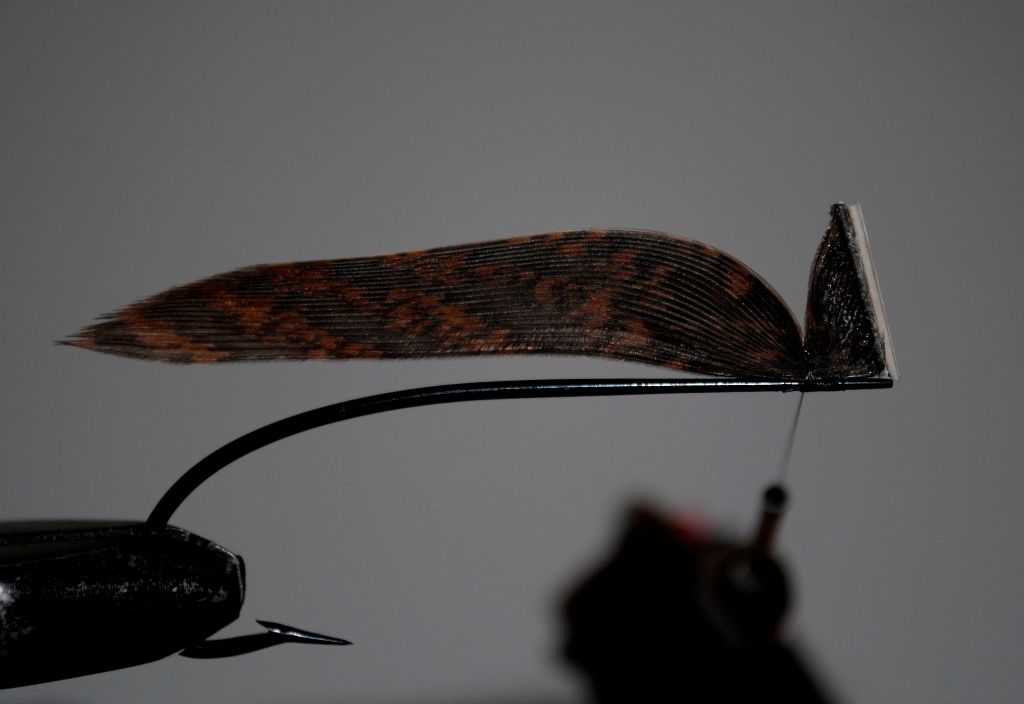 Disclaimer, you may be very good at mounting married wings and vertical wings, but this makes it almost stupid proof to keep things from collapsing, use it if you want. any questions ill answer. Oh and if youre wondering why i use the glue on the turkey, it keeps the barbs in place better for me, its just a thing...
Enjoy
Matt