Discussion Starter
·
#1
·
First up is a Redington CPX Switch 10' 6" 5wt
$150 plus shipping
This rod is in great condition. I bought it lightly used. I wasn't fond of the quality of the cork, handle shape or the reel seat... So I rebuilt the handle section. I assure you the quality and craftsmanship is top notch. I kind of copied a shape that was featured on some Scott two hand rods a few years ago. I find the shape to be very "trouty." I have only cast the rod since buying/rebuilding, I haven't had a chance to fish it, and its looking like I wont anytime soon.
I am also selling an Airflo Rage 420gr and Airflo Skagit Switch 420gr. Both are very lightly used and essentially perfect in condition.
$25 Shipped in US for each.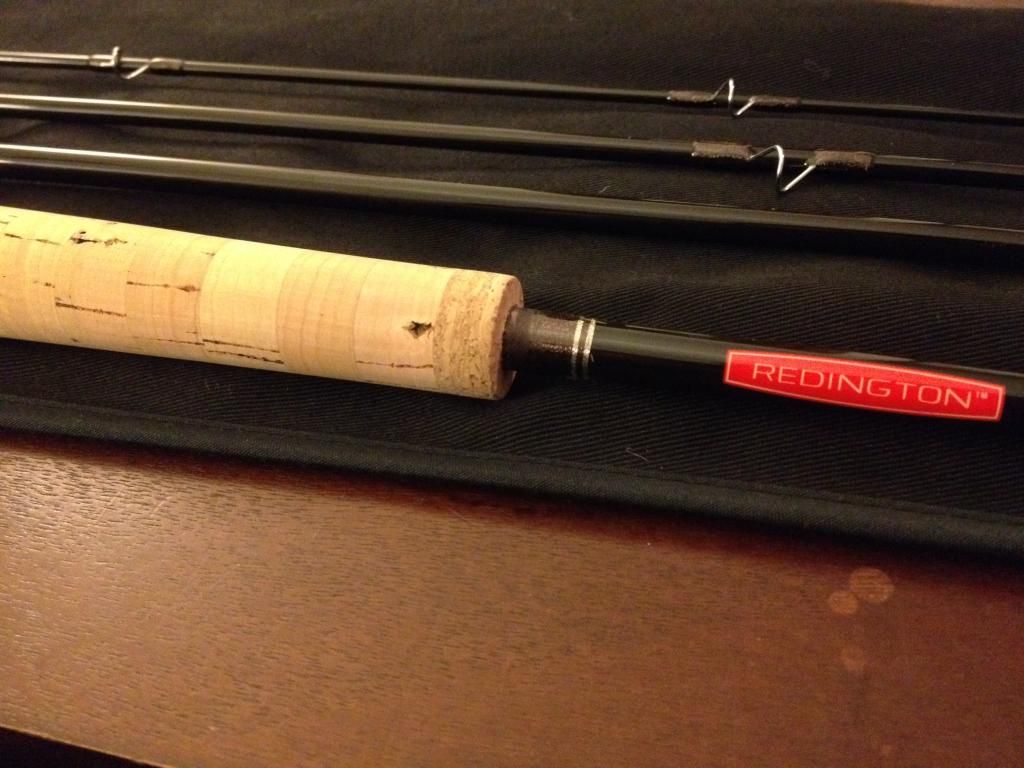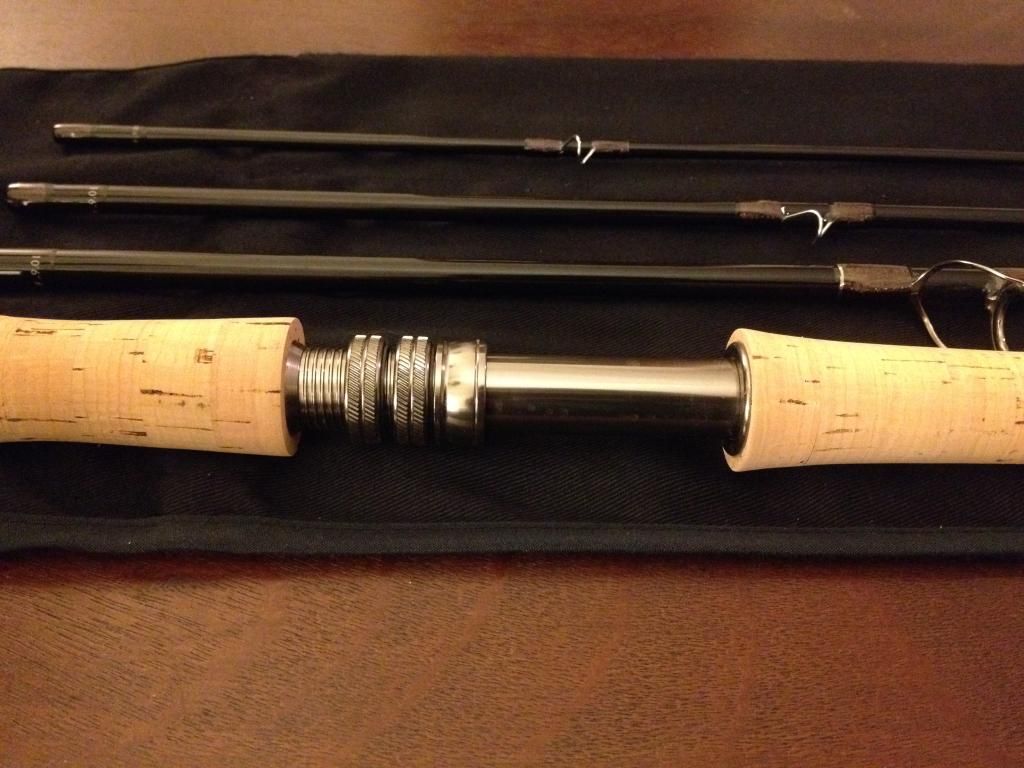 Paypal only please.