Discussion Starter
·
#1
·
Here are a few of the techniques I use to prop materials. I have used marabou for the main material only as an example. These propping techniques can be used for any long natural or synthetic material. In the past I have used reversed cones and large beads, I have even reversed natural materials in the search for the best prop. None proved to be more effective and some proved to be less effective. To this day I have caught more steelhead on the old school marabou flies (like found in Dec's book) than I have with the fancy propped ones. But I will say as my fly tying evolves I find confidence in techniques that bring a certain feel to my flies. Hope this helps and thanks for looking.
Propped Marabou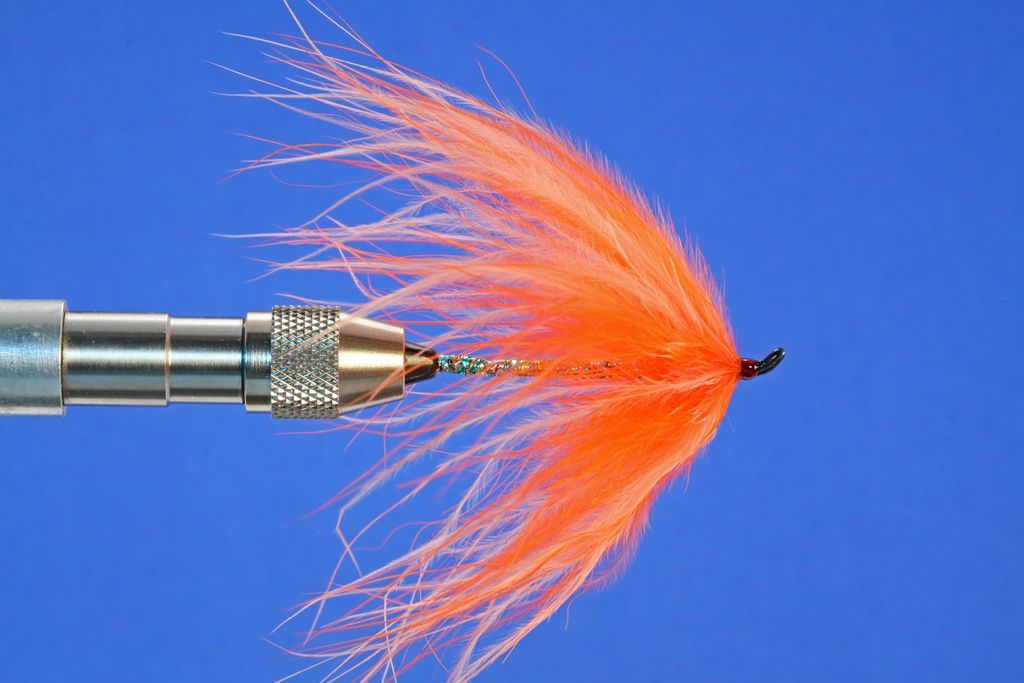 Dubbing Ball
I use a dubbing loop to load the dubbing on the thread.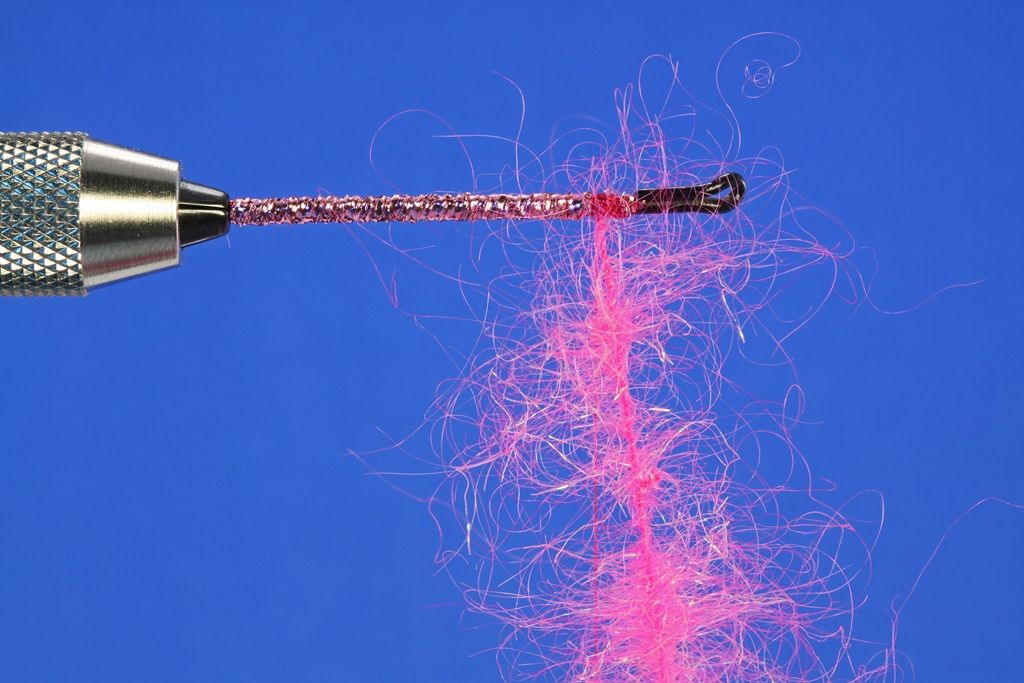 Once the dubbing loop is loaded wrap the dubbing into a ball. Move the wraps in a crisscross to build up the ball. Relieve some of the fibers with Velcro.
Secure in two marabou plumes, I prefer to tie them in tips firsts.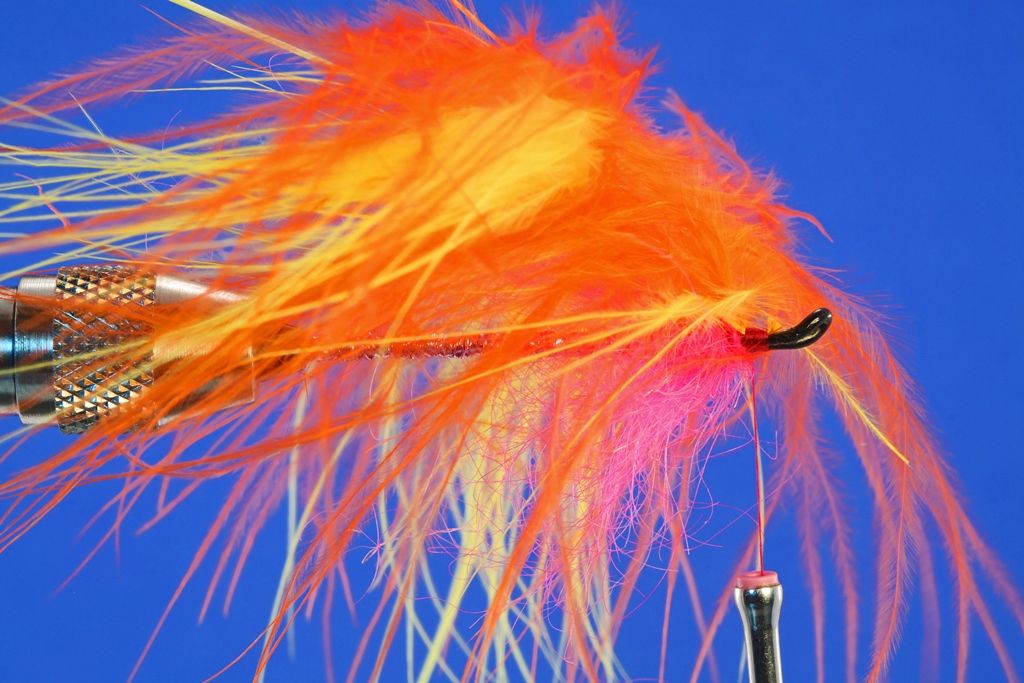 Wrap the marabou as a collar. Two turns at the most, remember, less is best.
Add a collar of schlappen and whip finish.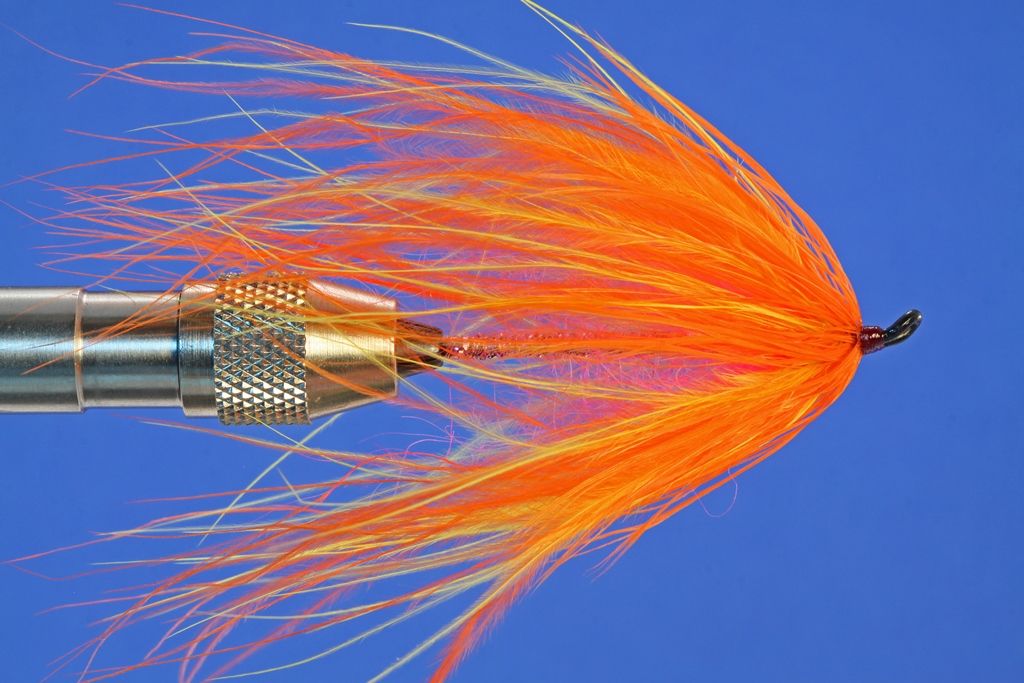 Chenille Ball
Secure in a length of chenille and wrap into a ball. Pretty simple stuff here.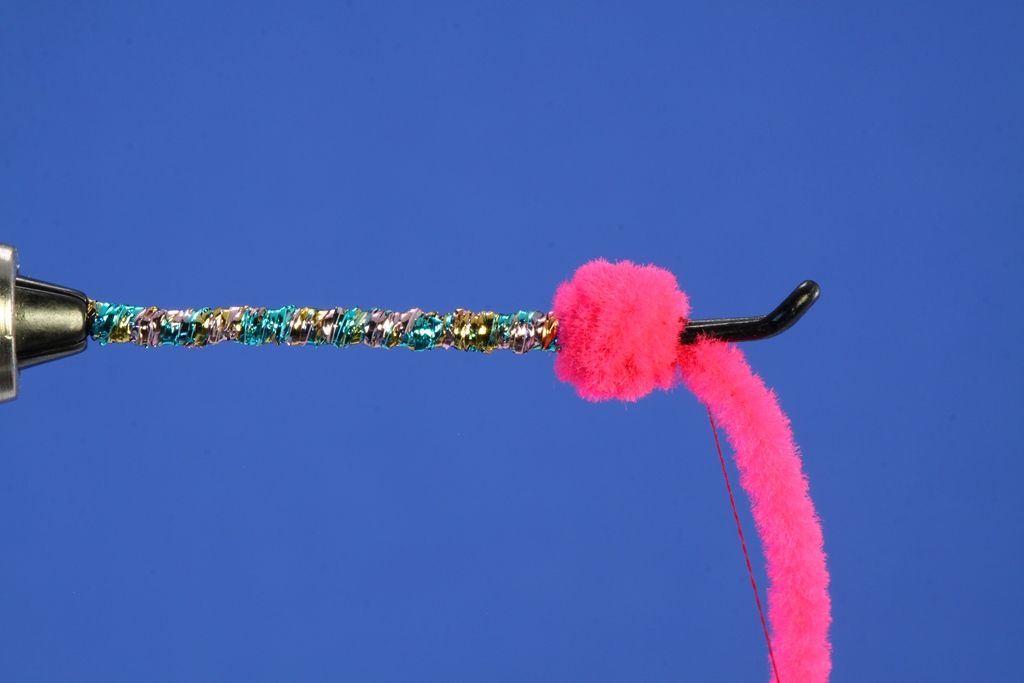 Make sure you compress the marabou firmly against the ball. By pinching just behind the ball with your left hand and using you thumbnail and the tip of you forefinger push reward as hard as you can. This will force the warps of marabou right up against the ball. I do this with all the different materials I use.
Fox Tail Prop
Spin dub a loop of artic fox tail.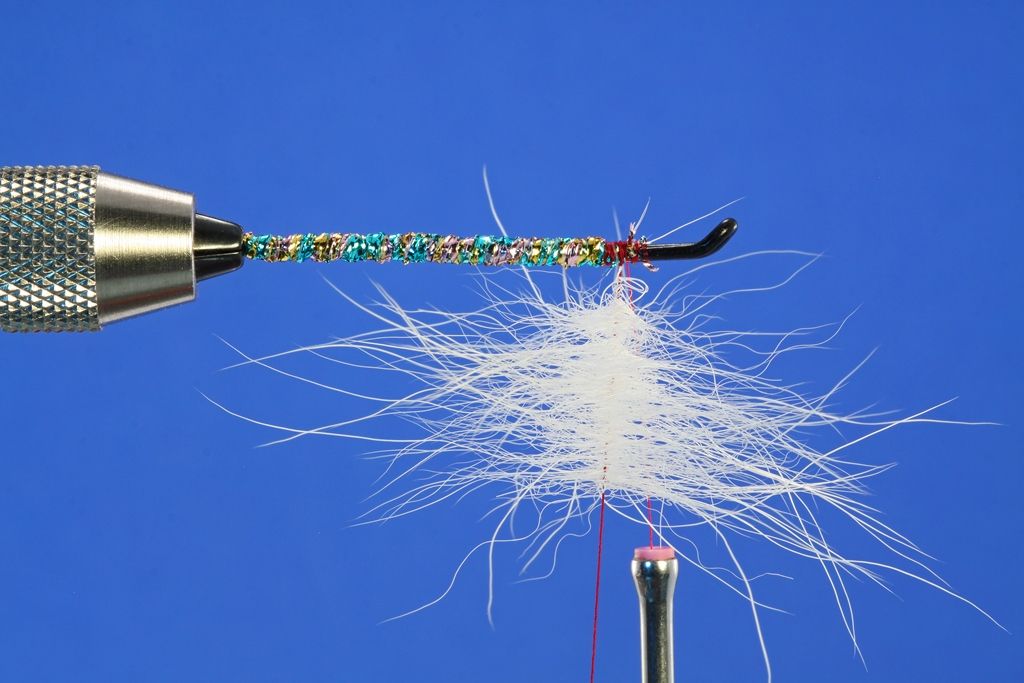 Wrap as a collar, working to get the hairs standing upright.