Patagonia SST Jacket - Size Large - Sale Pending
SALE PENDING - Patagonia SST Jacket - Size Large.
The jacket is in excellent/near new condition having only been worn 3 times. I originally bought the jacket a touch oversized. However, I lost a little weight since and purchased an identical one with a better fit. As seen in the photos, the jacket comes with all the features/bells and whistles including:
- Simple, cinch waist cord
- Hood adjustments and multiple D rings
- Outer chest pockets (with smaller red zip pockets inside)
- Fleece hand warmer pockets behind outer chest pockets (fantastic during those nasty, nasty days)
- Inner zip chest pockets
- Stretch wrist/cuff closures to prevent water from coming in
- Warm fleece for chin area
- Outer back pocket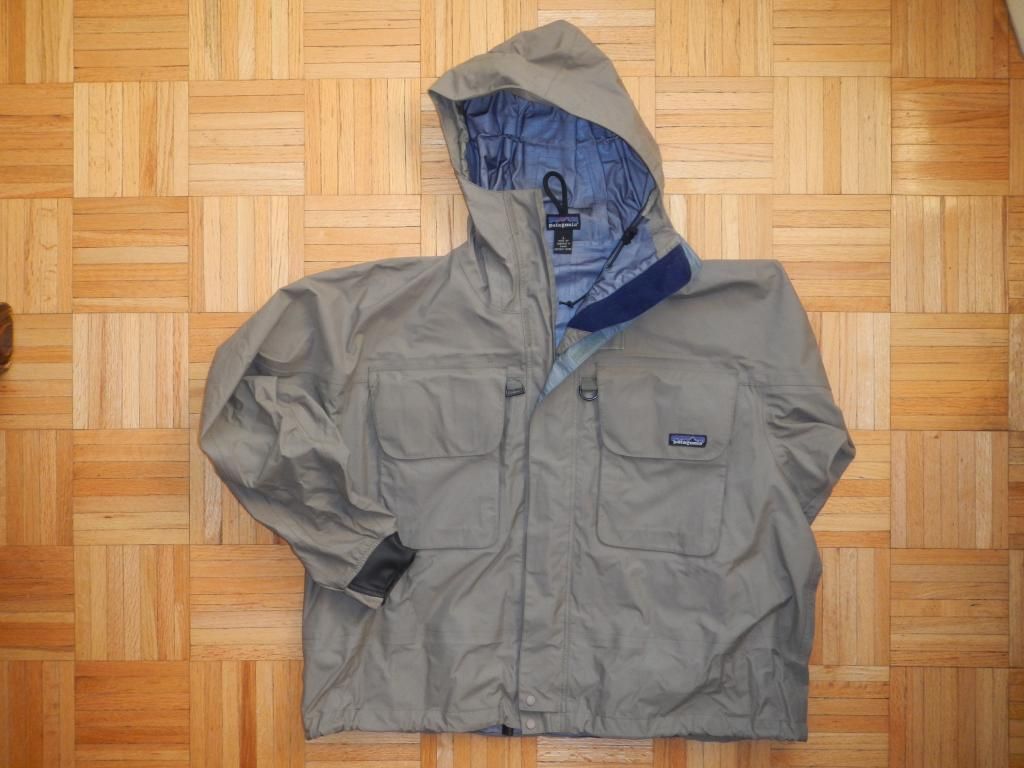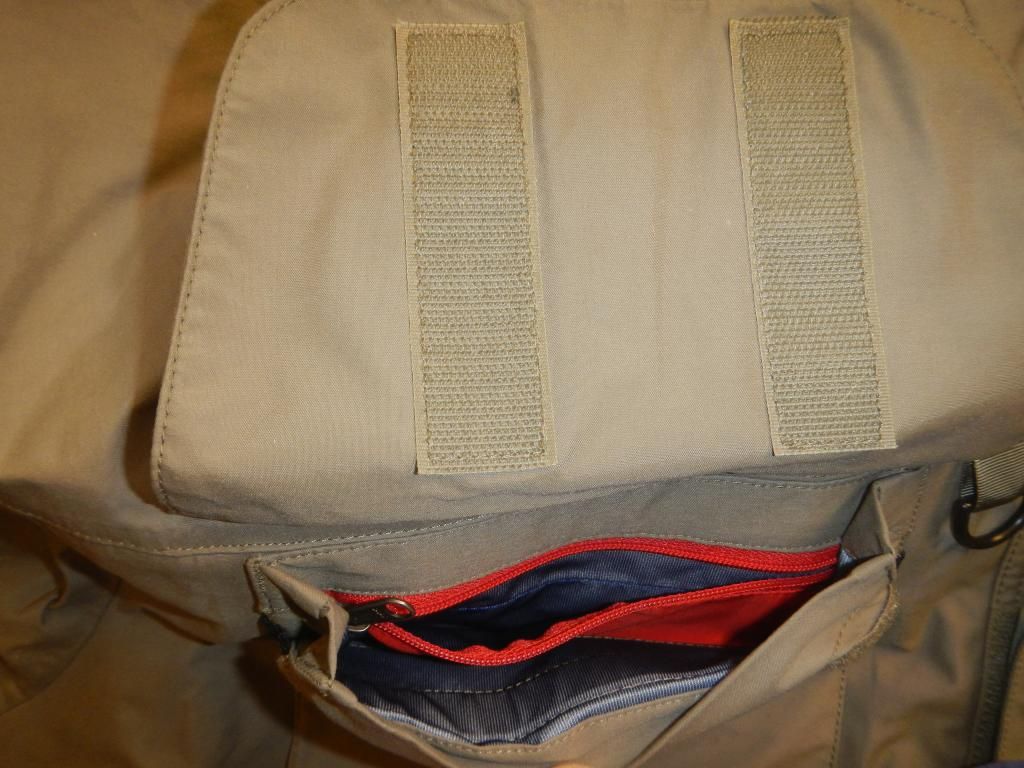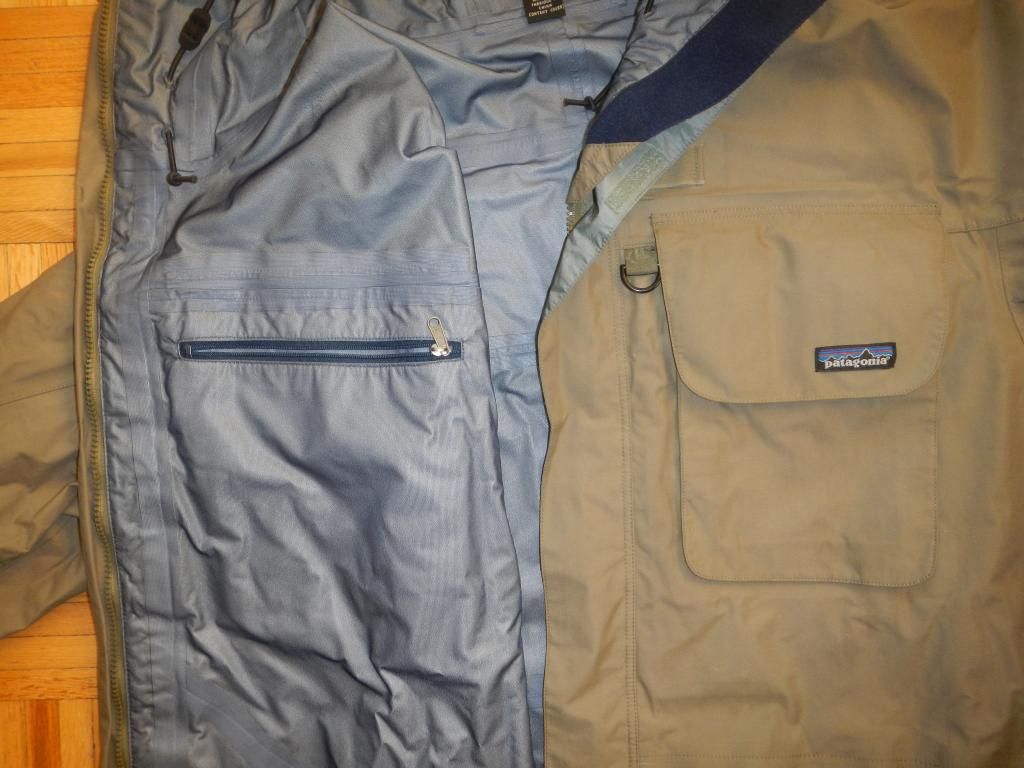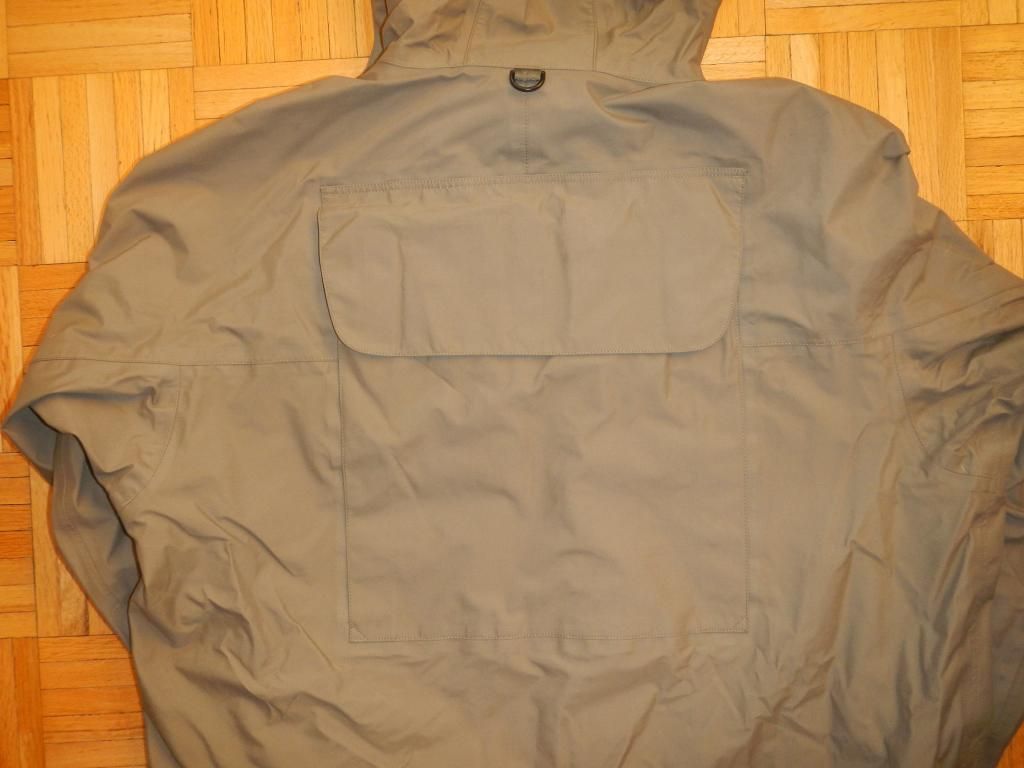 $US 200 + FREE SHIPPING CONTINENTAL US.