Discussion Starter
•
#1
•
I am helping a friend sell a few of his rods. He was an Orvis rep and these rods were his samples, which he took as his visited shops through out the East Coast.
The last 2 seasons, I have been using heavier Orvis glass locally for striped bass, large mouth and carp and it has been a hoot. Highly recommended.
We'd like $160 a rod.
I will ship USPS Priority, if you prefer a different method we can make arrangements.
PayPal works best, if you'd prefer a different method we can work something out.
I also, have some heavier weight Orvis bamboo rods I will be listing on the Classic Site.
Please contact me with and questions.
thanks for looking and have a great weekend,
Stan (Flyguy)
Orvis Fullflex 9' 9 weight (with removable fighting butt) -
this maybe sold
Orvis Fullflex unsanded 8 1/2' 8 weight
Orvis Fullflex 8 1/2' 9 weight sanded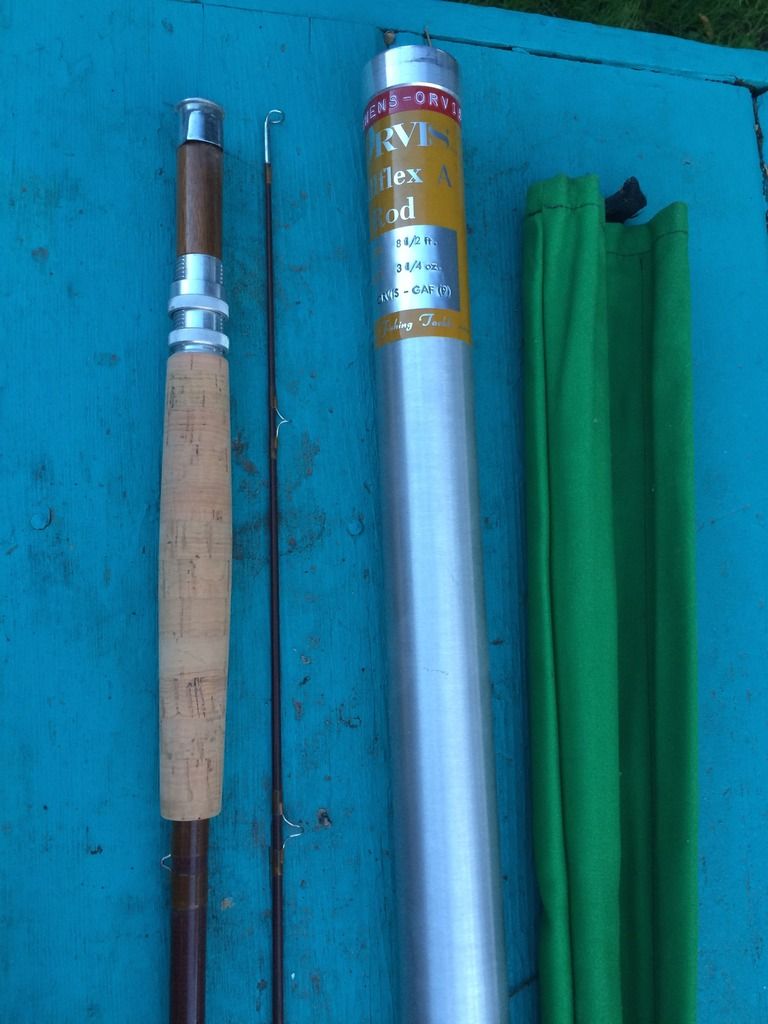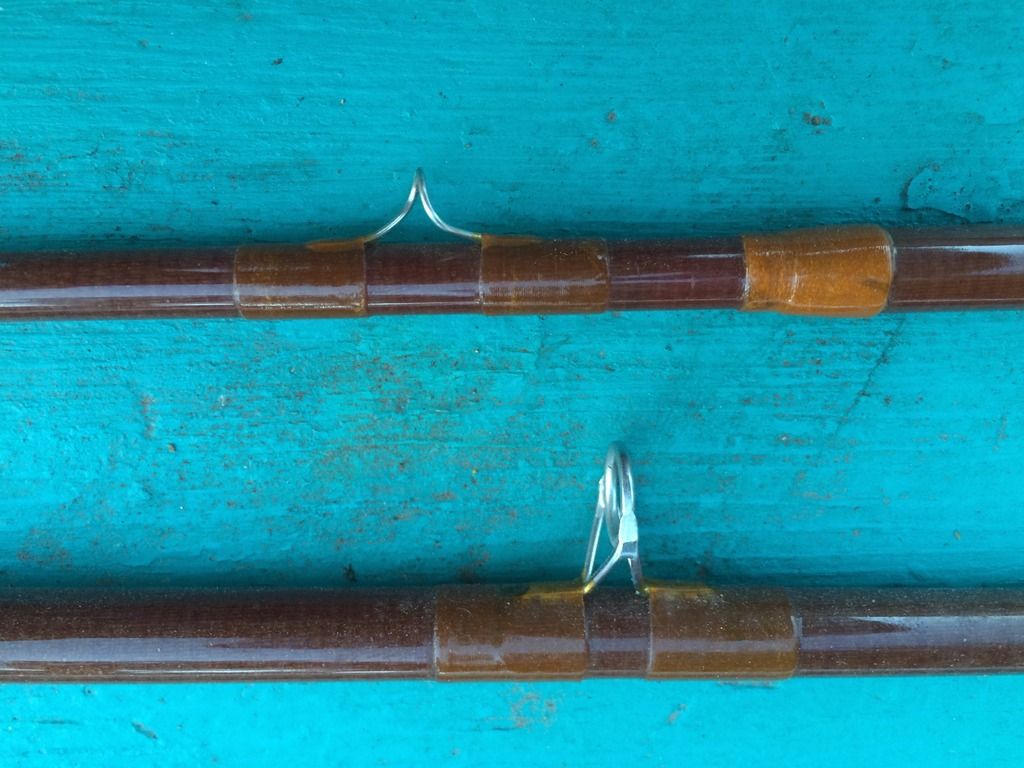 Orvis Fullflex 8 1/2' 9 weight unsanded