Discussion Starter
·
#1
·
The october caddis are showing up on our local rivers. they are bigger than i expected. Here are some things to swing at fish which may fool em into thinking they are getting some october protein.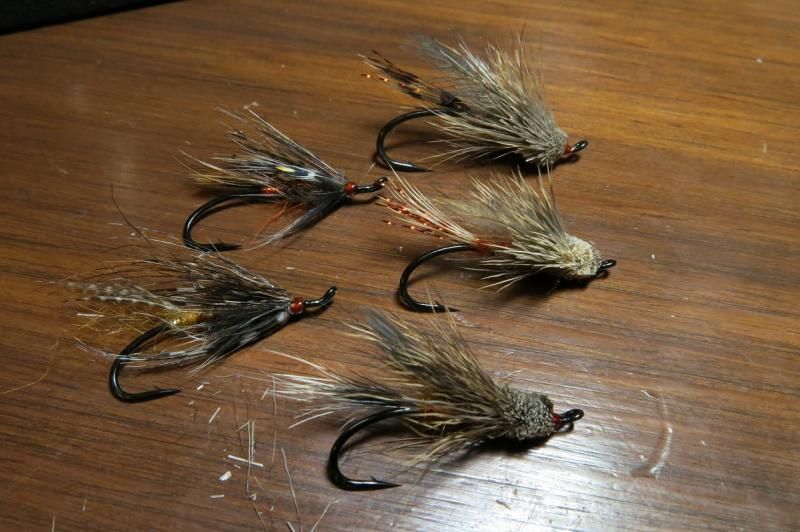 Emerger for swinging: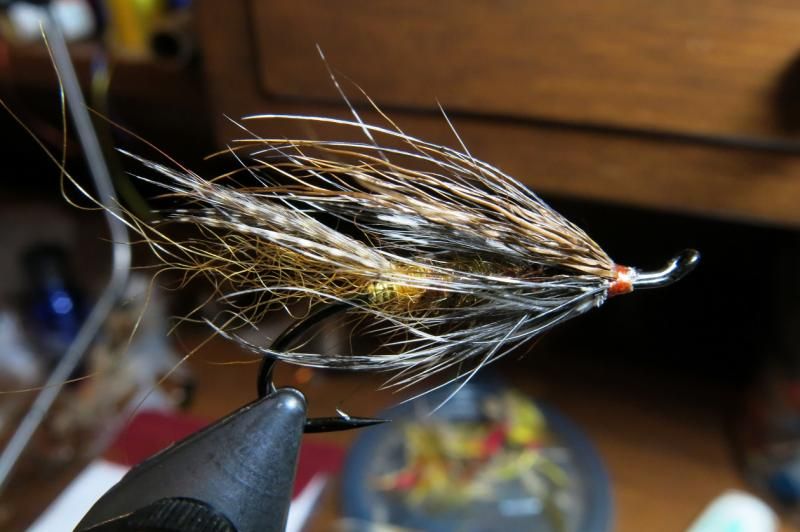 Wet: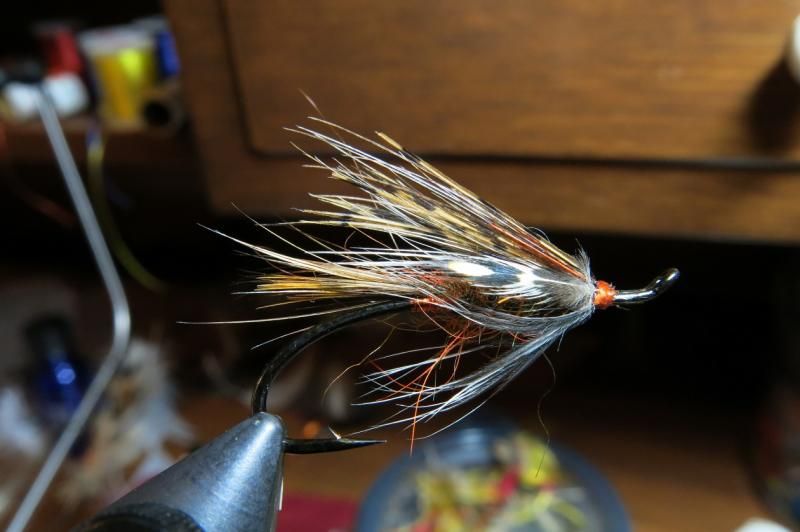 Dries/wakers: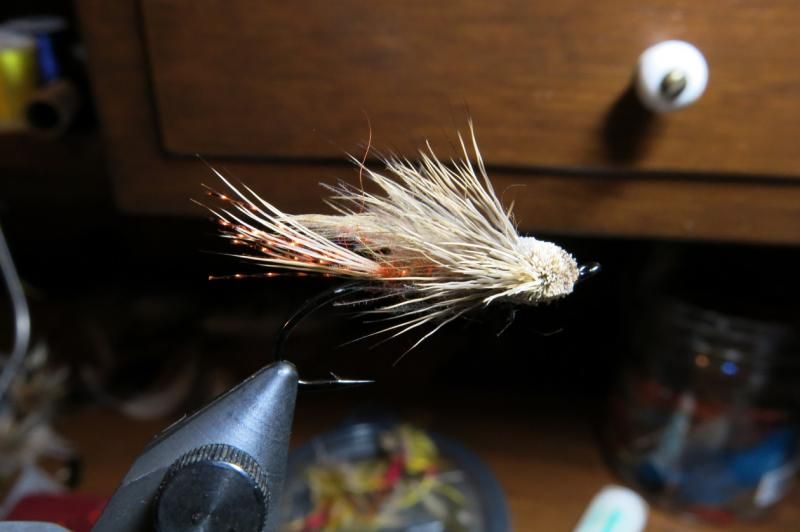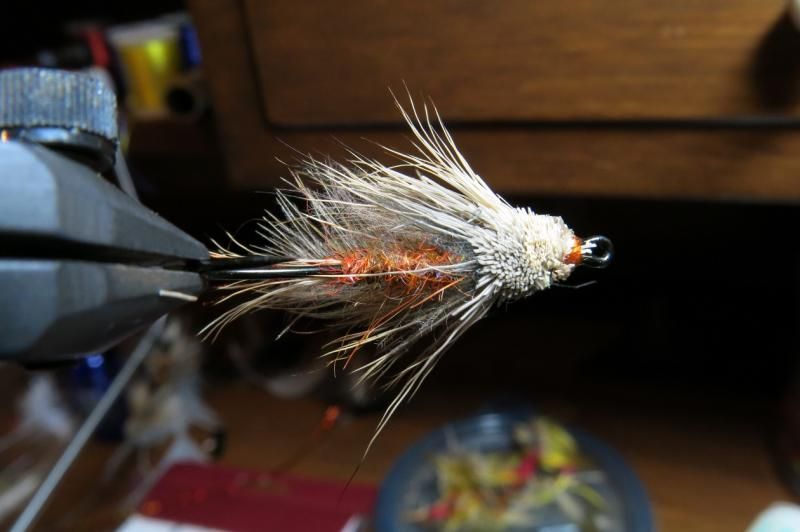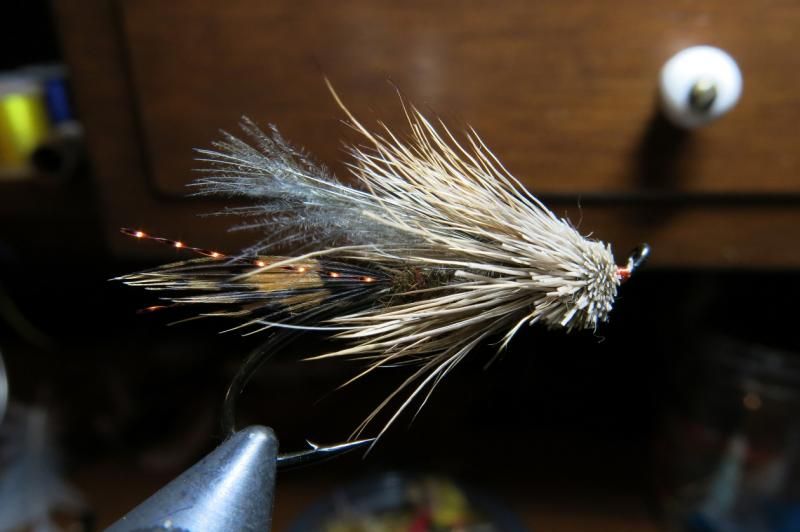 emerger and wet are size 6.
1st two dries are also 6s, and the last dry is a 4.
I have a good feeling that emerger will land me chrome monday.:smokin:
these should get a workout tomorrow on the Upper Rogue.
Hopefully the next update will include one or more of these in the mouth of a nice slab of steel!