Loop XACT 8126 MF. Brand new with tags, sock and tube, never cast. Bought as a back up but need the funds elsewhere. I'll throw in a 570 compact skagit. $350 plus shipping.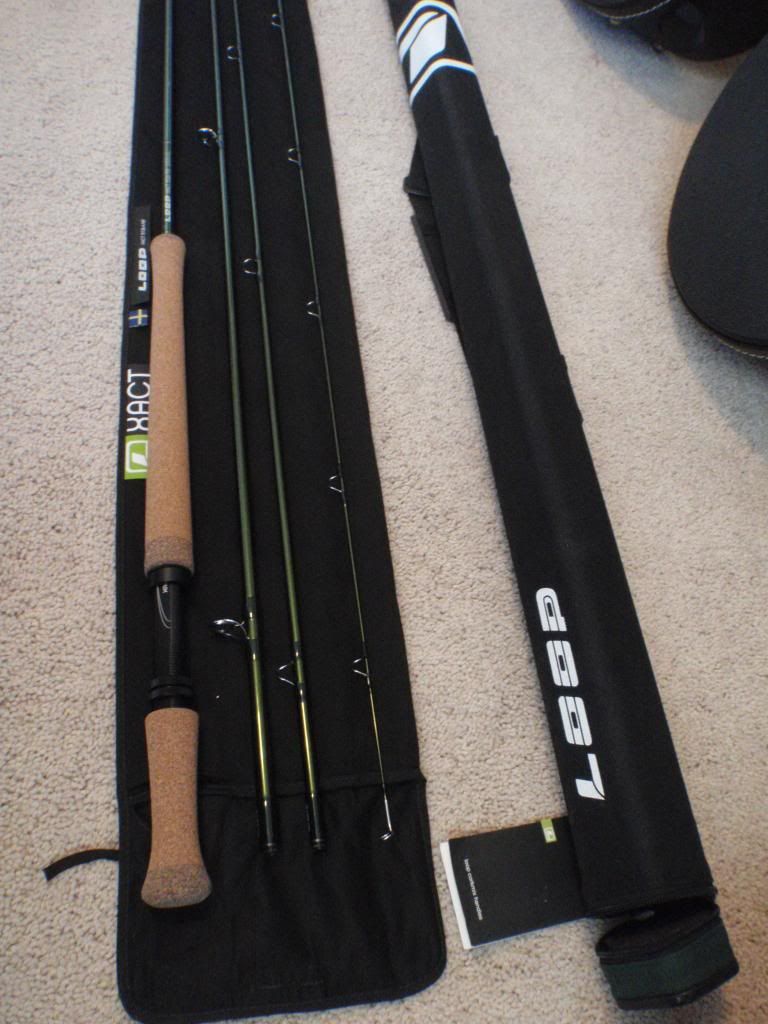 Hardy St John MK2. In great shape, modern foot with blue hardy zip case. $250 plus shipping.
Hardy Marquis 7. A classic in good shape. A small amount of play in the spool but a good fishable reel. SOLD
Islander FR2 - Awesome shape. Come's with islander reel pouch and an 8wt rio coldwater versitip line. $350 plus shipping.
Islander IR3 with spare spool, reel pouches and rio backing. $375 plus shipping.
Airflo 6wt WF Versitip fly line. Comes with tips and wallet. SOLD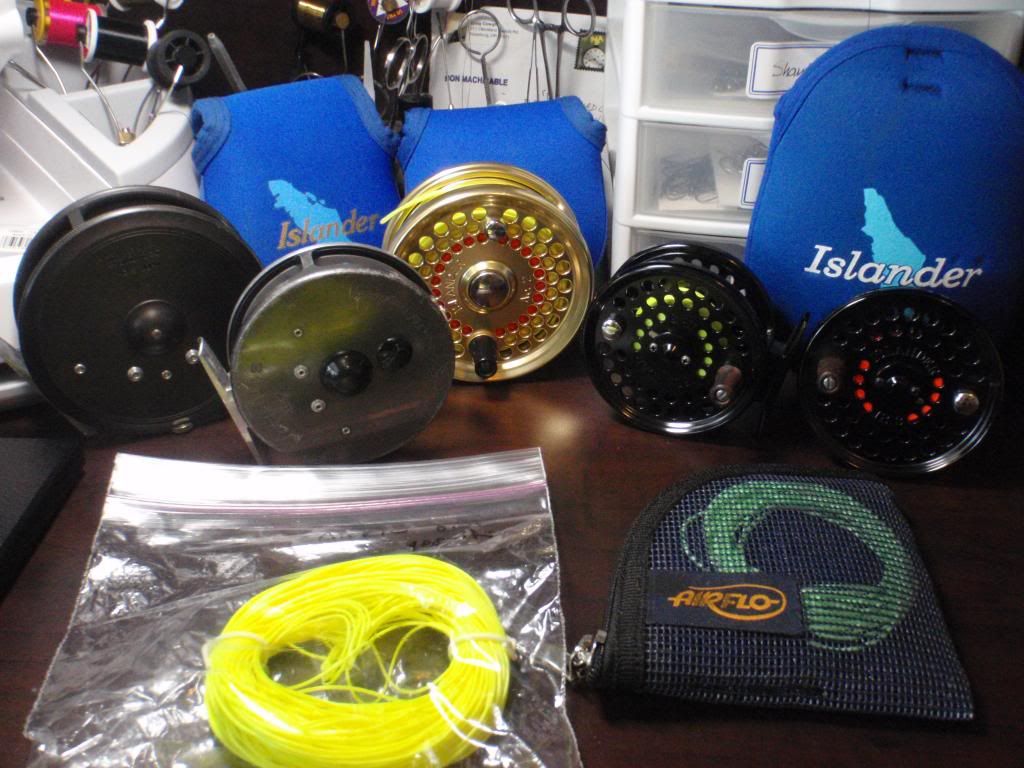 Located in Saskatoon. EMT is king. Paypal add 2%.
Cheers