Loop Opti SpeedRunner Fly Reel.
$295 (new lower price) retail is $655 nearly NEW
, only 3 weeks old and used twice. This reel is very lite and near new condition. Comes just has a new reel would with box, pouch and instructions. This is more than ½ off for a reel that is nearly new. I need a heavier reel to balance my spey rod. It has some very small marks on the bottom from when I set it in the drift boat, besides that it's brand new.
I would think this would be a good fit for a 7, 8, 9 weight single hand or a 5, 6 or even 7 weight spey. You pay shipping, if you need it shipped. I prefer not to lose more money by using paypal, so cashiers check or money order is best... or you can pay the paypal fees. In person pick works great if you're in the Portland / Vancouver area. I will be in Seattle in about a week, so if you want to meet that would work also.
Also, I'm looking for a Loop Opti Megaloop or Hatch 9.
Here's the factory website and specs....
http://www.looptackle.se/website1/1.0.1.0/411/1/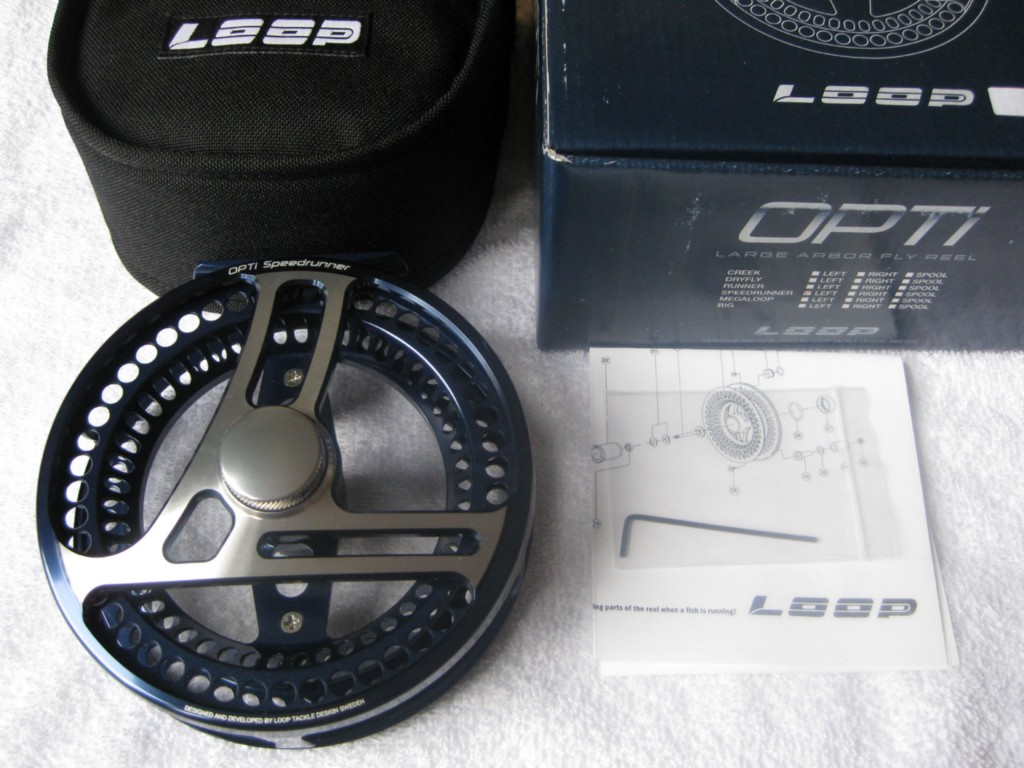 My email is cody (at) columbiasigns.com or you can try my cell phone 360-772-5555