Lamson Litespeed Hard Alox 4
Very minor light scratches on finish, and lettering has scraped off a bit, which seemed to be a common issue on this series. Otherwise, very good shape.
Will leave 30 pound backing on. Nice reel for 7-9 speys and 10-12 single handers.
$230shipped in lower 48. PayPal preferred.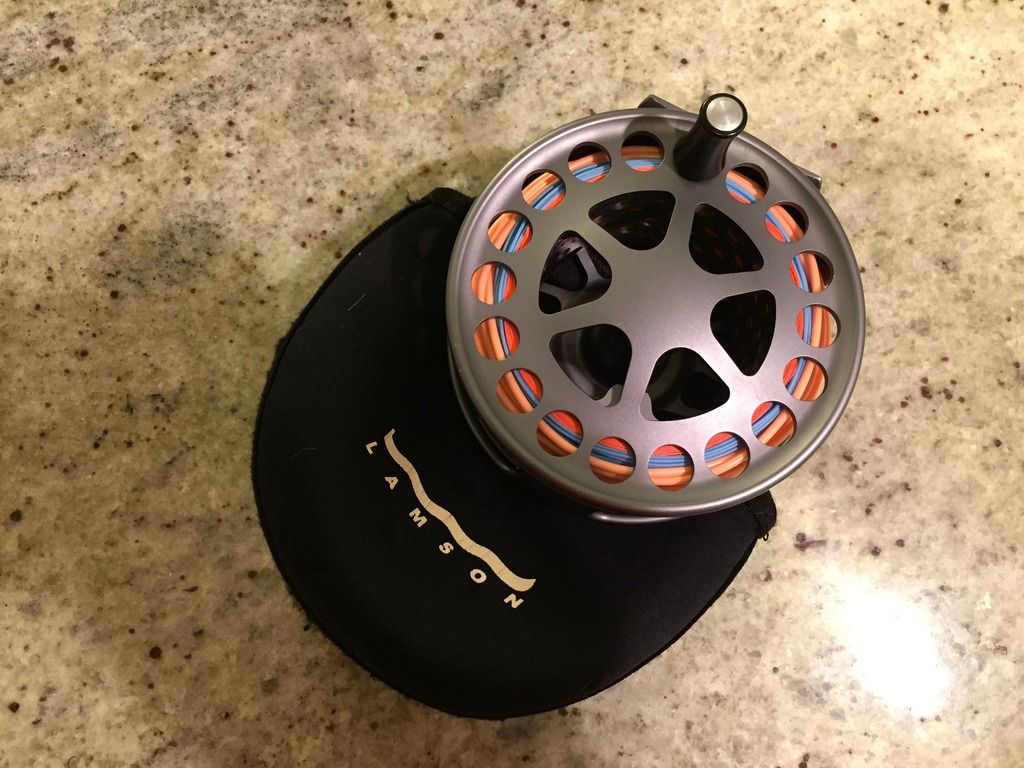 Sage 4210 and spare spool in bronze. Some scrapes as shown in the pictures, but these are strictly cosmetic and very minor. One of the few bigger reels that is very light for its size. Great for 7/8 switches or 9/10 singles.
Backing included (fresh 20lb last year). Lines are not included.
$215 shipped for both (not willing to separate) in lower 48. PayPal preferred.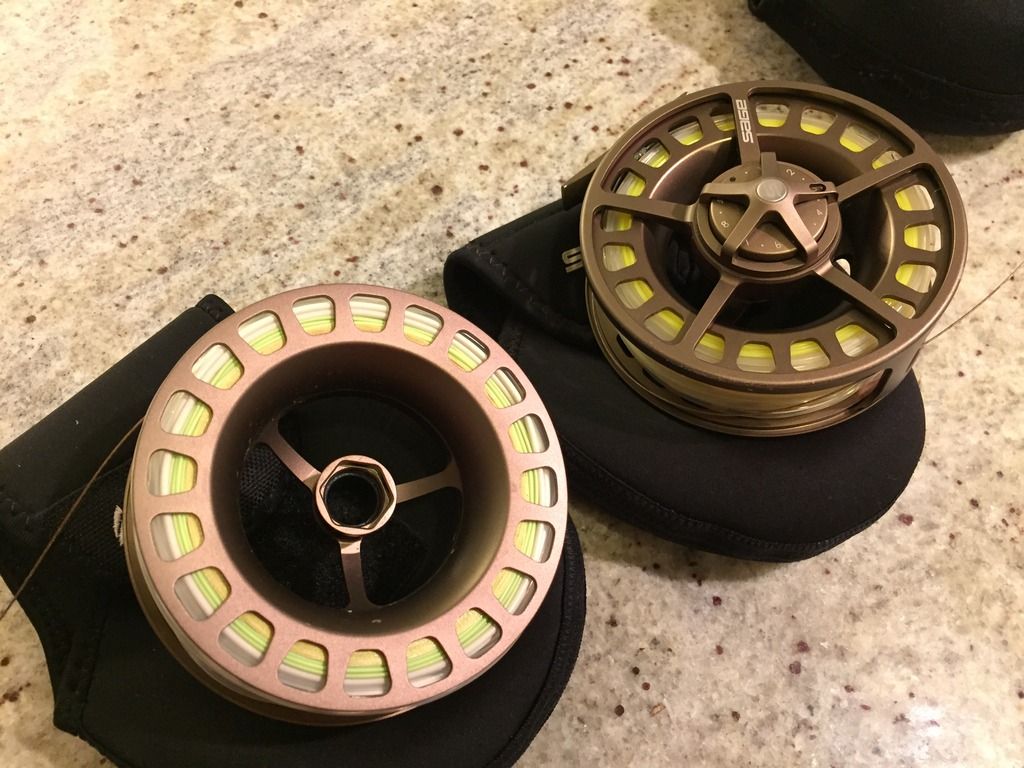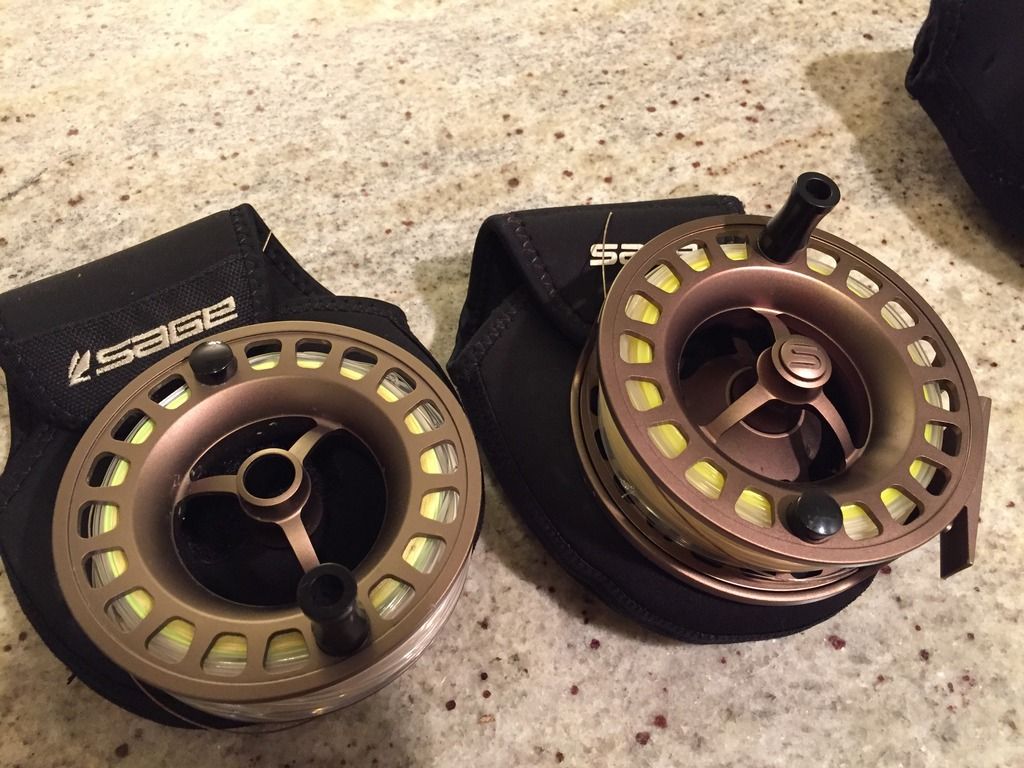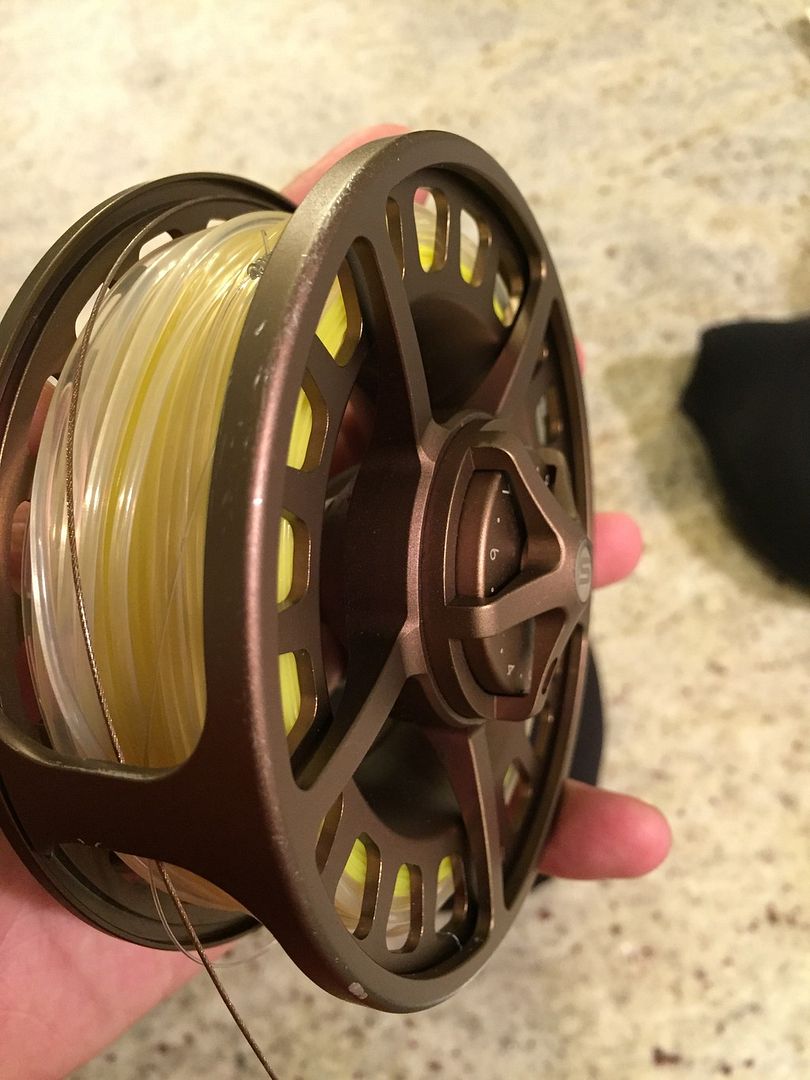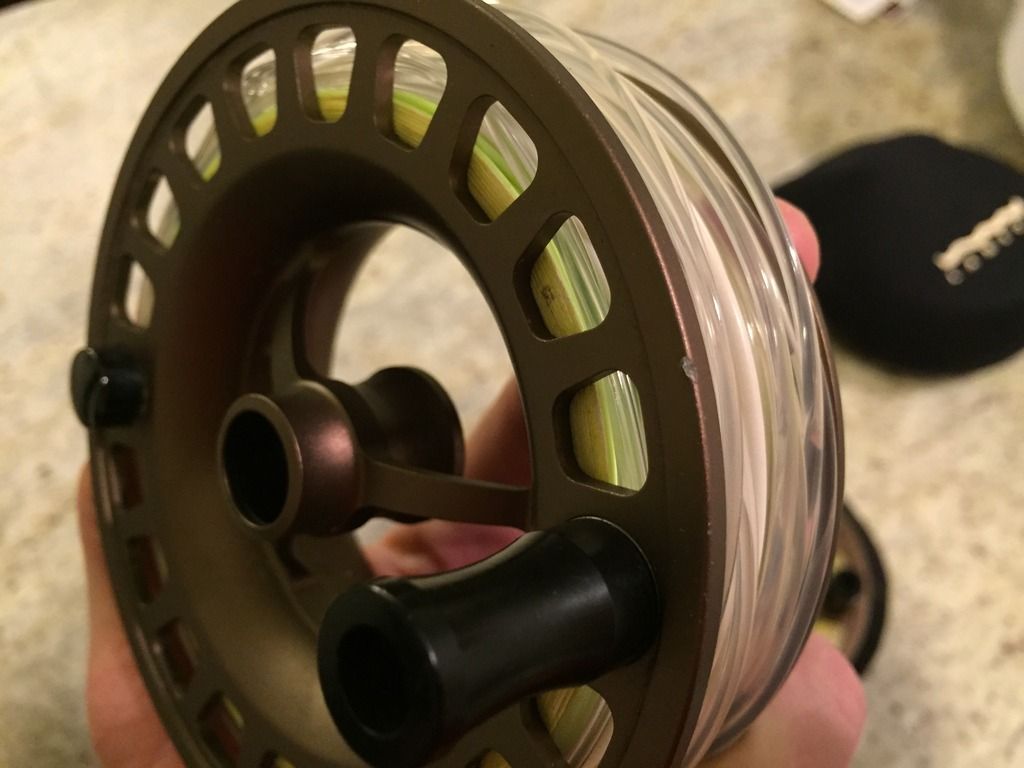 Redington Predator 9' 10 Wt.
One season of light use. Some cork filler coming out, but nothing out of the ordinary for a used rod.
$120 shipped in lower 48.