Discussion Starter
•
#1
•
This is a like new (1x use, only 2 of the tips are actually used) #7 Scandi Short Versitip system. This is a 425gr head, if you don't like the "#7" identifier.
This DOES NOT come with the tip wallet. IT DOES NOT come with the tip wallet!
Does come with the proper tips, however.
From Rio's Website:

http://www.rioproducts.com/fly-lines/spey/scandinavian/scandi-short-versitip/

New for 2012. RIO's new Scandi Short VersiTip is a shooting head developed for smaller rivers and tight casting situations.

Perfect for Great Lakes tributaries and small coastal streams
One of the easiest casting spey designs ever made
Comes with 4 different 10 ft long tips:
A floating tip, intermediate tip, type 3 and type 6 Density Compensated sinking tips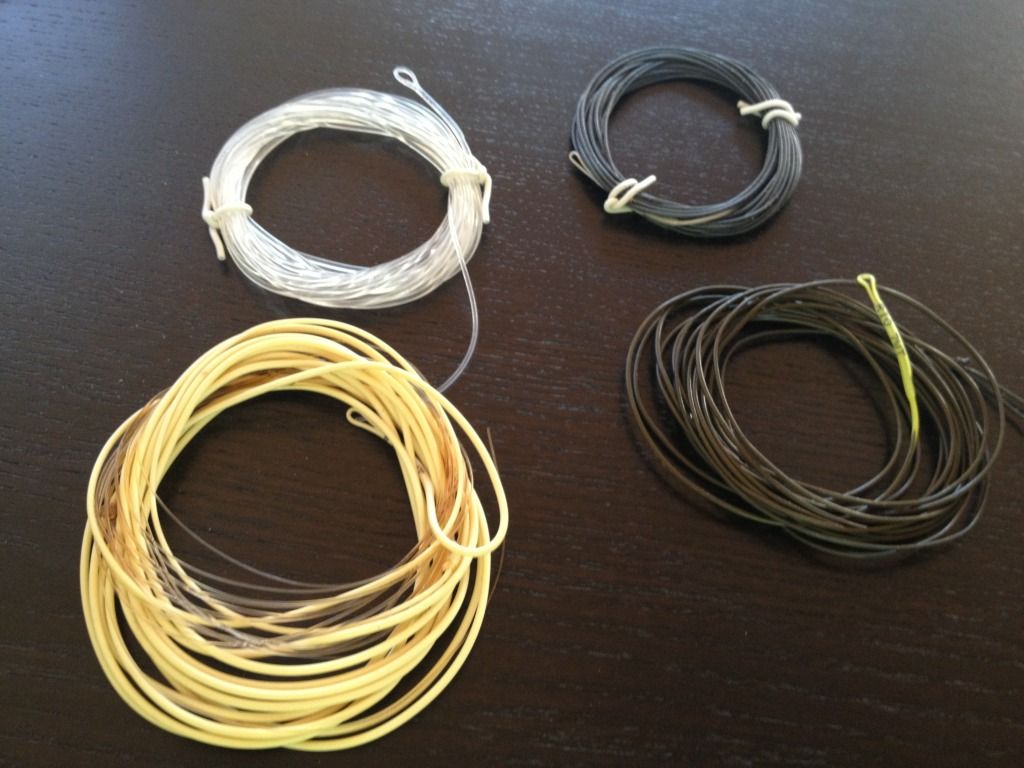 $70/shipped in the CONUS.
Paypal only.
[email protected]
or PM if you have questions!