Discussion Starter
·
#1
·
This was a fun one to try. I've been eying this fly for a while and finally just gave it a go. I think it should fish well.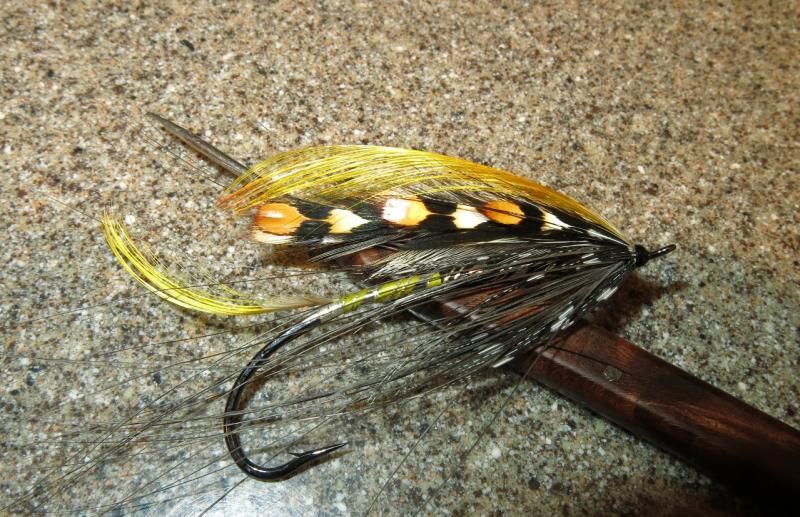 Tied on a Blue Heron hook for fishing.
The wings are wanting to go every which way, so it was a challenge to get them to behave some.
I need a lot more practice with toppings. I found getting a topping that fit the fly for the aesthetics I wanted was tough. The results are fine, but not great.
I learned a lot tying this fly, its much more challenging than it looks. I want to tie more for fishing.