Just cleaned my closet out and want to pass on some great jackets to someone else. These are all excellent pieces for laying in the winter.
Still Available!!
Cloudveil Crystal Creek Gore-Tex Jacket - Size XXL
$50 plus shipping (worn, but still in good shape, cuffs are neoprene and do not have wrist straps, rely on the neoprene fitting fairly snug to keep water out).
Description from Sierra Trading Post:
http://www.sierratradingpost.com/cloudveil-crystal-creek-gore-tex-paclite-shell-jacket-waterproof-for-men~p~1417j/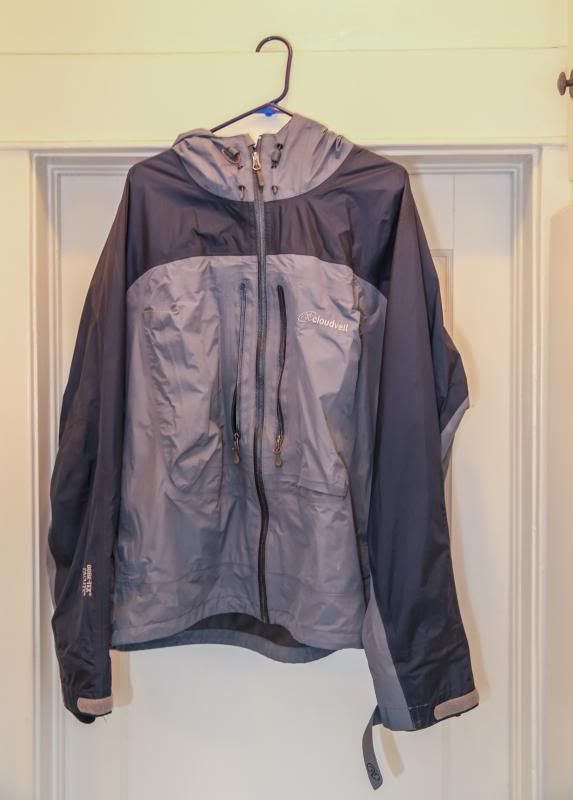 SOLD!
Cloudveil 8X Pro Jacket - Size Large
$100 plus shipping. (worn once in excellent shape).
Goretex jacket, includes weather sealed zippers, pit zips that are weather sealed, and awesome neoprene cuffs with wrist straps.
Review from Midcurrent:
http://midcurrent.com/2009/10/05/zm-review-cloudveil-8x-pro-jacket/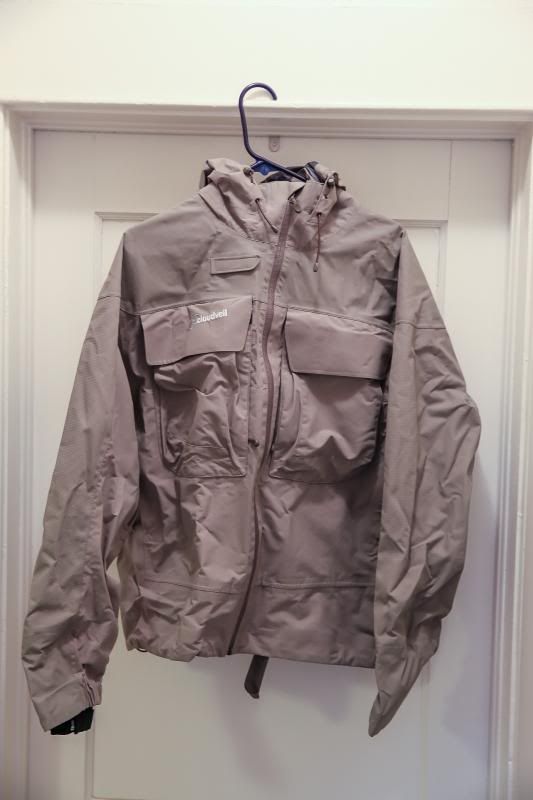 * Only reason it is wrinkled is because it has been sitting in a tupperware
SOLD!
Simms Prima Loft Insulator Jacket - Size XL
$50 plus shipping (worn, but in good shape, there is a stain on the lower right side which looks a little worse in the picture than it actually is.)
Review from Leland:
https://www.youtube.com/watch?v=aQy1KNp2fVY
SOLD pending payment!
Northface Super Zephyrus Hoodie Summit Series - Size XXL
$50 plus shipping (worn a few times still in very good shape)
Description from Trekk Inn:
http://www.trekkinn.com/outdoor-mountain/the-north-face-super-zephyrus-hoodie-summit-series-athens-blue-man/43452/p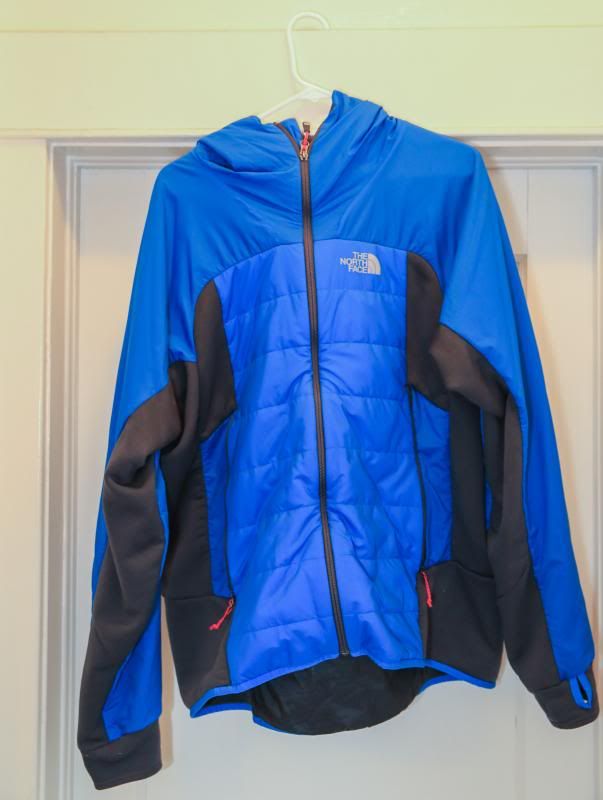 Preferred shipping in continental US and maybe Canada.