Haven't been tying much lately.... mainly working on irons.... here's a small sampling of the last batch. Got about 4-5 dozen taking a nice acid batch before jappanning.
John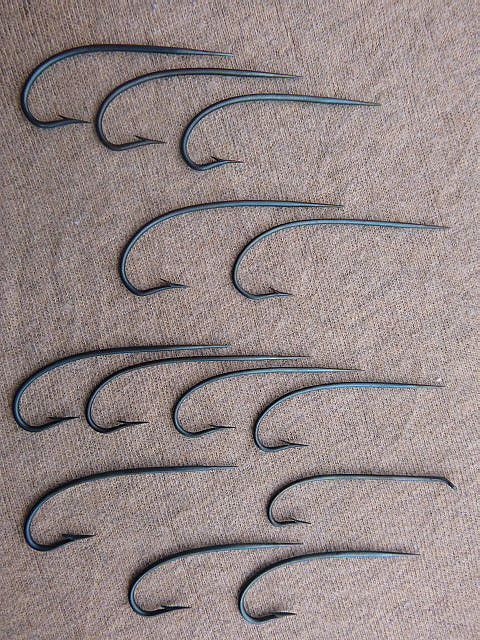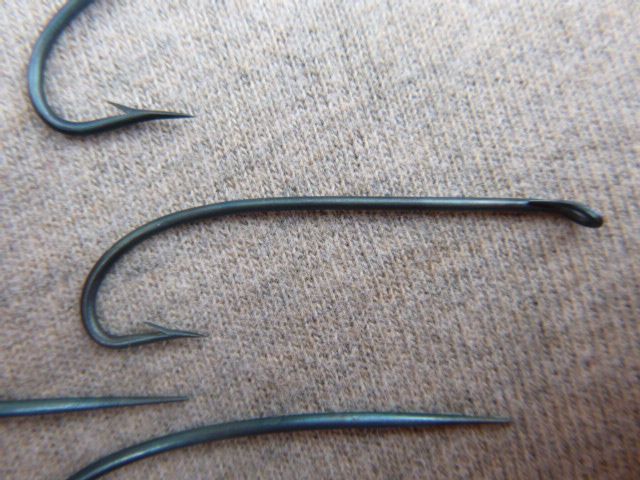 Four coatings of japan.... not perfect but perfect for fishing which is what they are intended for.....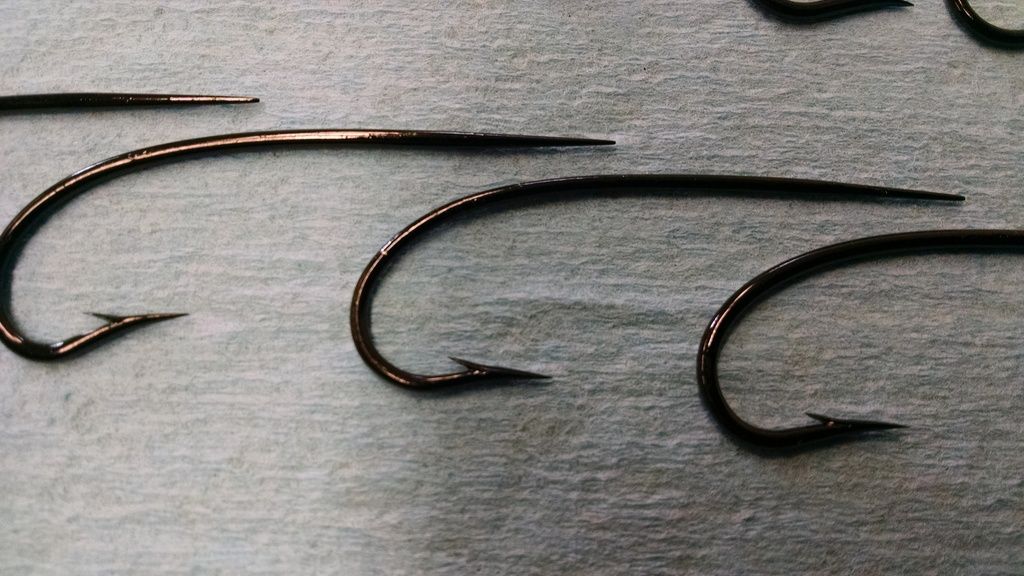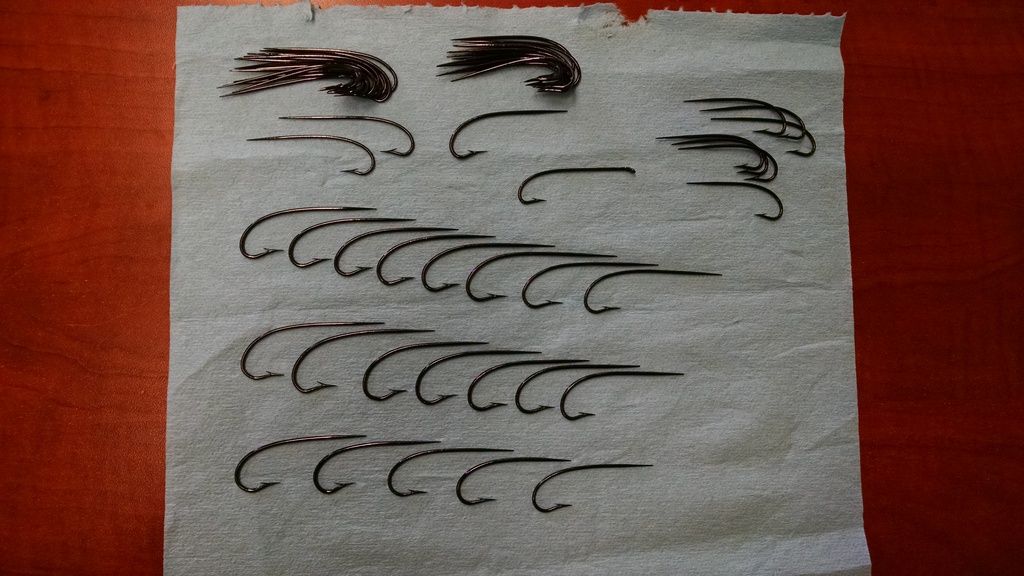 Many thanks to Rob for the trial sample of his japan formula.... I'm learning how to work with it.
John