A cuppla' intruder tubes I've been working on. Going for big n buggy, n sparse with tons of movement. My first effort tying this pattern with plenty of room for improvement.
Some rhea, amherst, guinea, turkey. Nothing out of the norm as far as intruders go. But all fun to tie...
I hope this inspires.
Kevin
1. Pink n purple, my favorite go to colors.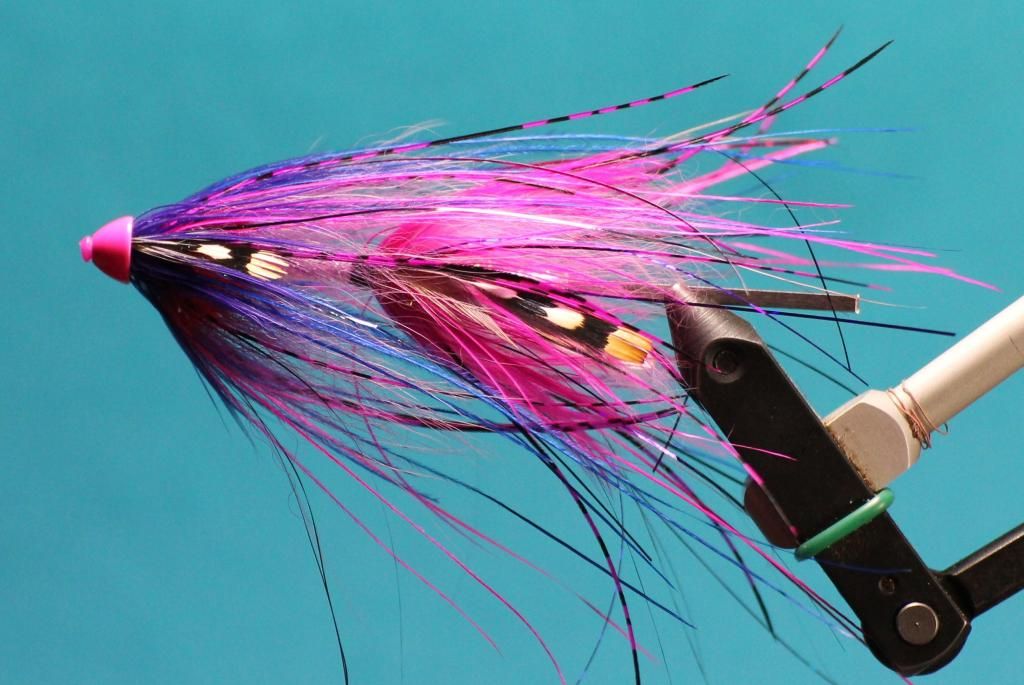 2. Up close n personal.
3. The Intruder Armada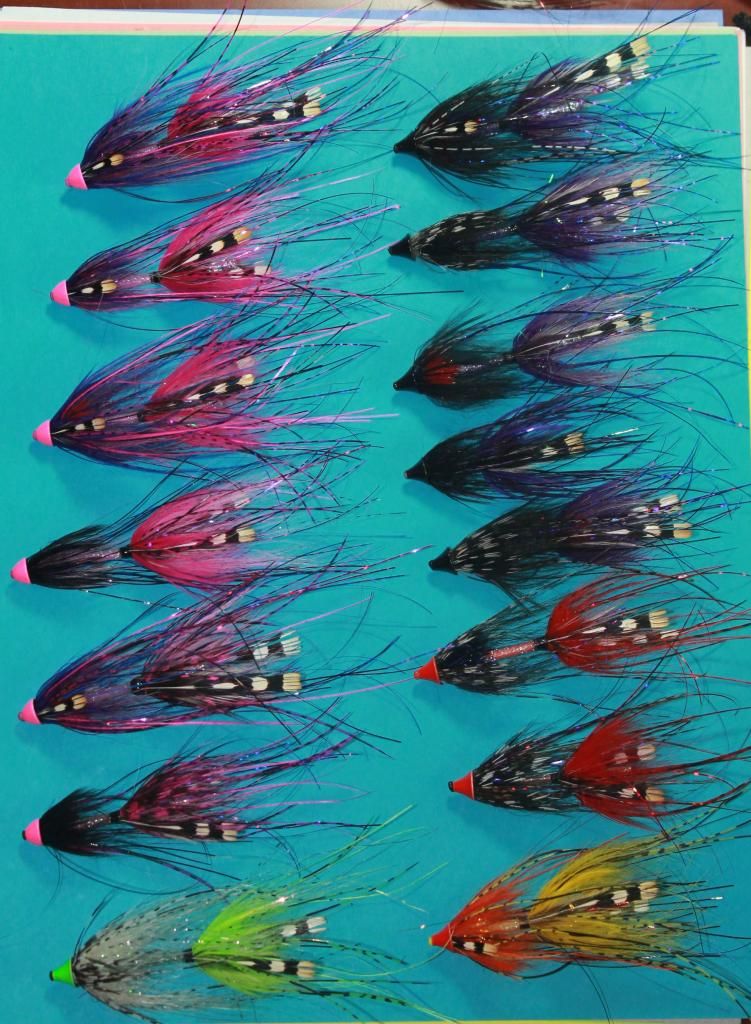 I'm a long time lurker, hope to post here more frequently. Some really talented tiers on this site. Thanks for looking.