Discussion Starter
·
#1
·
Tim, this is for you, brother!
I have a "hook recycling bin", where my ties that I am not so thrilled with, lie in wait to meet the fate of the razor.
I let them steep in their misery for a while, let them see the light of day for a brief moment, then off with their heads!!:saeek:
I do give them a chance to show their stuff, however, and every so often one will have a second chance...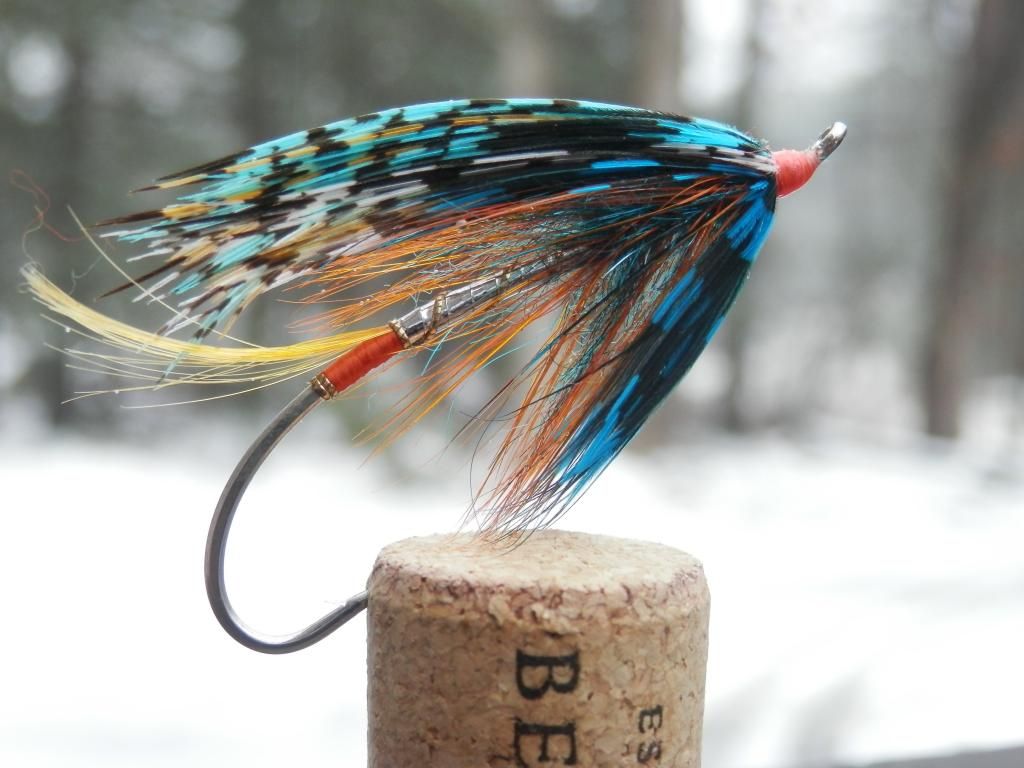 Digging through the bin today, and found that one. I really don't know why I didn't like it. I don't even remember when I tied her (sometimes they sit in that bin for a while). But she's got a second chance.
The point being, don't dispatch a tie right away. Let 'em sit for a while, and they'll be fine!!
Thanks,
-Bill