Hi Folks,
I've got a pile of gear that needs to go to make room for new stuff. Fire me a PM for shipping costs. Located in Kamloops, BC.
Reels:
Islander FR3 basically mint shape. Box, paperwork, neoprene pouch. Backing included, no line.
SOLD
Islander LX 4.0 In excellent shape. Box, paperwork, neoprene pouch. Backing included
SOLD
Islander IR4 (black), Spare spool and pouches
SOLD
Islander IR3 (black), Spare spool and pouches
$325
Galvan T-8. Lined but never fished. Blank card, box, pouch, loaded with backing. Line not included.
SOLD
Hardy Princess with spare spool and hardy reel pouch. In great shape.
SOLD
Hardy Uniqua 3 3/4". Enamel wear around the rim. The foot has been filed (not by me) to fit modern rods. Nice tight spool and great check.
SOLD
Lines:
Rio 8wt VersiTip with wallet and 15ft tips. Gently used.
SOLD
Rio WF5F/I Midgetip. Spooled on a reel then never used.
SOLD
SGS 540g Skagit with integrated running line. Made for my Meiser Highlander 12'6" 6/7/8
$65
Rods:
Small stream combo! Sage TXL 363-3, Sage Click IV reel and Rio Trout LT DT3F. Very cool little set up that is ready to fish. Just don't have the kind of water this set up is made for around here. Rod and reel both come with blank warranty cards.
SOLD
for the whole setup.
Sage 7110 Z axis. Comes with blank card and I'll throw in a 375 skagit short with integrated running line that is magic on this rod. Has seen moderate use as my backup rod. Minor cork soiling and superficial scuffs.
SOLD
.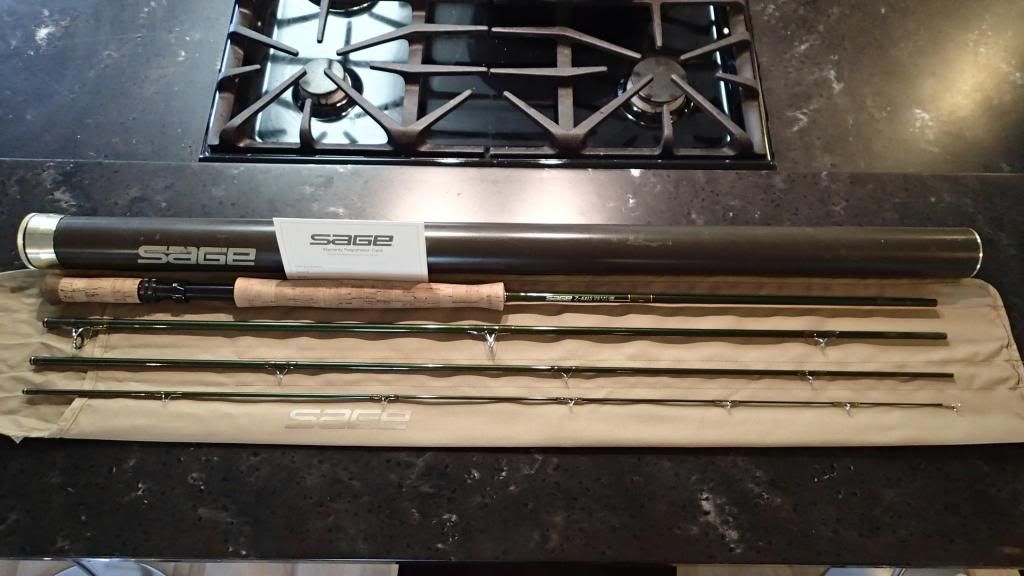 Loop XACT 8126-4 MF. Bought brand new as a back up. Has only come out of the tube for pictures.
SOLD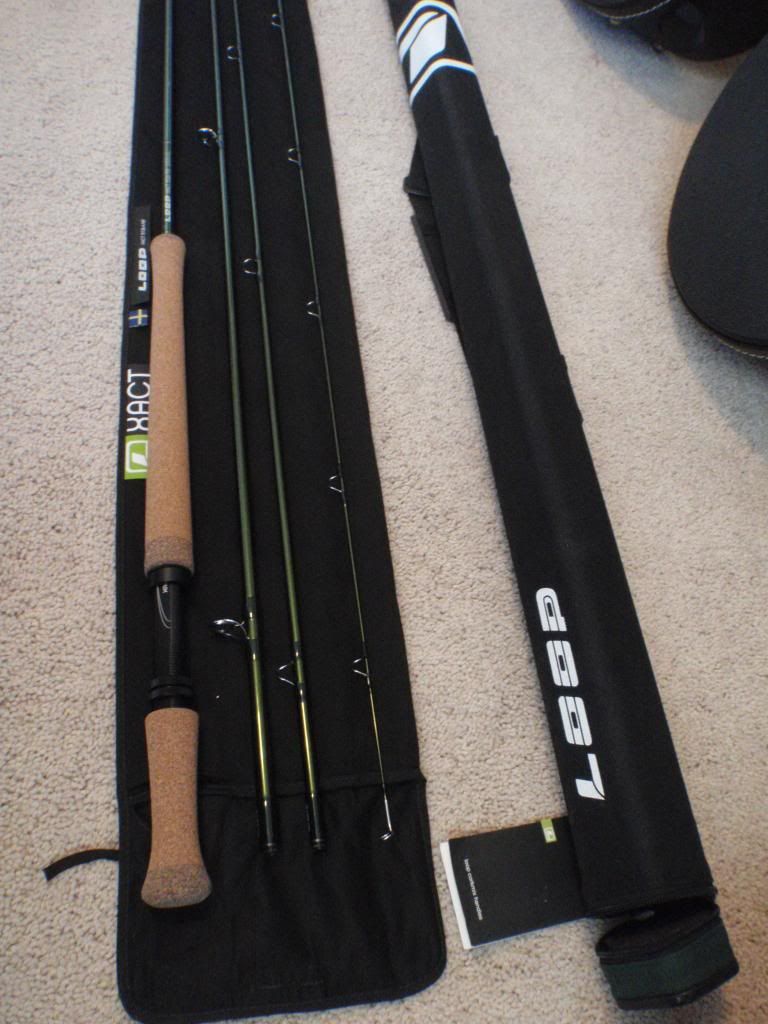 Clothes:
Simms Rouge Fleece Hoody, Camo. Size Medium. Only wore it once. Mint shape.
SOLD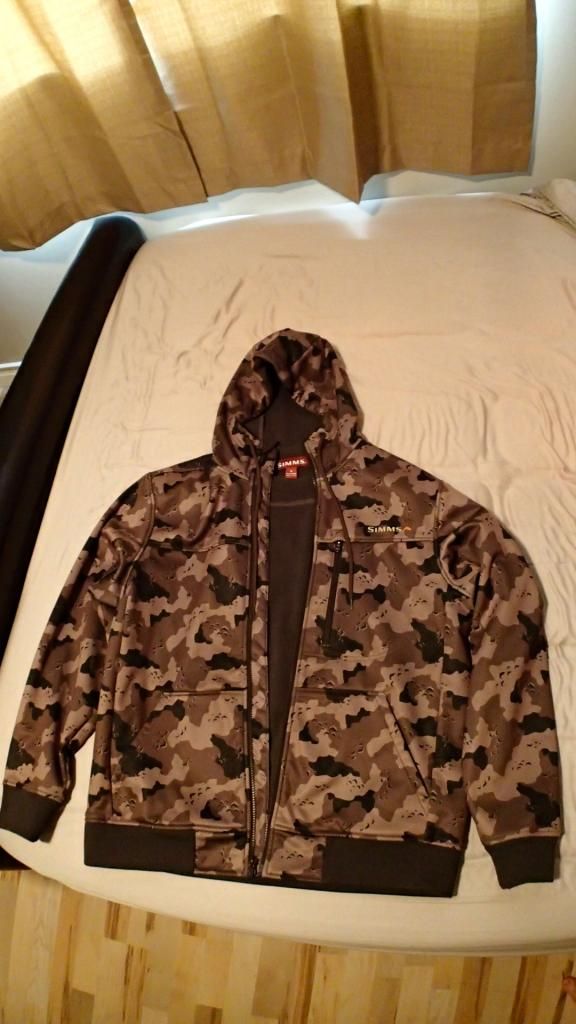 Sitka Gear Cloudburst Pants. Goretex. Size Large. Wore these on one hunting trip and was very impressed. Really like the pants but I'm switching to the Kuiu stuff. Paid around 375 at WSS last fall.
$250
Cheers,
Dane