SOLD
I picked up a 5wt sage Z from Poppy and it's time to let this bad boy go..
I've only used the 4wt set up 3 times..
-Gloomis 9ft 4wt. Streamdance Metolius
Bought it used. It was an impulse buy for me... and really no joke.. used it 3 times since buying it.
Hopkins and Holloway stripper guides and hard chrome single-foot snake guides.
premium Portuguese cork grips just like it's brother Streamdance GLX.
-Allen XL reel with 4wt Sharkskin trout taper
Bought it new when I bought the rod. light scuff...
I'd be interested in a trade with a TFO Deer Creek/Echo/Beulah switch/spey 6wt.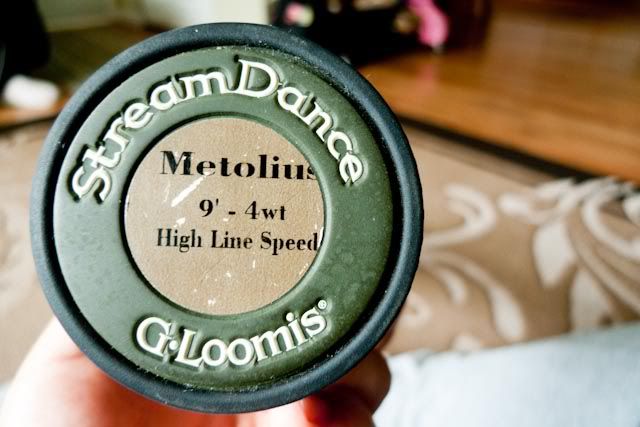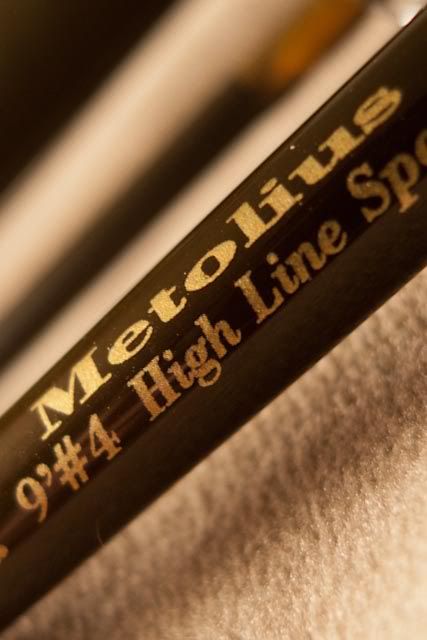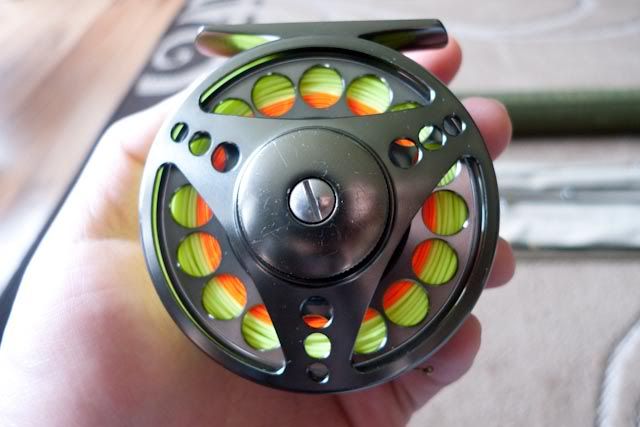 I am in Campbell River, BC..
Would prefer canadian customers but my US friends are welcome as well.