Discussion Starter
·
#1
·
This is a bit delayed, since I haven't purchased a digital camera, but this is a public thanks...
After hearing about Roman and Olga's physical issues preventing them from getting in the water, Mr. Red Shed, Mike Cummins, sent a care package to surprise them. It was VERY well received.
As I've said before, there are so many generous people in the spey community. There are other shop owners, instructors, and fellow spey fishers that have all encouraged my kids immensely. I think it is the kindness of the adults in the spey community that creates my kids' enjoyment of spey casting as much as the casting itself. I thank you all.
As for Mike and Linda's generosity, well, the pictures say it better than I ever could: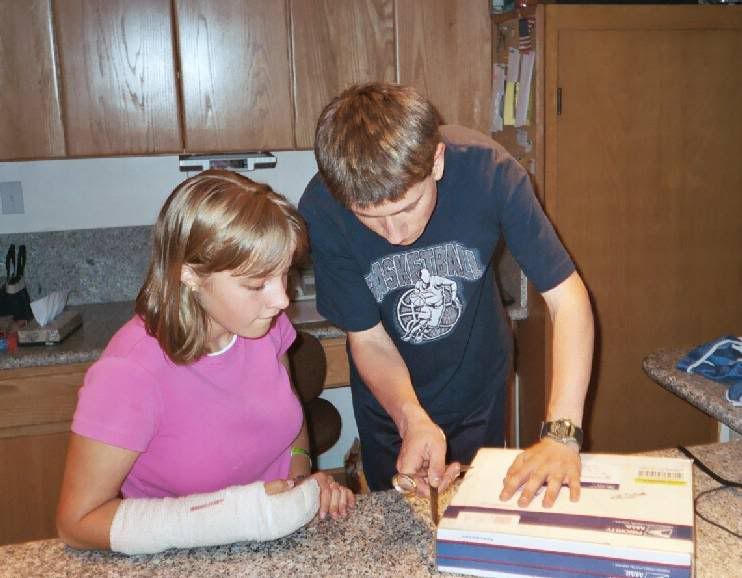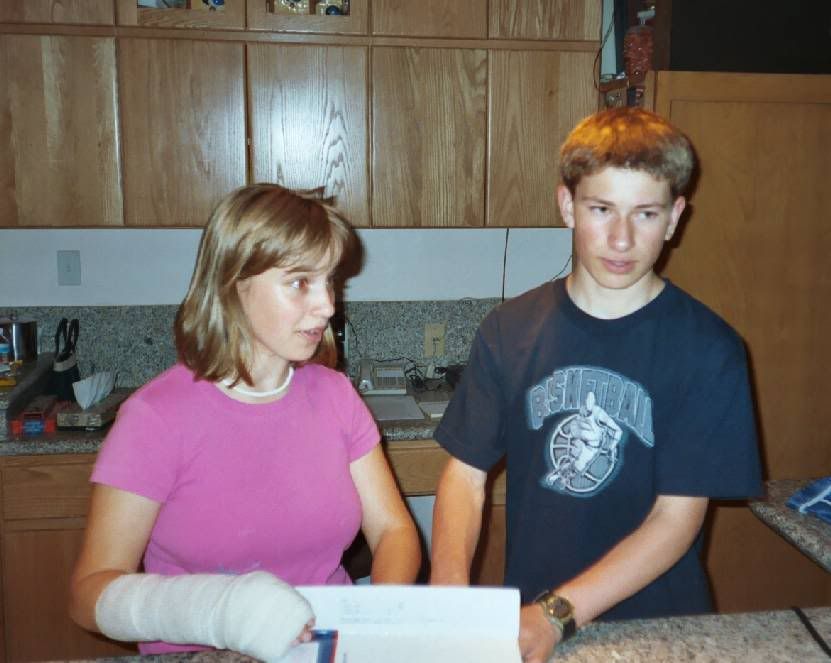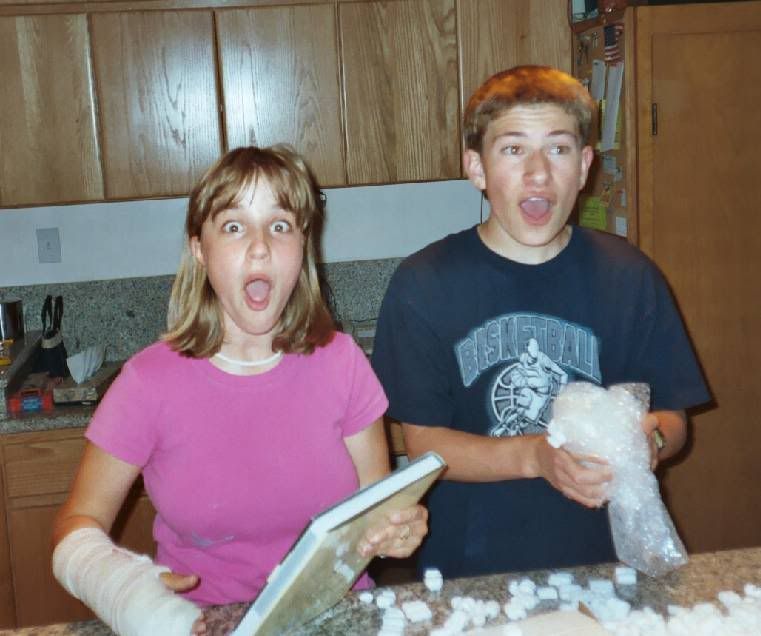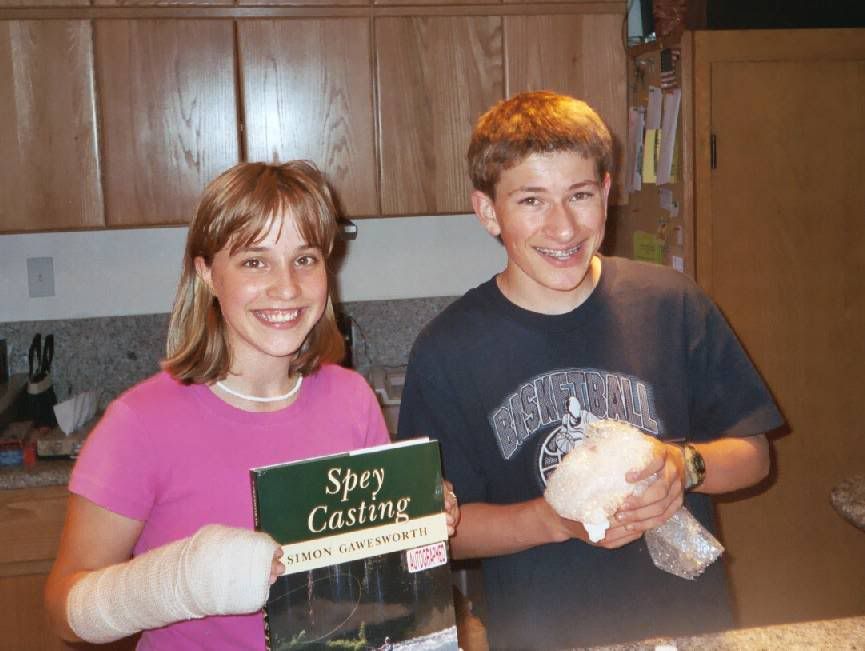 Thank you Mike and Linda!
--Bill
P.S. Olga had the pin removed from her finger last Thursday and was cleared for the river. We will see if we can find her a steelhead this weekend. Roman still can't risk a dunking as his ear is still healing from surgery.