I really enjoyed this swap too !!
There were some outstanding tiers in this one that produced some world class flies in my opinion
Those look like they could be mine , my eyes and memory are failing more and more each day :chuckle::chuckle:
These are the ones I received , I'm pretty sure they were tied by you Josh .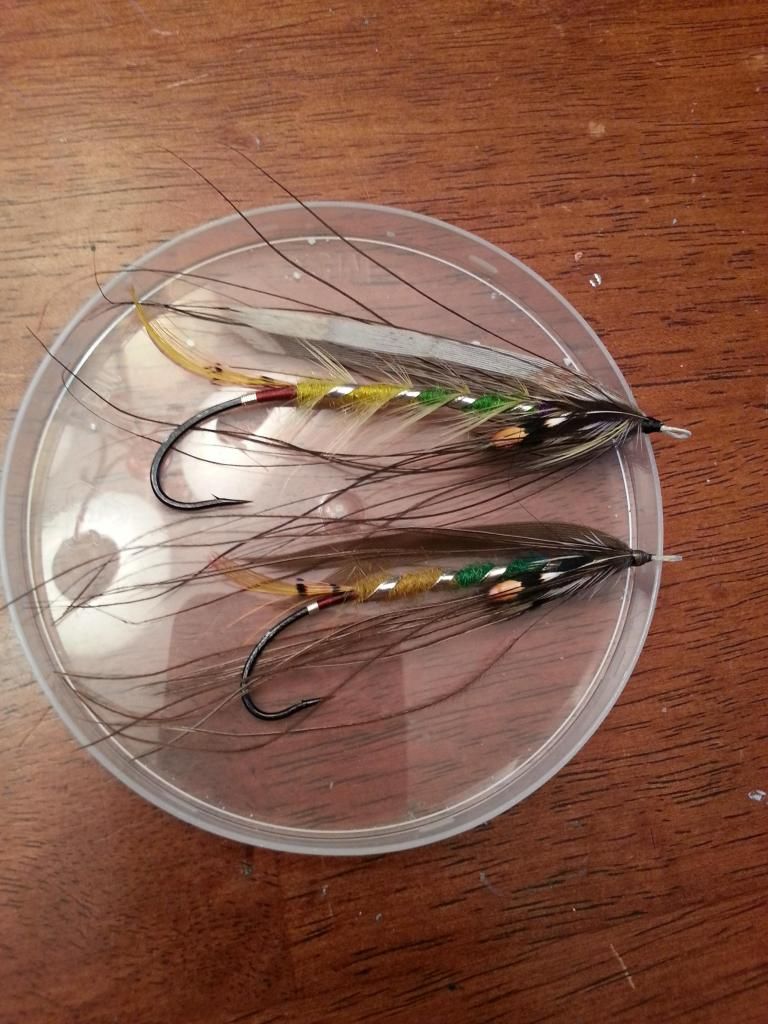 Tim , I am stoked that you chose one of my flies to swing on your last outing !!
I will tie more for you my brother to try
Mike