Discussion Starter
·
#1
·
I didn't have a plan here, but I had a whole bunch of feathers I wanted to try from the yard. The Canada geese are in town, so they are leaving feathers for me, and I got some new chickens which are leaving cool feathers.:Eyecrazy:
Size 6 wet
Size 1.5 spey w goose shoulder wing and a rooster feather from my flock as hackle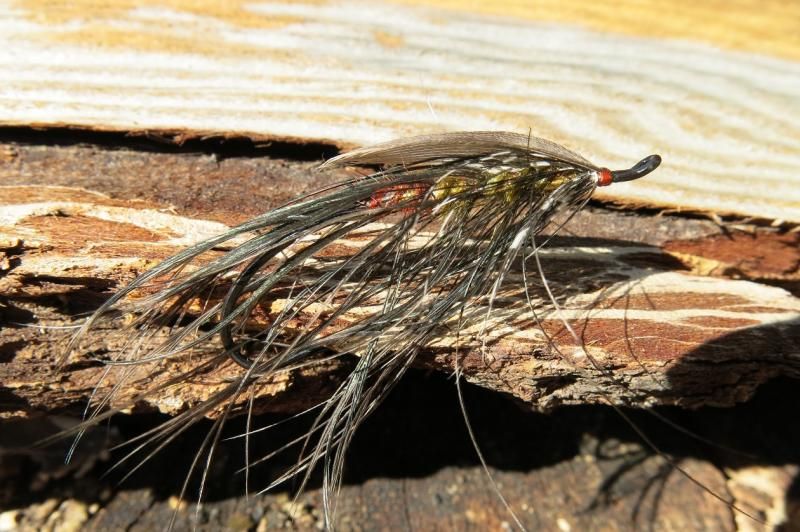 And a crazy one tied on a small blue heron hook after the Pens won their season opener:
Go Penguins!
Hoping to swing one or 2 of these tuesday...