*** SOLD ***​
Hello,
I have a vintage 4" Hardy wide drum Uniqua fly reel for sale. The reel likely dates from the 1930's. It has a fat Ebonite handle, telephone type spool release latch, ribbed brass foot and Duplicated Mark II check mechanism. The backplate stamp reads MADE BY HARDY BROS LTD ALNWICK ENGLAND SIZE 4" THE "UNIQUA" FLY REEL BRIT PAT NOS 145904 & USA 369867 DUPLICATED MARK II.
Mechanically, the reel is in excellent shape. The spool spins freely without any wobble or hesitation and there is no end play. The spool latch works as it should. The check remains strong and its fairly loud. Either one or both pawls can be engaged. While intended for right hand retrieve, the pawls can be flipped for left hand retrieve. The foot is full length and straight and remains unaltered. The reel is free from any chips or cracks and there are no line grooves. The spool is almost completely free of old line dressing residue. Other than typical sings of normal use, reel shows that the finish on the back plate was rubbed down.
It will make a fine user reel.
I'm asking just $335 plus $4 postage to the lower 48. Fees and postage elsewhere by mutual agreement. PayPal only please and I'll pay their fees for US buyers.
PM if interested.
Richard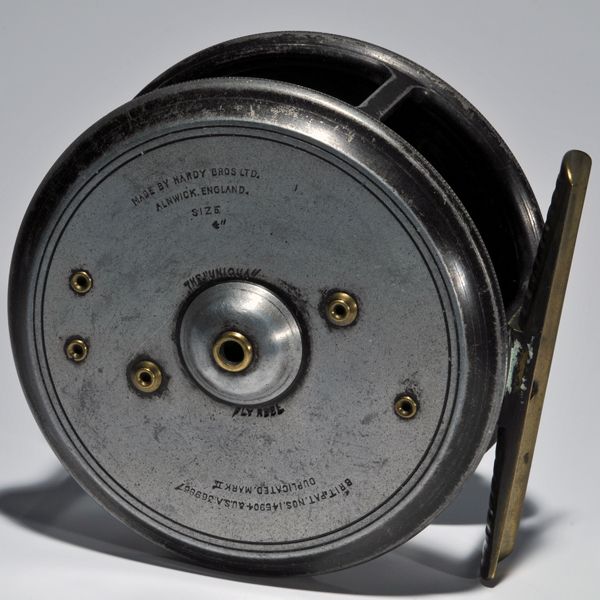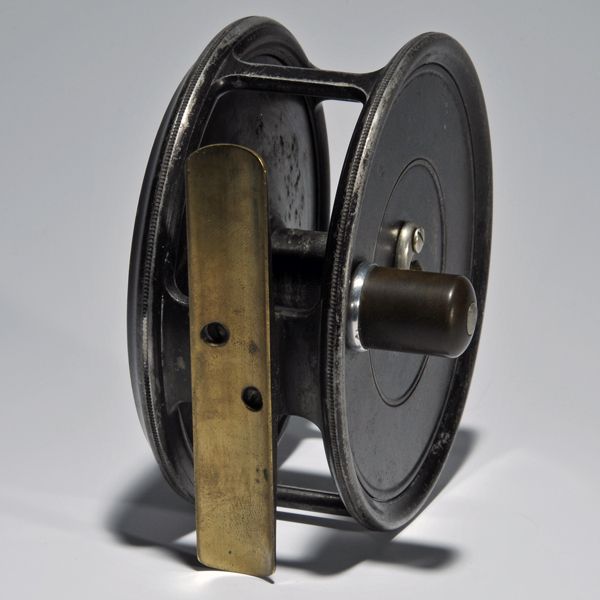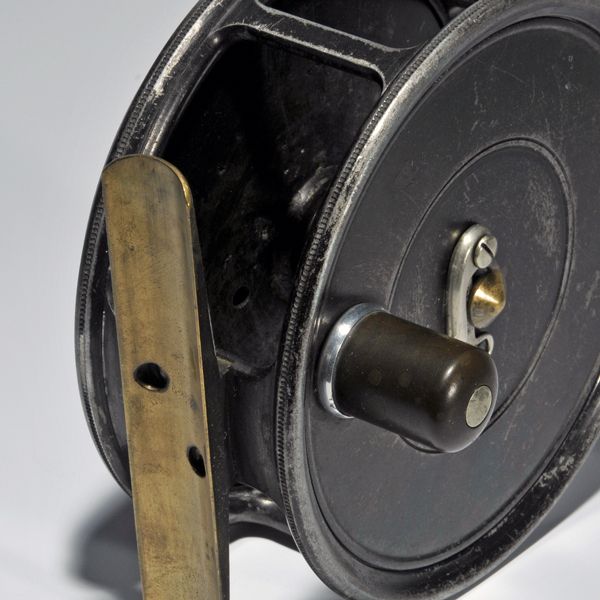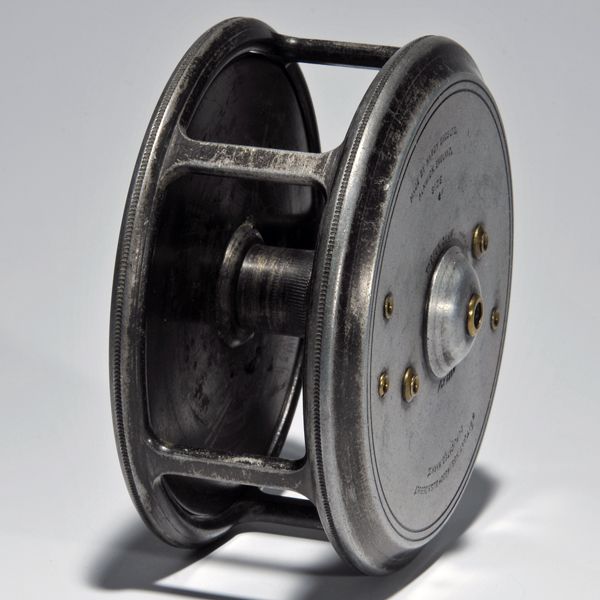 Photo below: With single pawl engaged.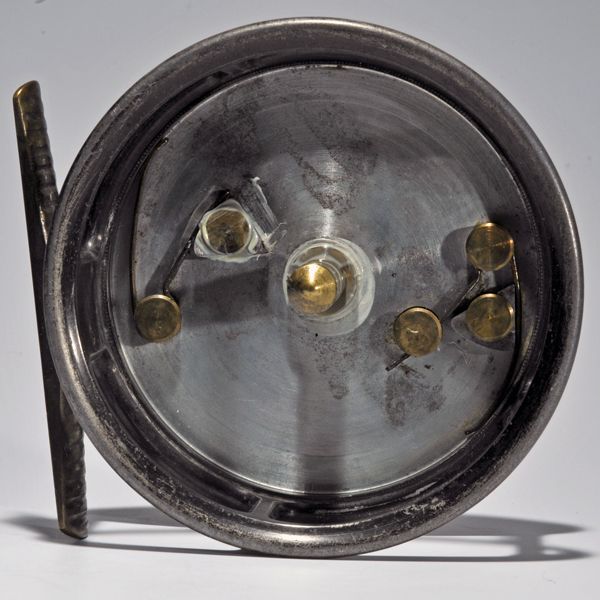 Photo below: With both pawls engaged.