Just like the title says:
3 7/8 Perfect. Dub Mk II, ribbed brass foot. Narrow. Definitely missing some enamel but fully functional. A good user reel. SOLD
Abel Super 10 LA spool. Brand new never used with warranty card, box, and case. Color is gloss black. $200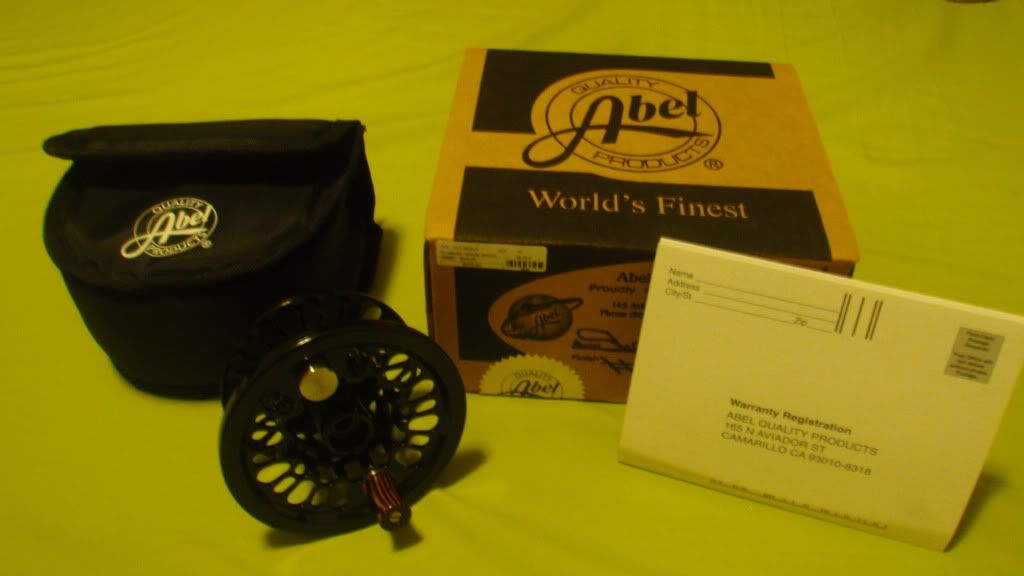 Scott S3 9'6" 6 weight Sold
All prices include NA shipping. Buyer is responsible for any duties. Paypal or EMT. First come first serve.
Consider trade for Z-axis/ONE 691 (preferably with warranty card)
Cheers