Discussion Starter
•
#1
•
Saracione Mark IV Salmon / Steelhead Spey Fly Reel in 4 1/4 " $900 OBO
Downsizing my fly reels.
This reel has been sitting in my tackle closet, is in excellent as new condition, and is just not getting any use. I examined this reel inside and out and could not find any blemishes or signs of use. It is as new condition. Now looking for a new home.
Comes with factory box, warranty card, neoprene case, instructions, and sock.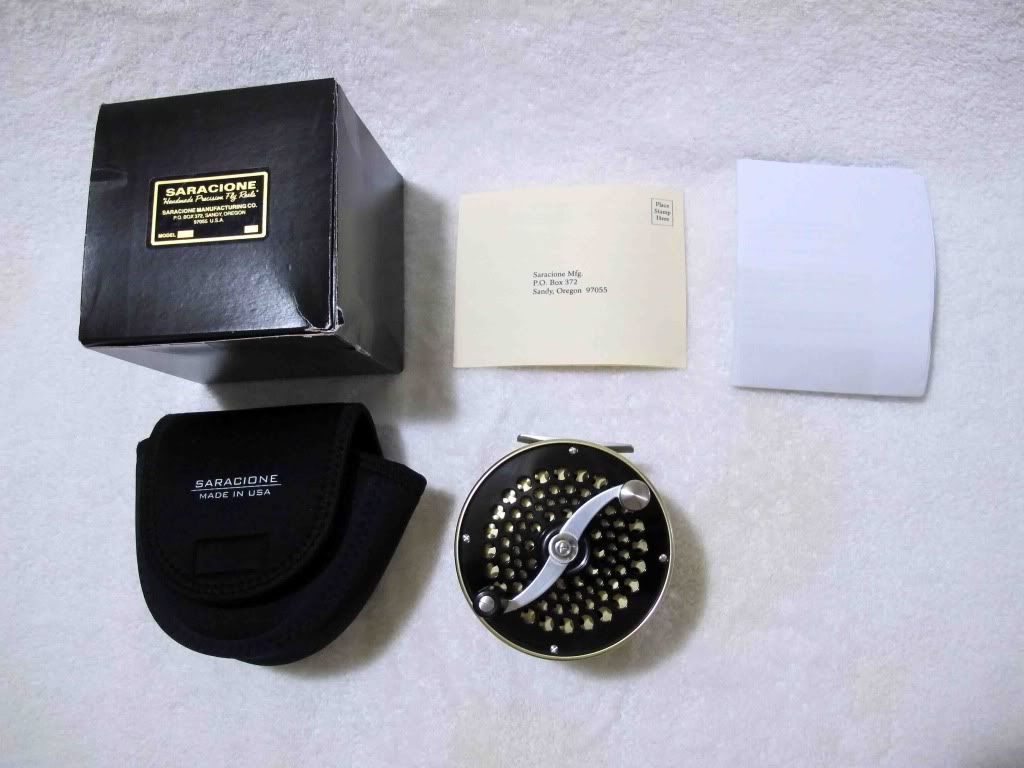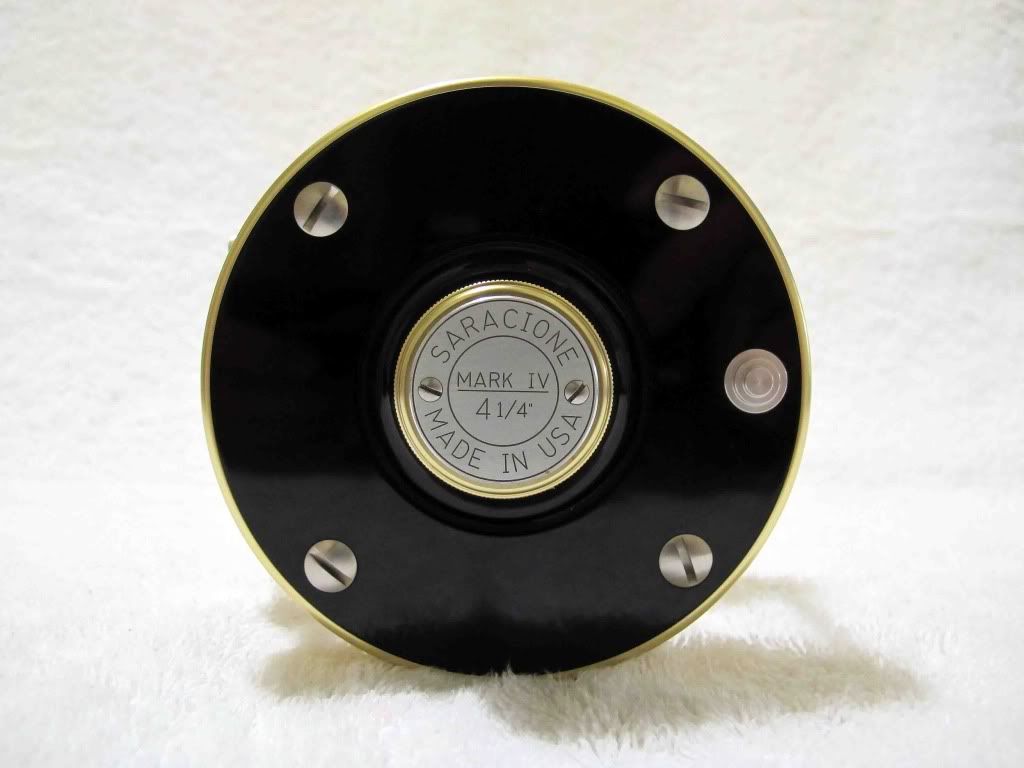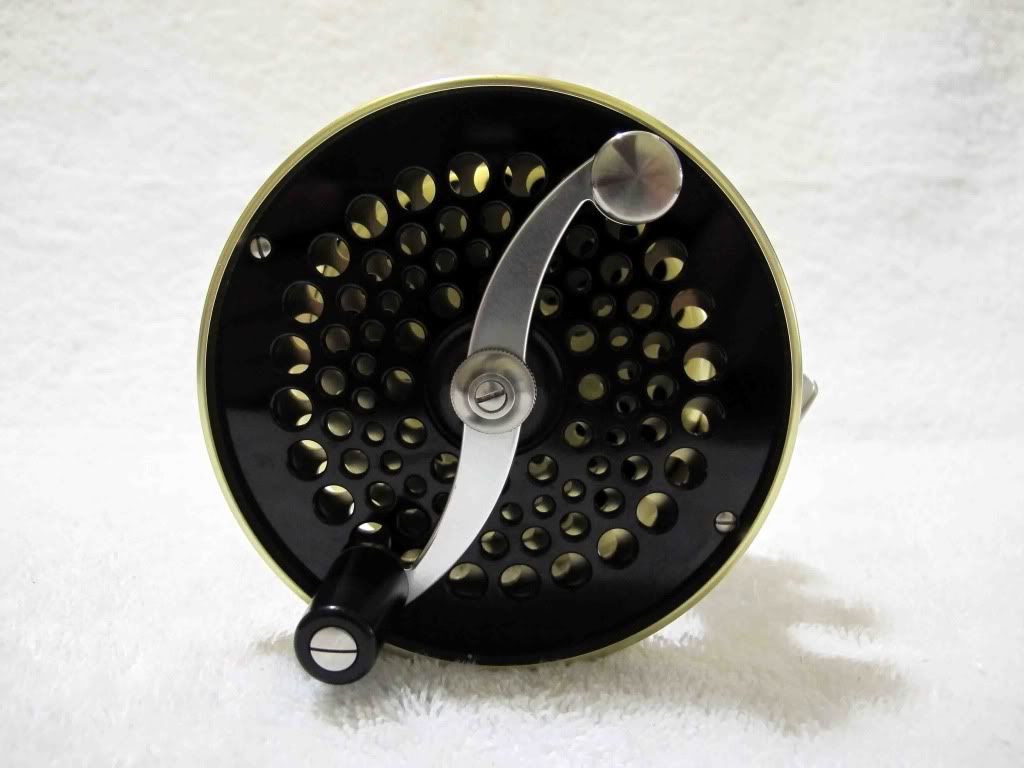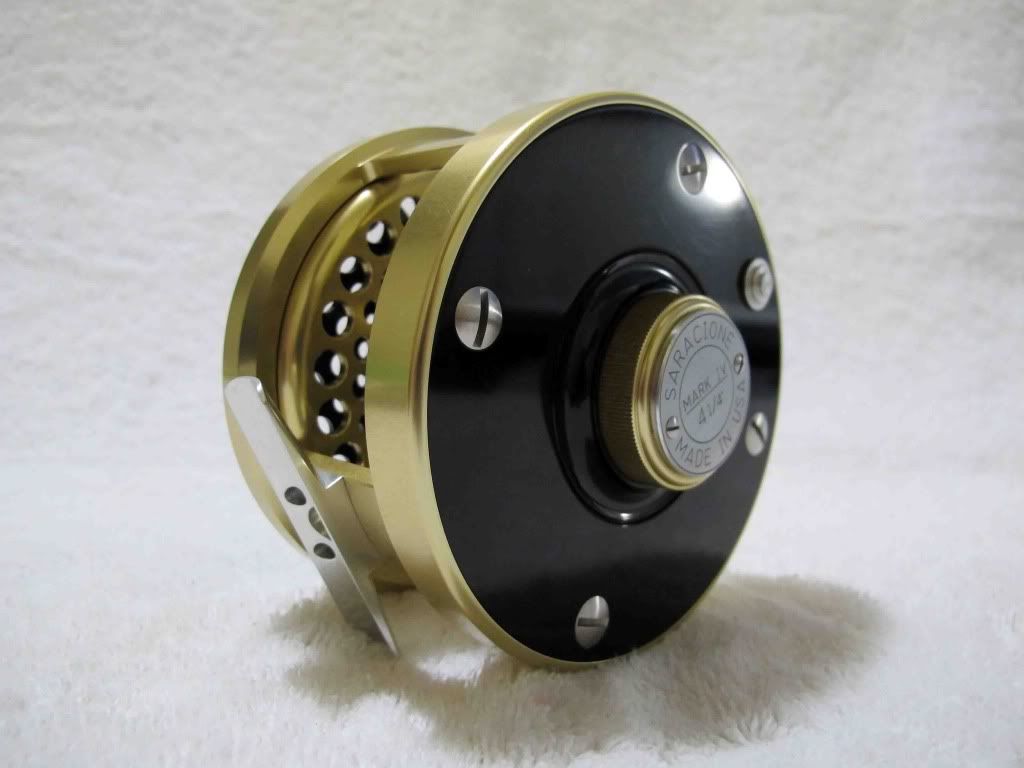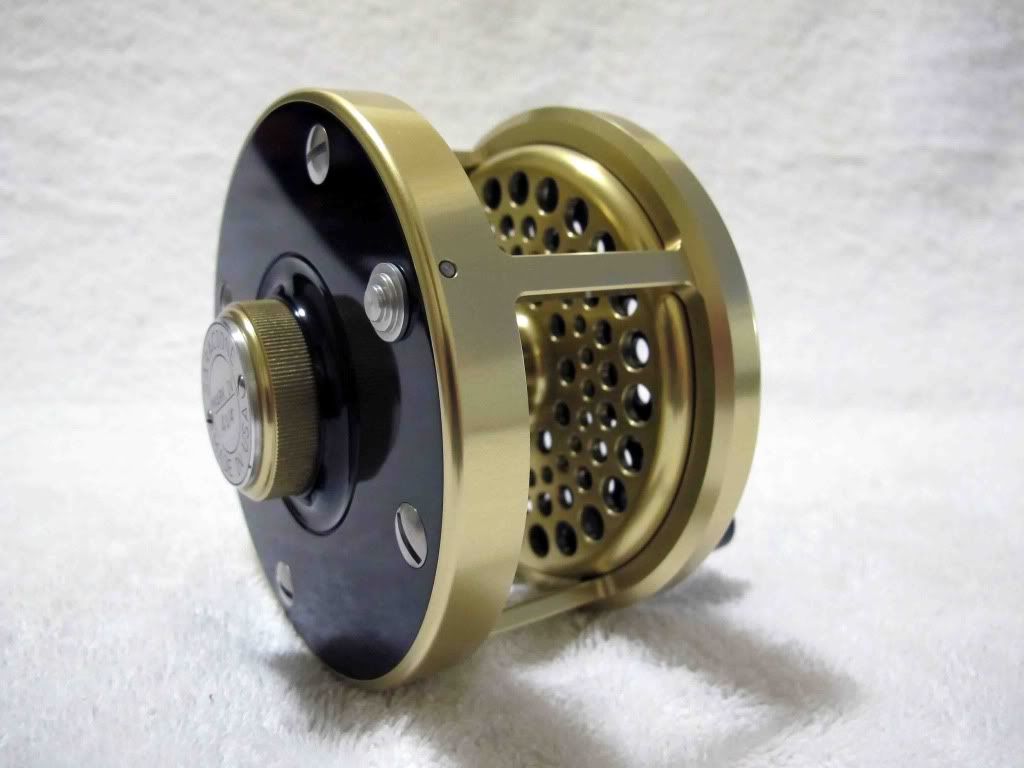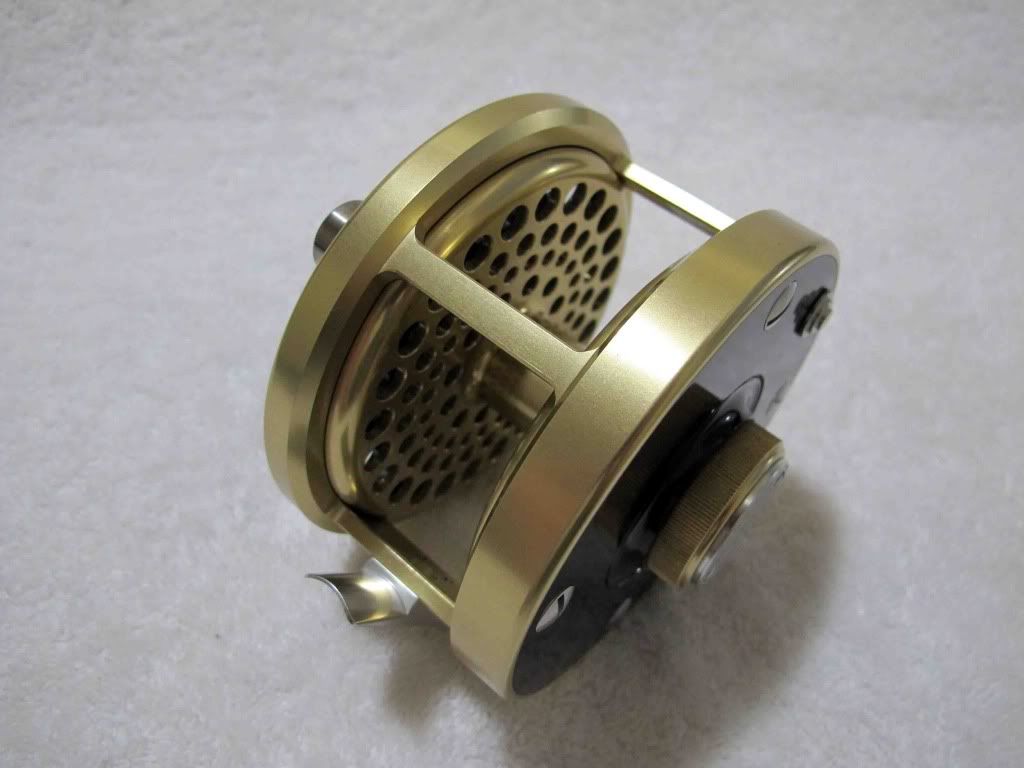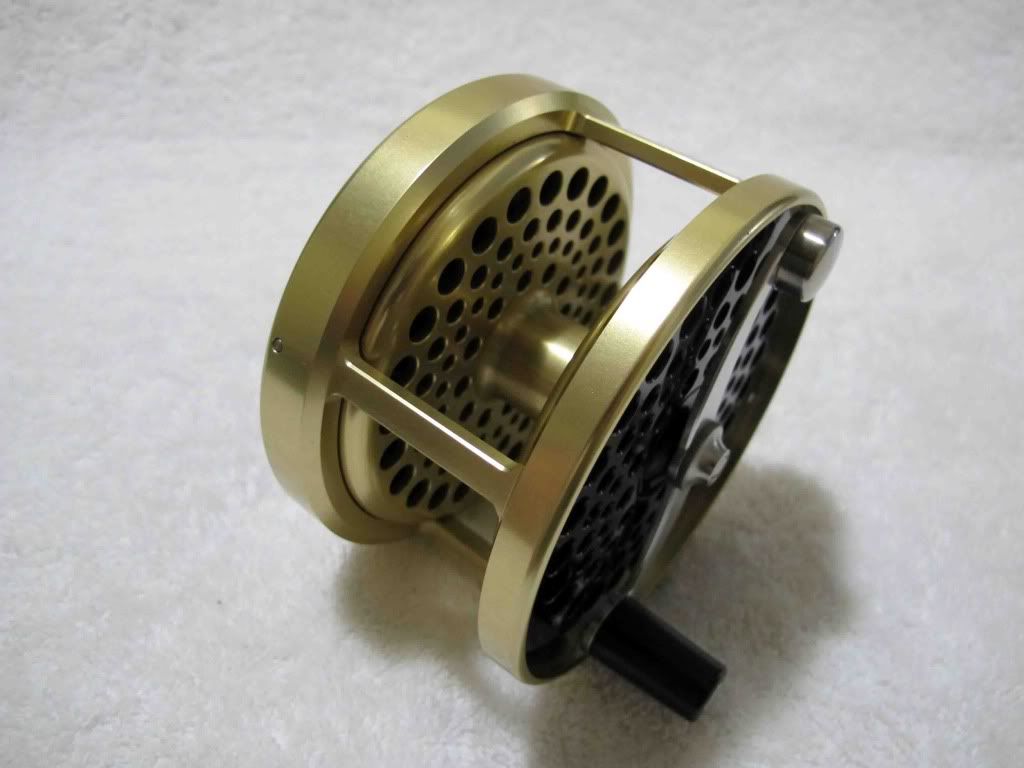 What they say about the Saracione Mark IV Salmon / Steelhead Spey Fly Reel in 4 1/4 "
Spool Width: 1 5/32." Weight: 16.6 ounces. Fly Line: 9,10,11. Capacity: 225+ yards.
Application: The 4 ¼" is designed specifically to balance two handed rods 14ft 16ft in length, for 8/9/10 weight lines; at 16.6 ounces it does the job perfectly. This is the first model Mark IV reel Joe Saracione designed and built when he created the Mark IV series in 2007. Joe enjoys fishing 14 1/2ft to 16 ft rods for winter steelhead and this reel he designed specifically for that purpose. The spool capacity accommodates 225+yards of 30lb backing with the above specified lines. The drag system is designed for long rod salmon and steelhead fly fishing not Tarpon fishing or any other sport.
Rod length creates line drag as the rod bends to a fish; the longer the rod the more drag is naturally created. The addition of a gear & pawl overrunning check along with the disc drag allows the Mark IV reels to be fished with very light drag settings to compliment their matching long rods (off the disc) and still control the spool RPM. The "Clicker" in the Mark IV is a drag system in itself not just an audible click as on all other disc drag reels, it is a "Gear & Pawl Drag". This is a big rod, big line, big fish reel, designed for 2 handed rods.
-----
Thanks for looking at my fly rod for sale, I do my best to photograph and represent my item for sale as best I can. Likewise, I will do my best to minimize the postage costs. Shipping will only be at cost but will vary depending on your location for delivery, The only requirement due to the value of this item is that shipping is trackable and uses signature verification.
I estimate that shipping will be approximately $30 to $40 for continental Canada & United States. If you have any questions regarding shipping costs please email me before bidding. I will do my best to answer your questions. Buyer is responsible for all import duties and taxes should they be purchasing and shipping to a different country than the origin of sale.