Hey everyone, so some unexpected bills came up so....I gotta cover that ASAP!!
Simms G4 Pro Waders size Large
-Been using this pair for almost a year, with no leaks or punctures
-Comes with Simms Neoprene belt
$550 OBO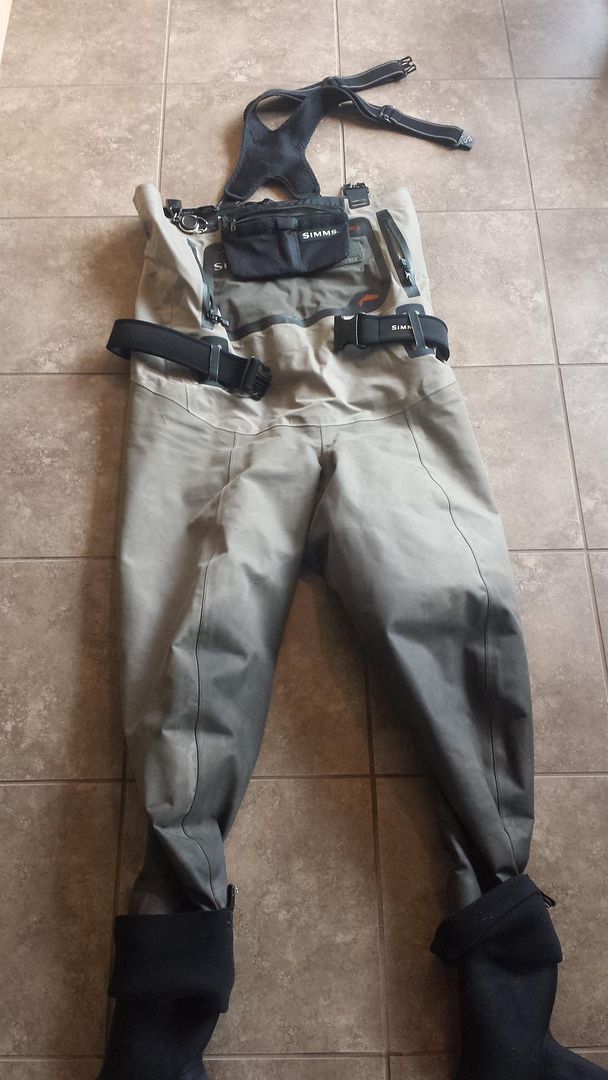 Simms Headwaters Goretex Wading jacket size Extra Large
-Put about 3 winter seasons on this jacket
-No leaks or punctures
$120 OBO
Bare Kodiak Wading Jacket size Large
-Was worn for 2 winter seasons by previous owner.
-No leaks or Punctures
$100 OBO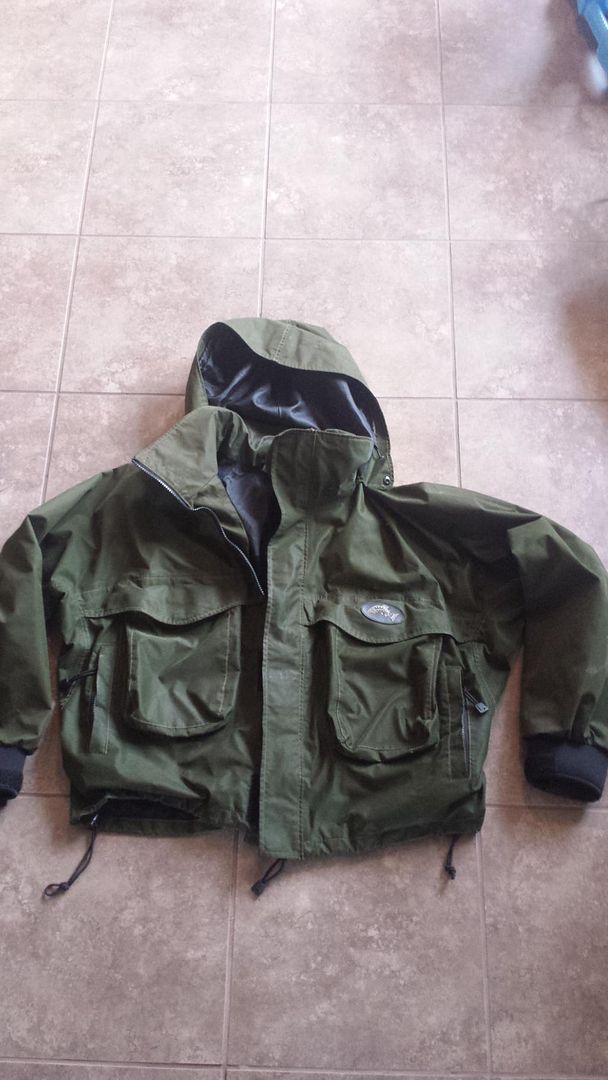 Simms Freestone Vibram Sole Boots size 11
-Lots of milege put on but there is still a lot of life left in the soles.
$80 OBO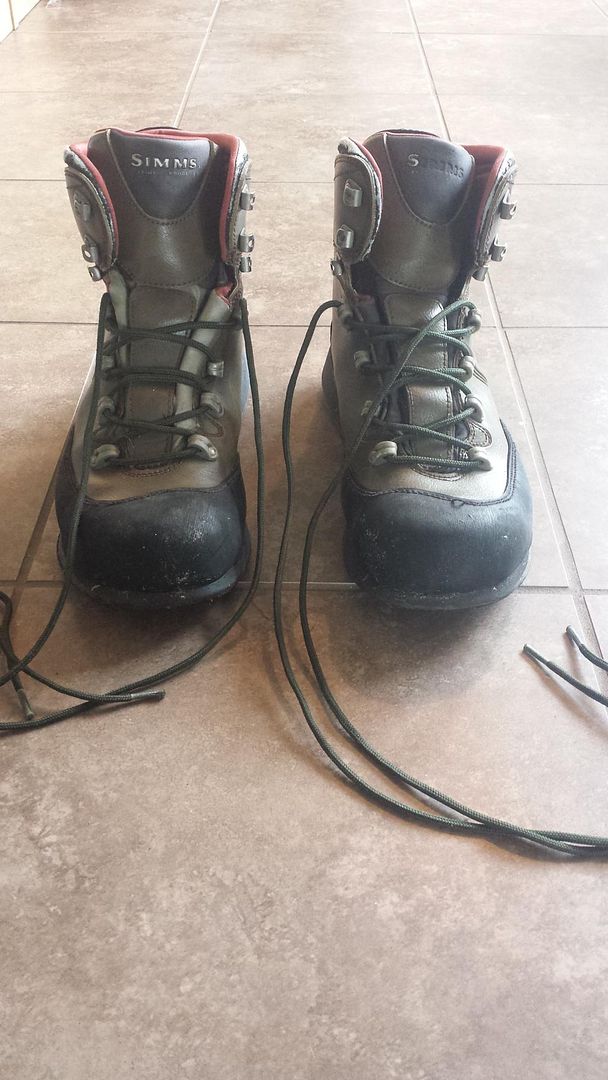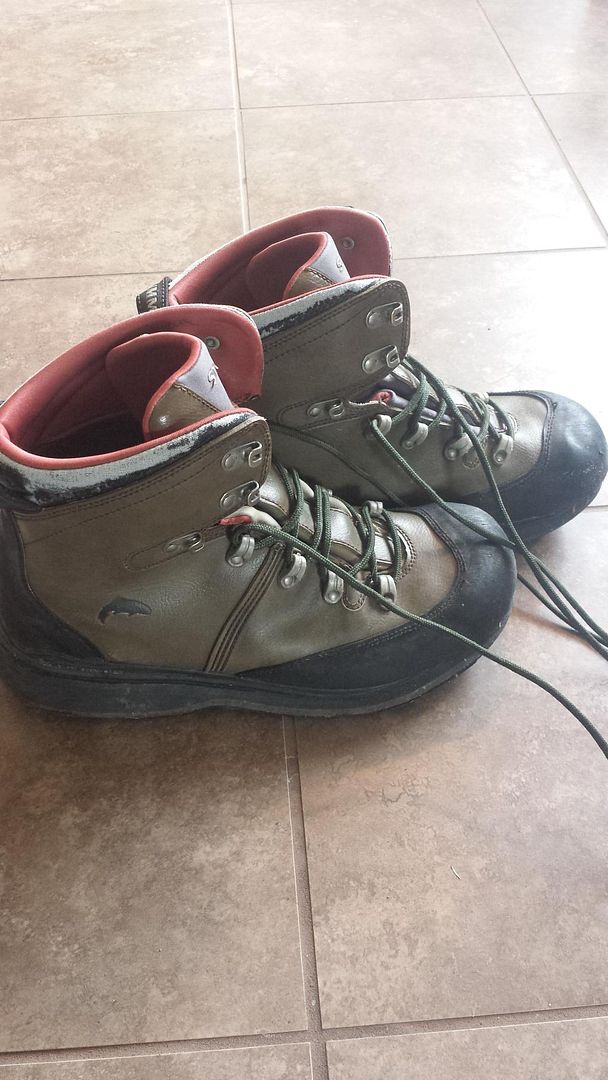 Echo Solo 6126-4 Spey rod
JW Young 1535 reel
200yds 35lb Backing
Rio Connect Core running line
Rio iFlight head 450gr
Airflo Rage head 420gr
Rio Steelhead Scandi 390gr

Ive used this setup for about 2 years now, aside from the soiling on the cork. The blank is virtually untouched.

$350 Firm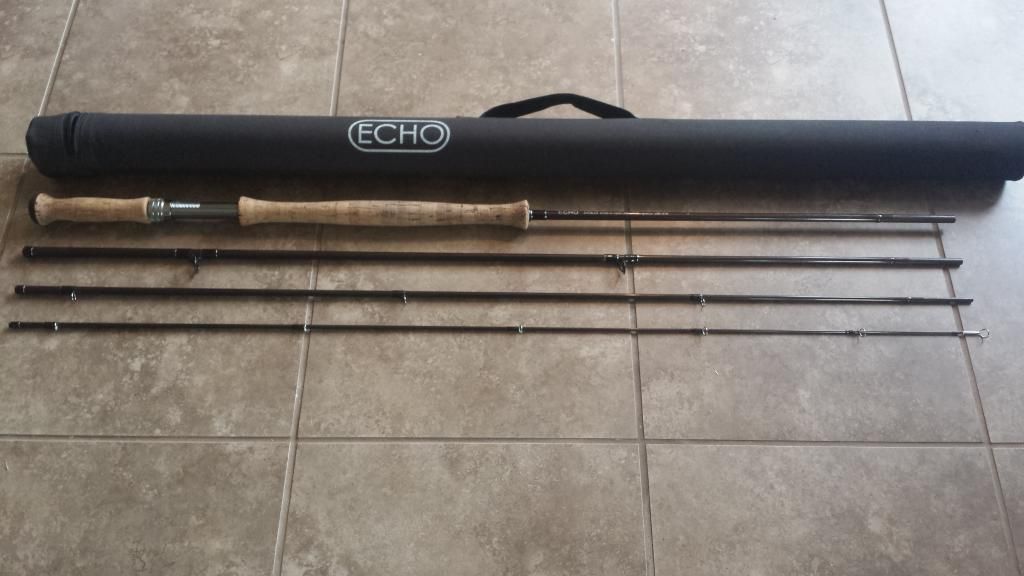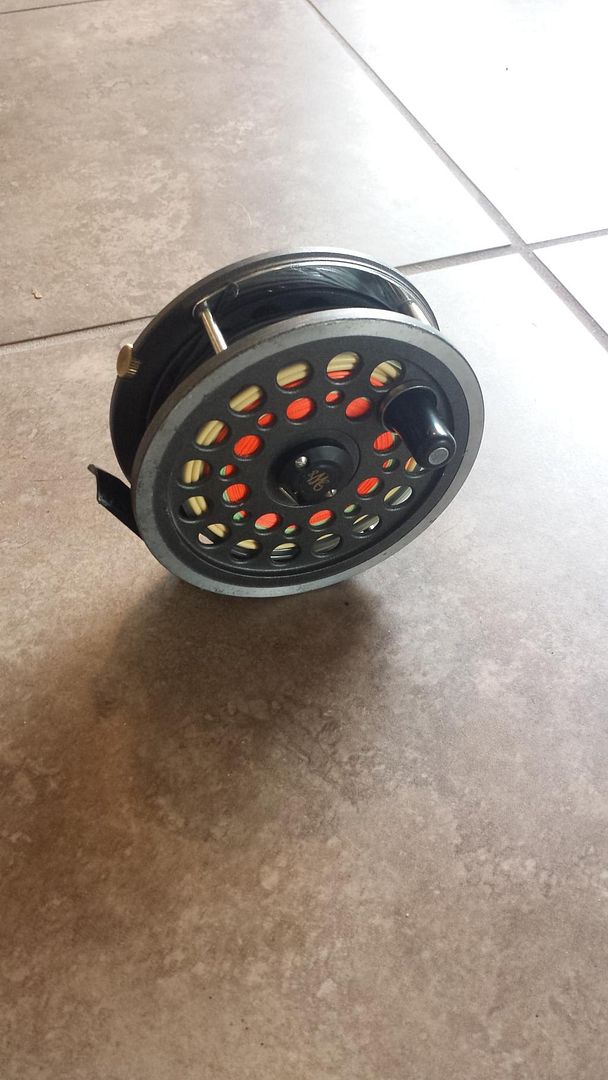 Rainshadow RX7 9' 5wt micro trout spey
-I built this rod with a switch length bottom grip
-I custom cut a Rio Skagit Compact to 300gr at 19`
PENDING SALE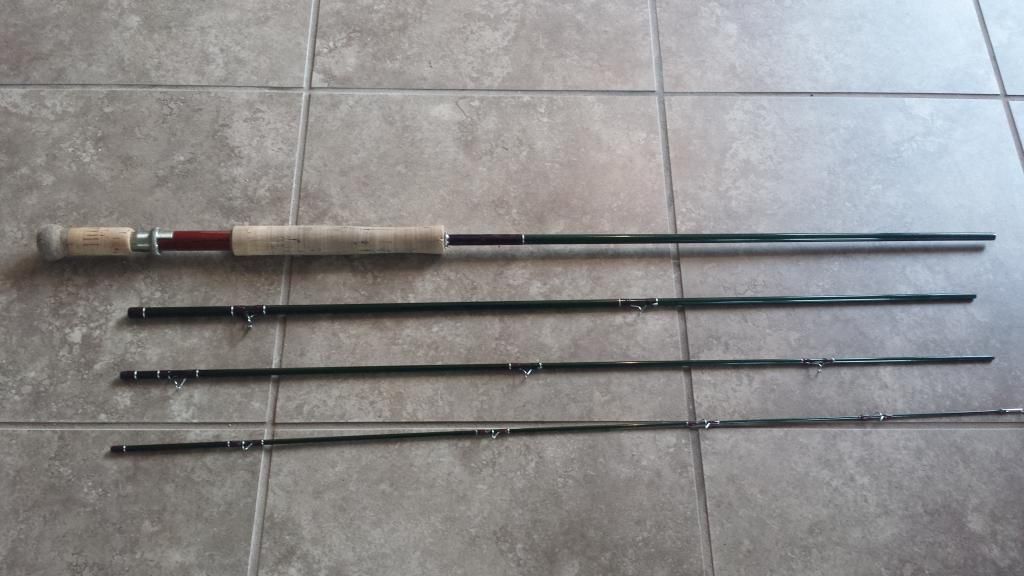 RST Skeena Salmon & Steelhead Series Switch 11` 8 9wt
-Taken out roughly 10 times.
-Comes with a Rio Skagit Max Short 525gr head
$450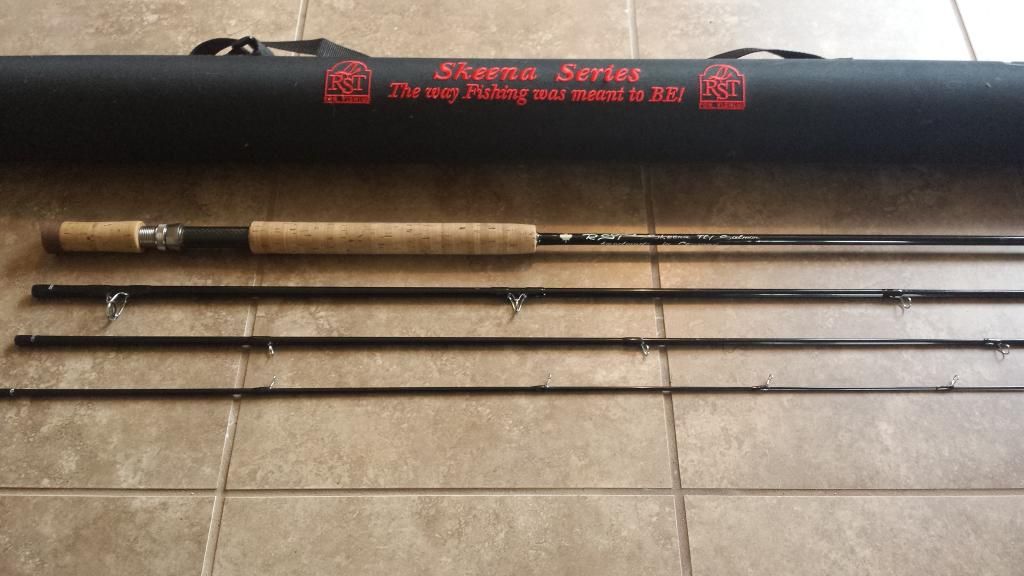 RST Skeena Salmon & Steelhead Series Nymph rod 10`6 5 6wt
-Casted once and decided I`m not into nymphing.
-This rod matches the switch rod above.
$350 for the rod alone or $700 for both RST rods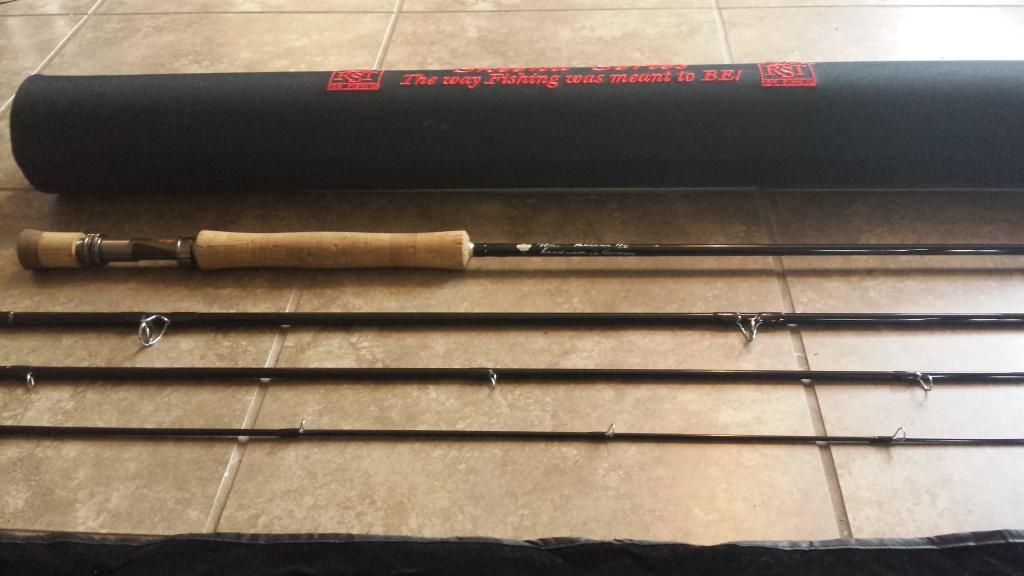 Thanks for looking!