Not sure of the age of this reel but it is definitely a classic vintage reel. If your looking for some noise this is your reel!
- Ribbed brass foot is straight
- Telephone latch works properly.
- Retains nearly all of the original leaded finish.
- Makers initials TAG inside (Thomas Armstrong, 1928-1978)
- Handle turns freely.
This reel is in good condition, and ready to fish with absolutely no issues, and can handle a nice 20lb atlantic! $350 and it's yours.
I have reposted some better pictures to show the reel, as the quality of the previous pics wasn`t good to capture the features of the reel.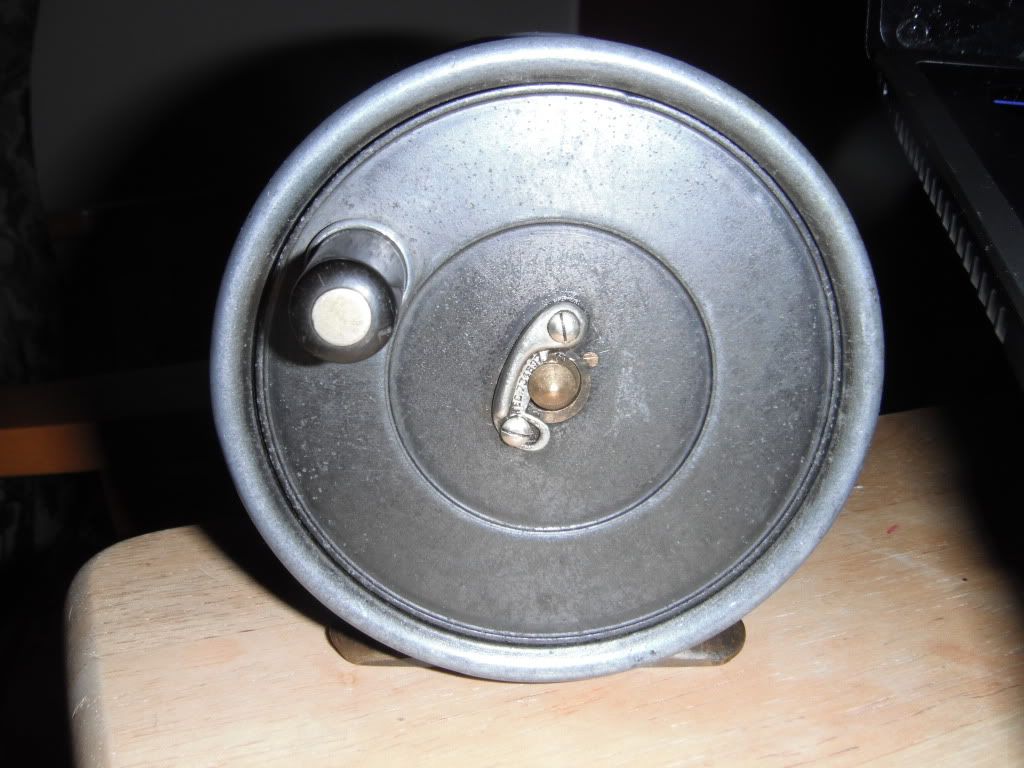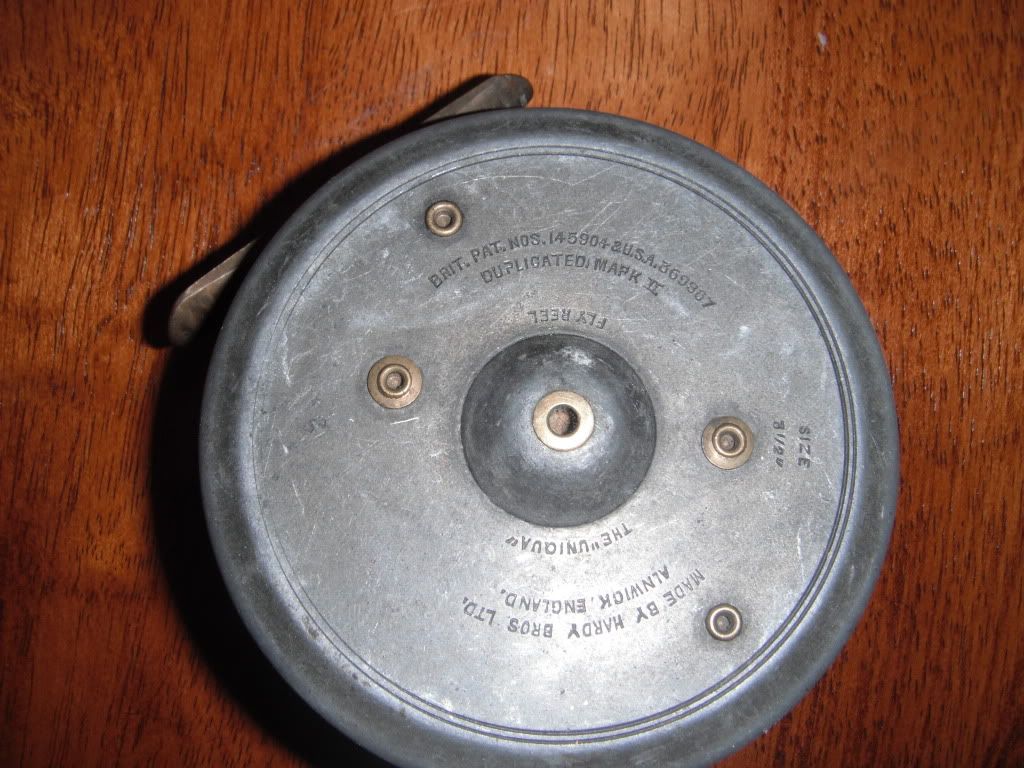 This is the original line that came on the reel, but I have since removed it.