clearing out the closet, again, and I have a never fish (just grass cast) 10' 7wt St Croix SC V in a metallic brown.
The full wells handle is a custom made claro walnut with 10 or so coat of CA and wet sanded to 2000 gt. It has a black struble reel seat and removable rubberized removable fighting butt. The guides are chrome snakes with Pac Bay minima chrome stippers.
I might have a tube laying around as well I will have to look.
I will attempt to put a photo up in the next day or so.
PM with questions or to secure a sweet Christmas gift for yourself or someone else.
$250.00 OBO, might trade for some hunting gear as well. Let me know what you got.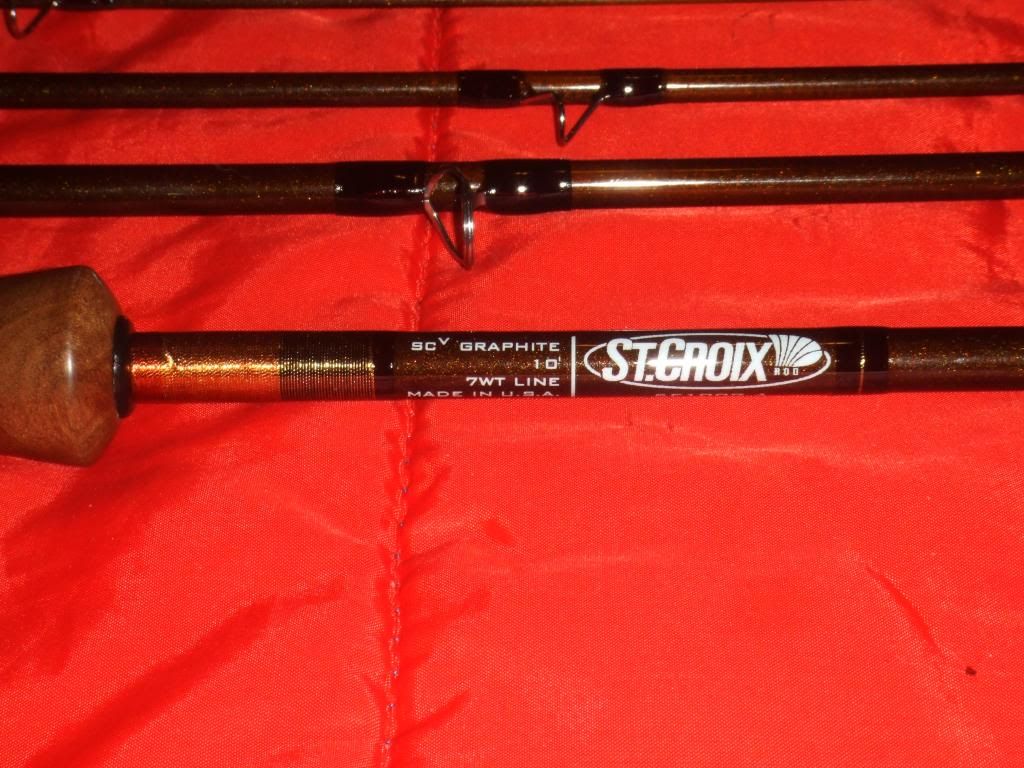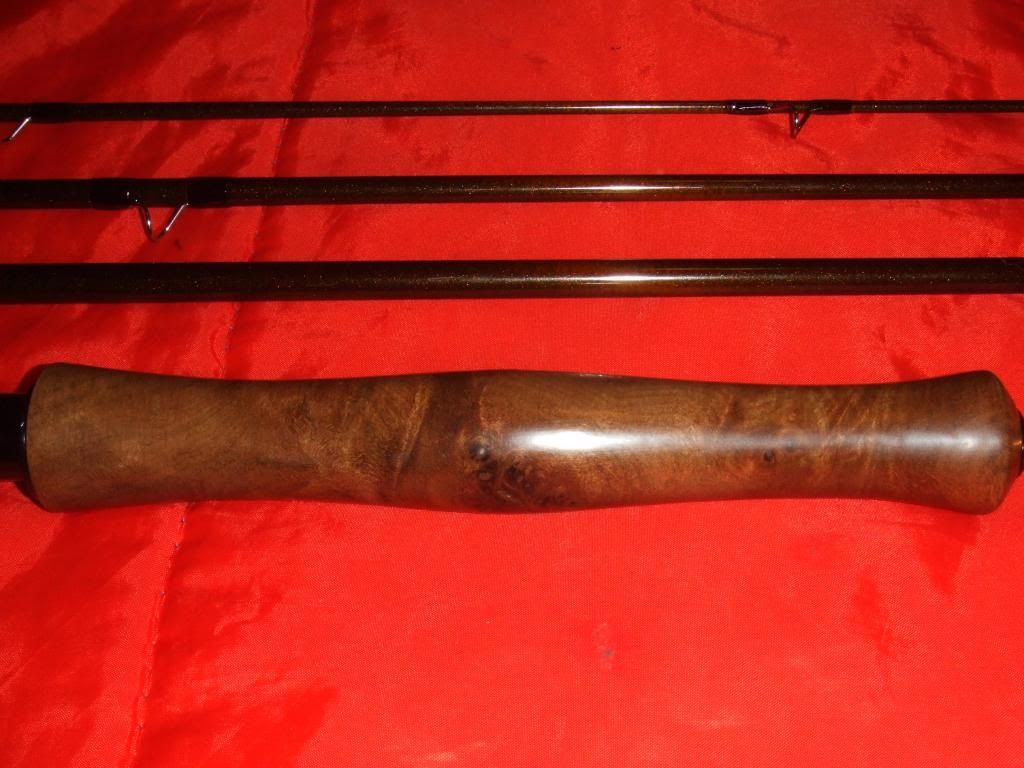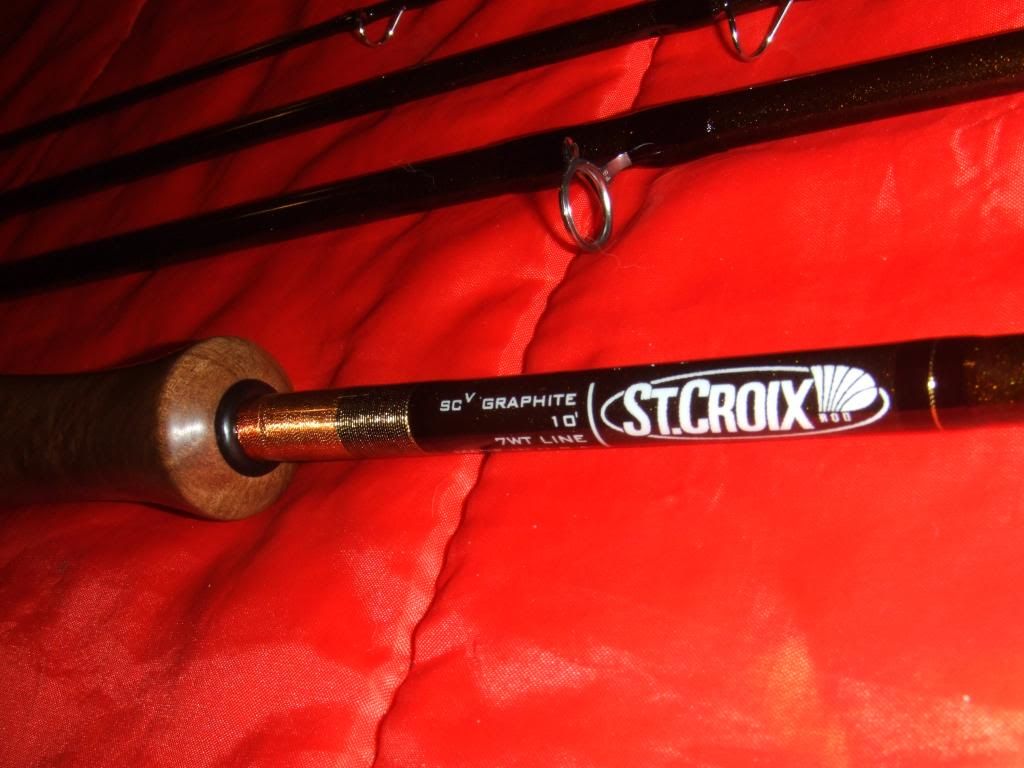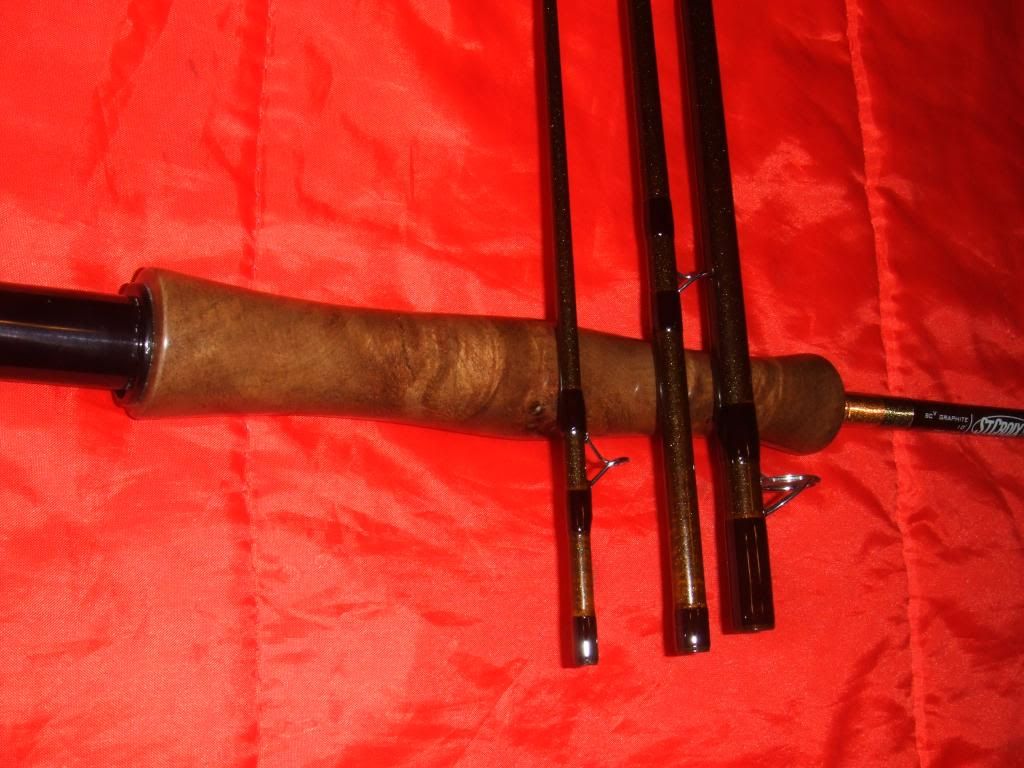 Thanks for looking!