Thought about this for a while now ... but finally made the decision
This rod is just not being used and it deserves a good home . Hopefully someone makes this quick before I change my mind again .....
CND 13'4" 6/7/8 Solstice - like new condition !!! I think I used it four times , if not , maybe three
Comes with rod tube and rod bag .
SOLD
Cork is not even soiled . Ferrules were waxed and tapped for use and always cleaned before stored in bag and tube .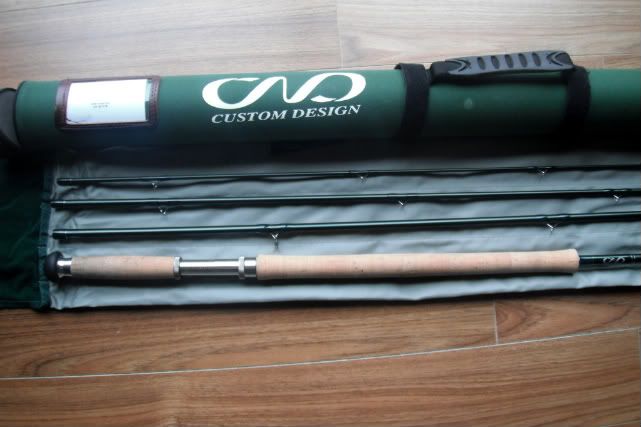 $350 shipped to your door within Canada and Con US . PayPal only please .
SOLD
Thanks for looking
Mike