Hello, I am looking to sell my CND Expert Spey. The rod is a 14' 8/9/10 3pc. I acquired this rod through a trade with another member. Since then, I have only cast it once. The rod is just too big for the rivers that I usually fish, so I need to sell it to make room for a shorter stick.
The rod is in near mint condition. Only signs of wear are a few very small rash on the blank, might even just be imperfections in the finish. The ferrules are in perfect shape. Almost no soiling on the cork. Beautiful down locking reel seat as well. The rod comes with a strong tube that is made for the rod.
The rod comes with a Hardy Mach 1 plus 9/10 Full line (642gr./63ft).
The line is also in perfect condition, I haven't used it. The previous owner may have used it once or twice. This rod also rocks a 625 skagit flight for tips and big flies.
I will also consider trades...12-13' 8wts or maybe even a salmon No.2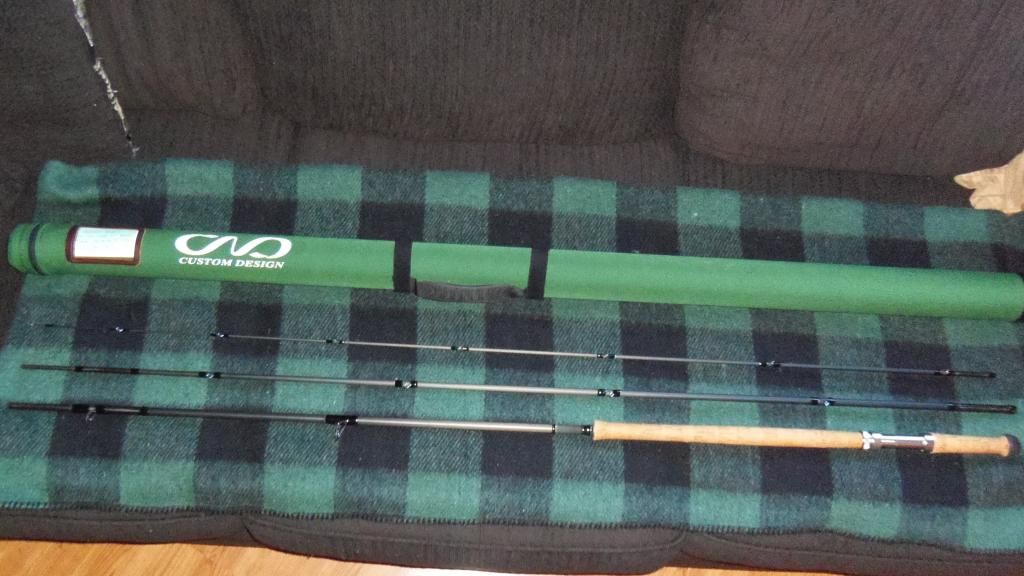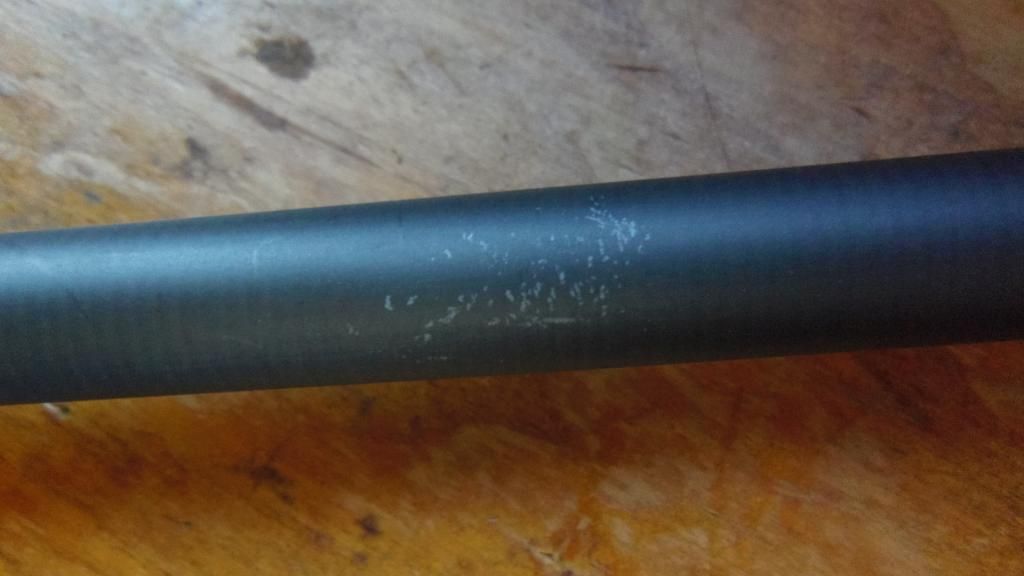 Asking $225+shipping.
Paypal or local pickup.

Located in Vancouver B.C.