Discussion Starter
•
#1
•
For sale Mint, hardly used following Fly Tying Vises:
I have recently upgraded my tying vise and require no other ones. hence, these have to go and finance another spey reel.
1. Venyard, British made rotary "Buddy" vise. Nice and mint. $65.00
This is very well devised vise I just cant justify owning 5 of other ones as well. Hardly ever used. Little "O" rings used on this vise are rubber and as such after a while they disintegrate. It is fairly easy to get them. I used to pick these up at fishing shows.
[/URL]
2. HMH "Spartan", like new. Pedestal,this is real nice one. Sad to let it go. too many others. $130.00
3. HMH "Sx" or is it "Siluette" not sure, Pedestal, small travel vise from reputable company in absolute mint condition and ready for use. $115.00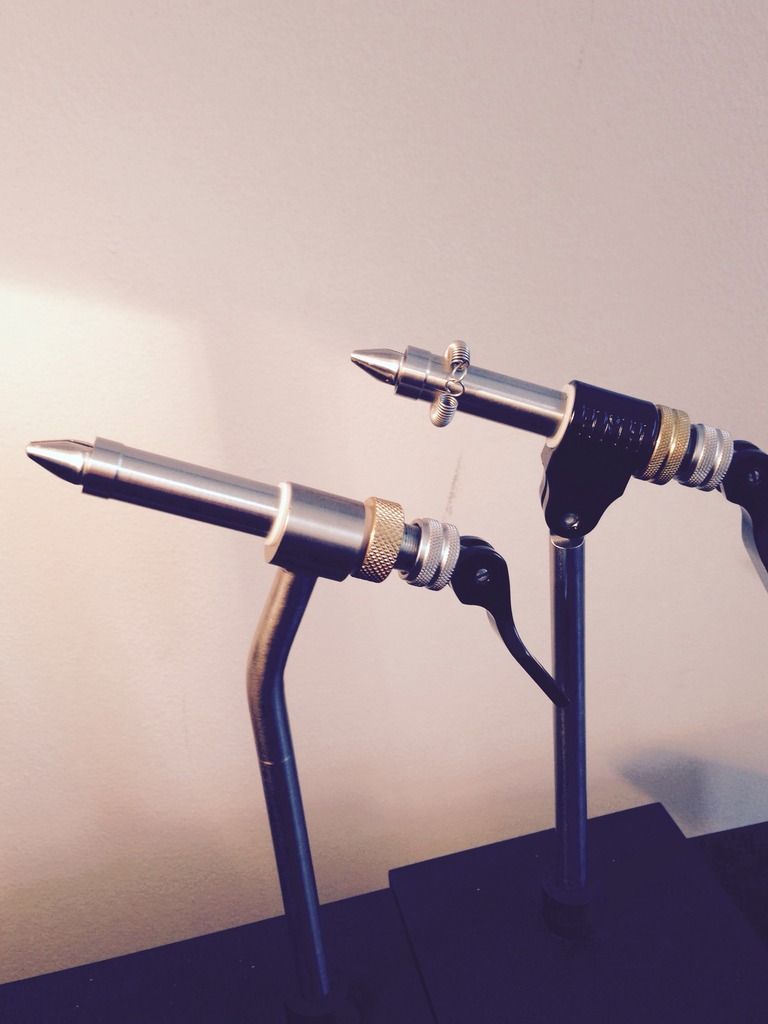 4. Unknown vise, but extremely practical and useful. I dont know about the price, if you give me a reasonable offer we can make a deal. Definitely BELOW $60.00 bucks. Clamps anywhere, great for those quiet evenings on the lake when you need to replenish your fly boxes. As you can see from photos packs nicely in a straight thin profile and can be places in small tube or box or WHY.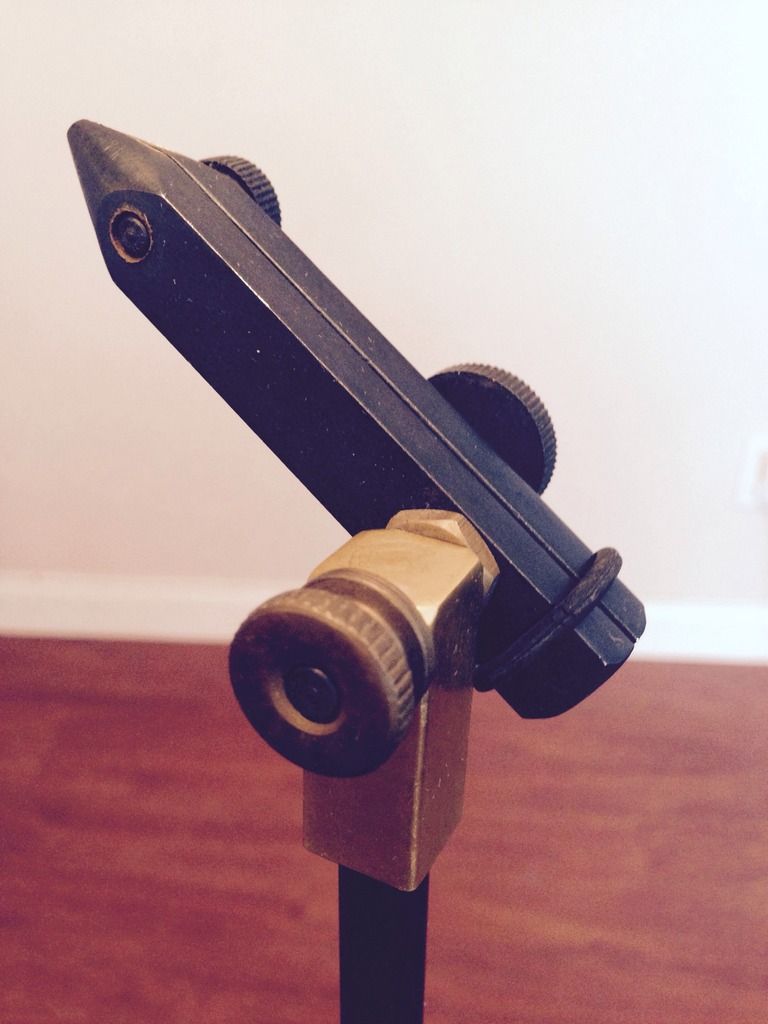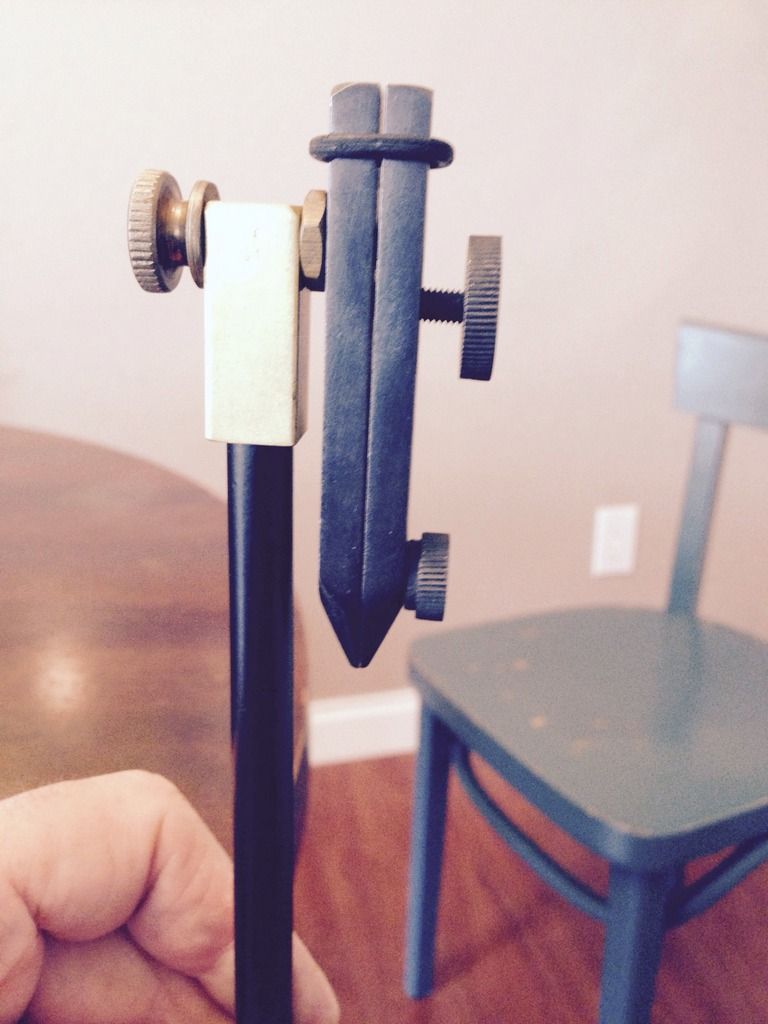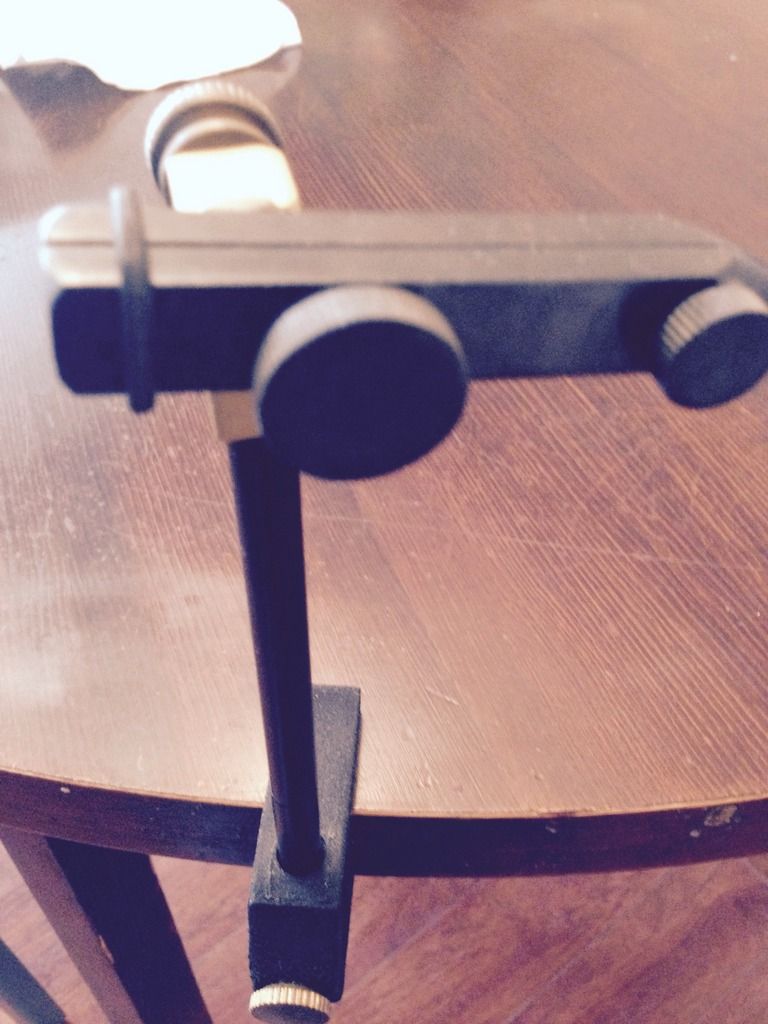 5. Spare "Saltwater HMH Jaws" I guess for any HMH vise. brand new , never installed, never used. $30.00
(I have to find these too. I will, I'll make sure!!!!
6. I have a HMH Profile Plate too but for some unknown reason I can not find the thing. I will try tonight after my grandsons fall a sleep otherwise it's gonna be a disaster
If I find suitable carton box I will gladly use it at no cost for you, but, Pedestals, are heavy, and require fair bit to be shipped. Only fair deal would be to share the cost. I ship from Blaine Wa., 98230-4018 . It is easy to find the weight of these pedestals. I am flexible and we can work something out.
I bought and paid all these in US. Except Venyard which I took from England.
Thank you for consideration.