Discussion Starter
·
#1
·
Sheepishly posting...a bit strange to start a thread after having been absent for quite a while. A feeling akin to that old childhood buddy who you haven't spoken to for so many years and a shroud of guilt hangs over you for your lack of interaction...
...but as old friends go, once you make contact, you realize that there was nothing to be ashamed about. In all honesty, I've been just too lazy to log in on here...and when I did, I was doing it on a work computer. But that has got to change, and what better way to get the juices flowing but through a noble request from the Fly Fishing Collaborative crew seeking collaboration from the Spey Pages tyers.
It was not too long ago that the Spey Pages community rallied together and built flies for Fly Fishing Collaborative's leather fly wallets to raise funds for building tilapia farms for orphanages. This past September, FFC sent a crew to Thailand with the help of our fly tying collaboration and built a self-sustaining tilapia farm to support an orphanage in need.
So flies donated like this:
(Whiskeyjin flees)
Helped FFC put up this:
to bring smiles like this:
I'd say that's pretty rad. Fly Fishing Collaborative is seeking our collaboration again to fill their leather fly wallets with classic style flies for the upcoming holiday season. Not surprisingly, the classics donated to FFC are dwindling as the fly-filled wallets have been purchased. If a few in this remarkable Spey Pages community can find the time to whip up some flies for FFC it would be graciously appreciated by their crew.
I'm gonna try to tie some up, but admittedly, I am not a production tyer. But here's a start: (Some wonderful souls have gifted me really neat tying materials from feathers to hooks, and how can I not use the kindness presented to me by not paying it forward)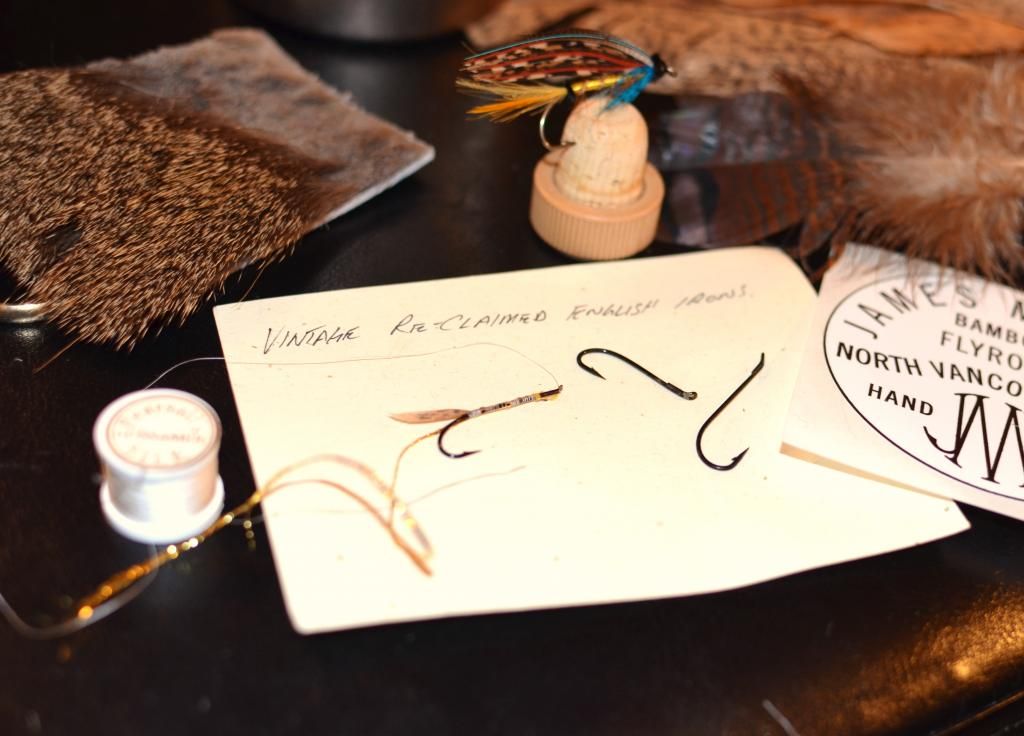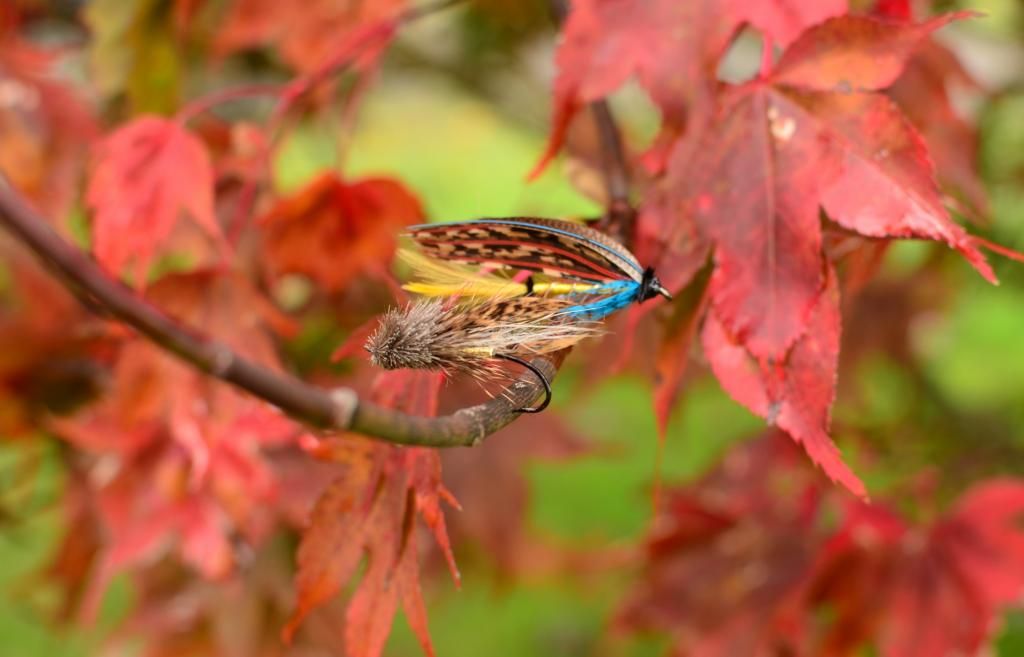 So if you want to help collaborate by flytying for a worthy cause please email David or Bucky via the following link :
h t t p://flyfishingcollaborative.org/give/
(By the way, I got wind that the latest FFC video is in the making that includes leeches, blue mahseers, and creepy tropical jungle oddities...not my bag , but I surely can enjoy a film of that stuff)
Cheers!
Adrian