Hello all, organizing my fishing room and found this guy hiding in the bottom drawer of my tying desk.
Orvis Super Fine Trout Bum 6.0' 4pc. 1oz. 2wt. Full Flex 3.0
Factory sock, factory tube and blank Warranty Registration form with 25 year guarantee replacement card.
Reviews & additional info -
Superfine Trout Bum 602-4 Fly Rod -- Orvis UK
The rod is SOLD...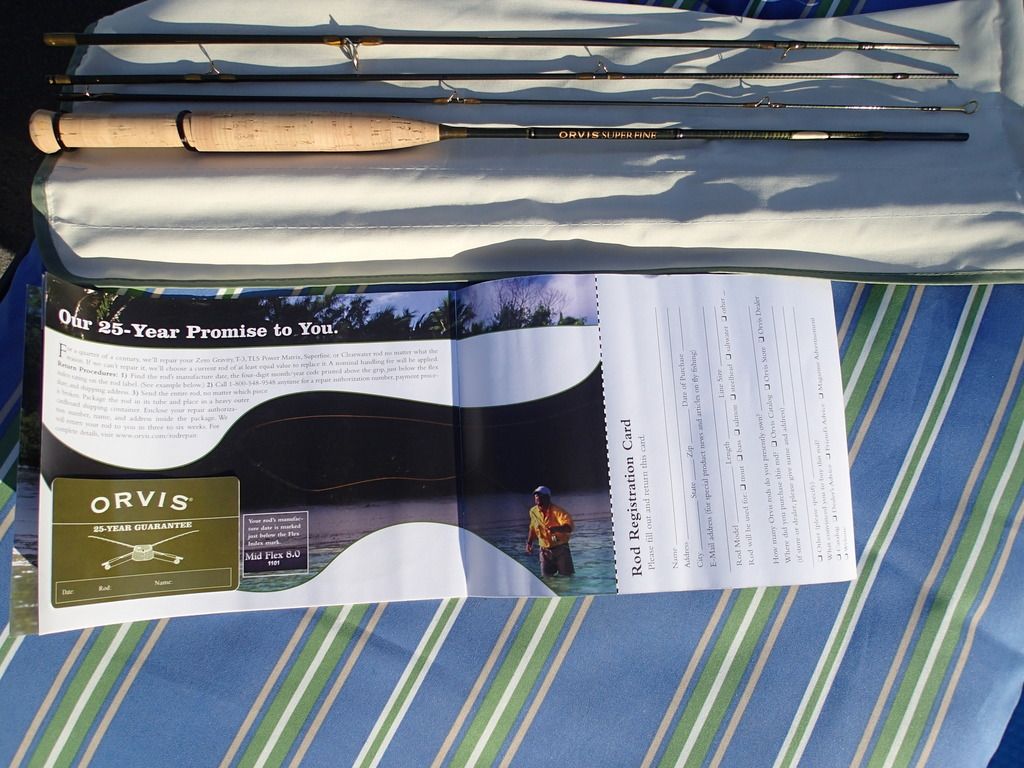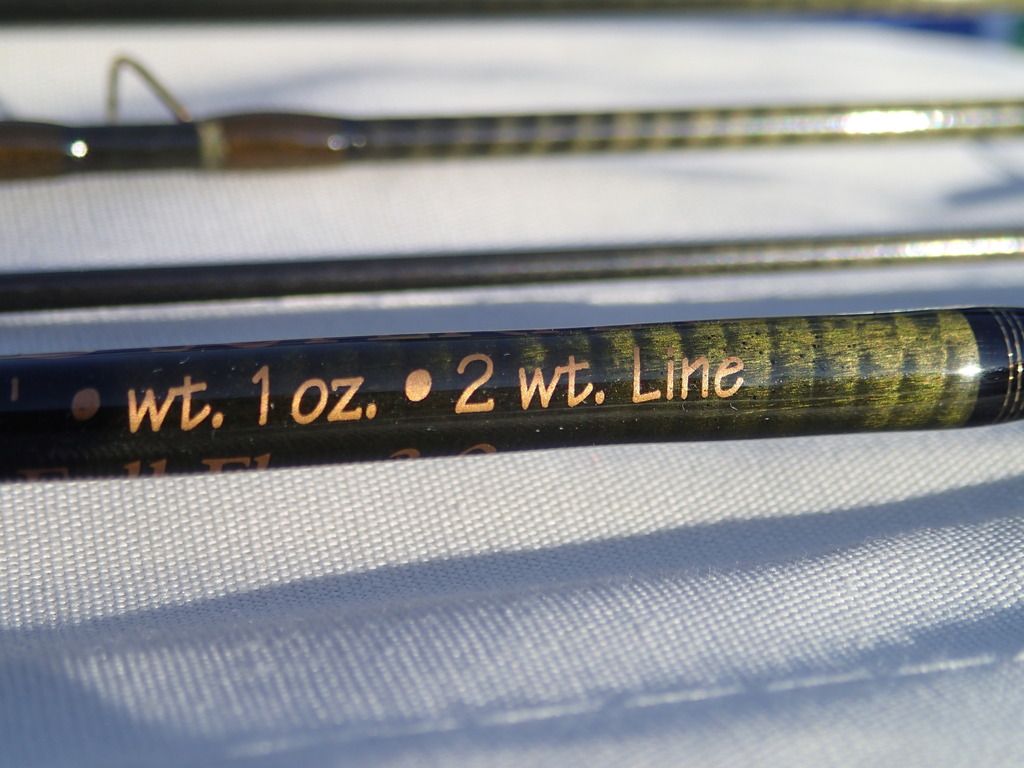 Thanks for looking
Steve.