Discussion Starter
·
#1
·
Due to a glitchy laptop and a tablet that I dislike typing on, I've mostly been posting on Instagram as it's a lot more compatible with photo uploads.Tonight, I stole my wife's laptop and I get on here and it's remarkable how some of the recent flies posted are some of the flies I have worked on for the Fly Fishing Collaborative donations or I have recently thought about tying up
Jin's, CJ's, Josh's to name a few. And these are patterns not on the "usual suspects" (Tolfrey, Rogan, etc.)
Well, I'm late to the party as usual but I will post some of the flies for fun. All tied in hand and all for FFC (somewhere floating around in Postville right now)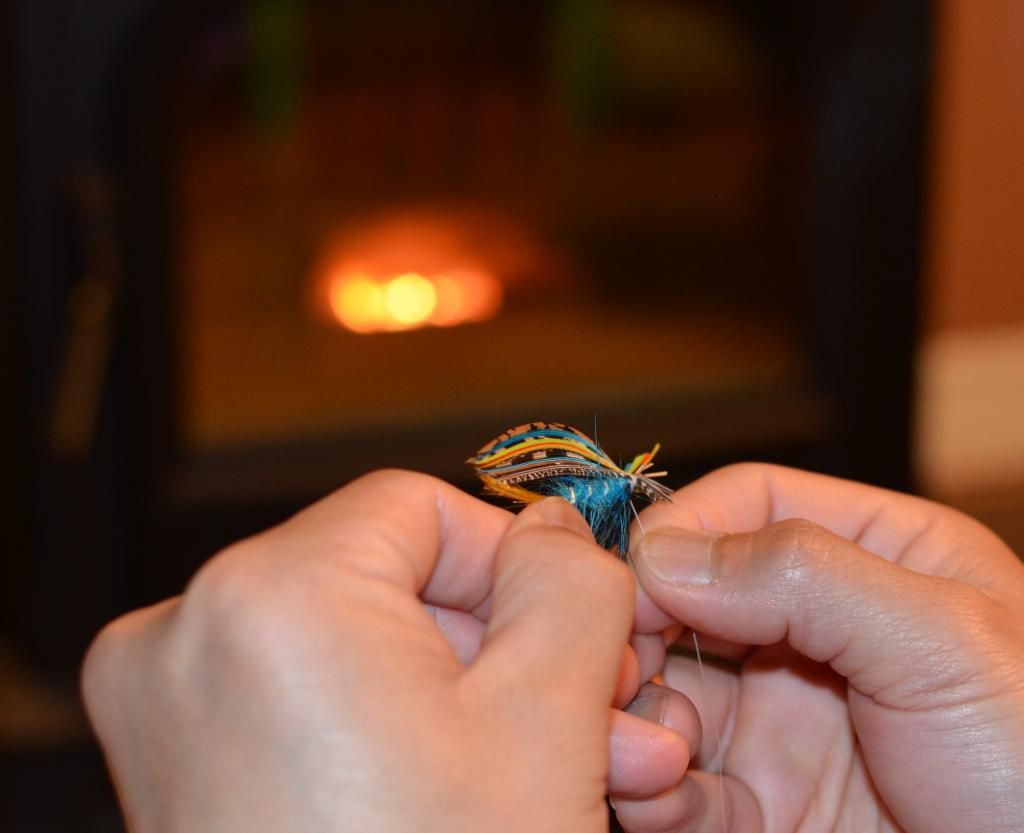 Tying William Blacker's no.6 from "Handbook of Angling"
the Black Dose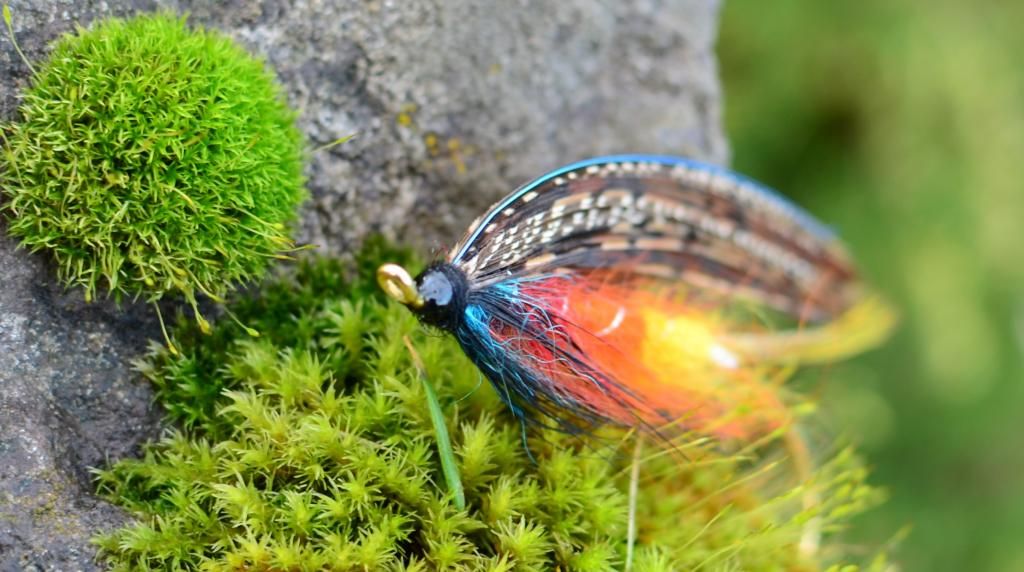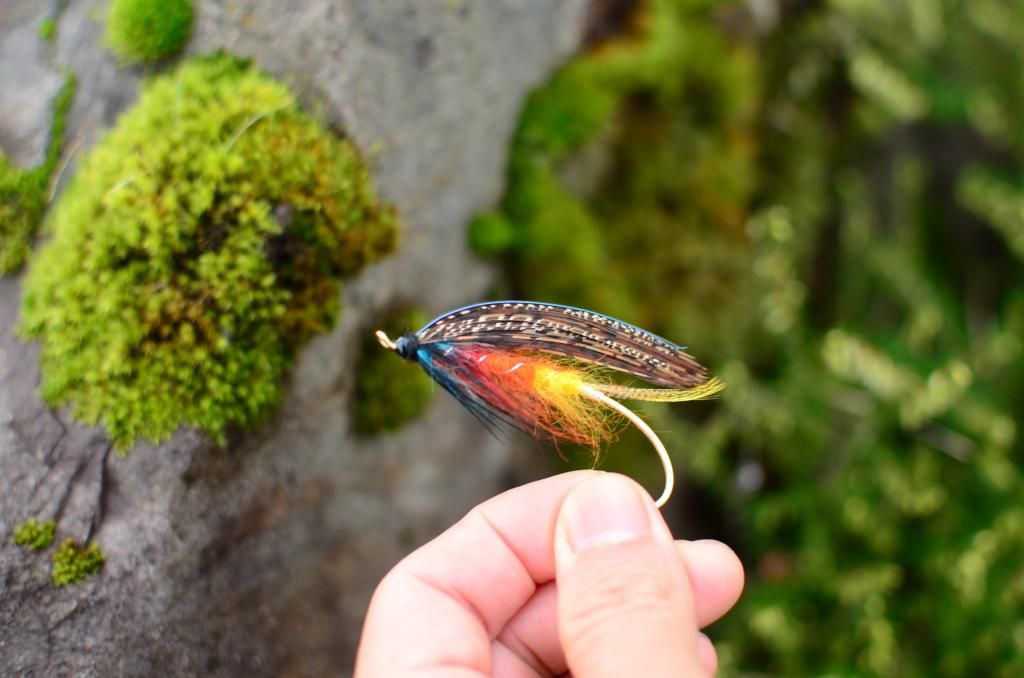 the Namsen a variant of Timo Kontio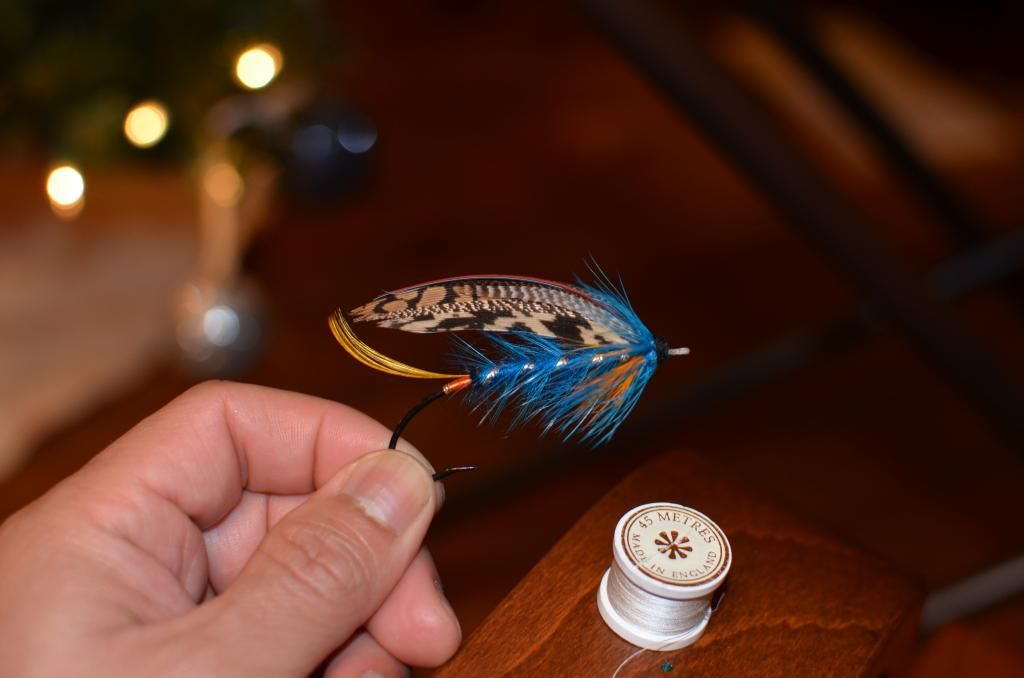 the Switcher #9 of Tolfrey's 20 "select" salmon flies in Jones's Guide to Norway "...Carefully selected by some of the most accomplished salmon anglers that ever threw a line"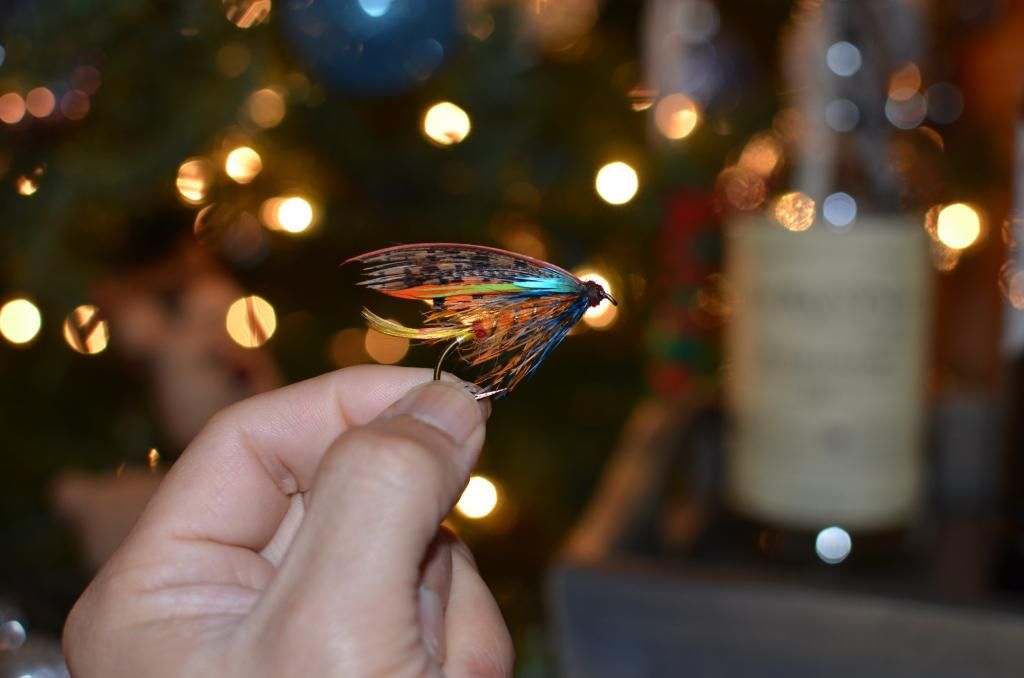 a "Forgotten" Rogan pattern...this flee looks super fishy in hand...kid you not
The last 2 flies are "the Baker". #7 of Tolfrey's top 20. The first I married and it was okay, but I dig the fishy-looking flees of the old days so I mixed the wing on a different platform and I prefer it better for fishing. Either will fish well methinks.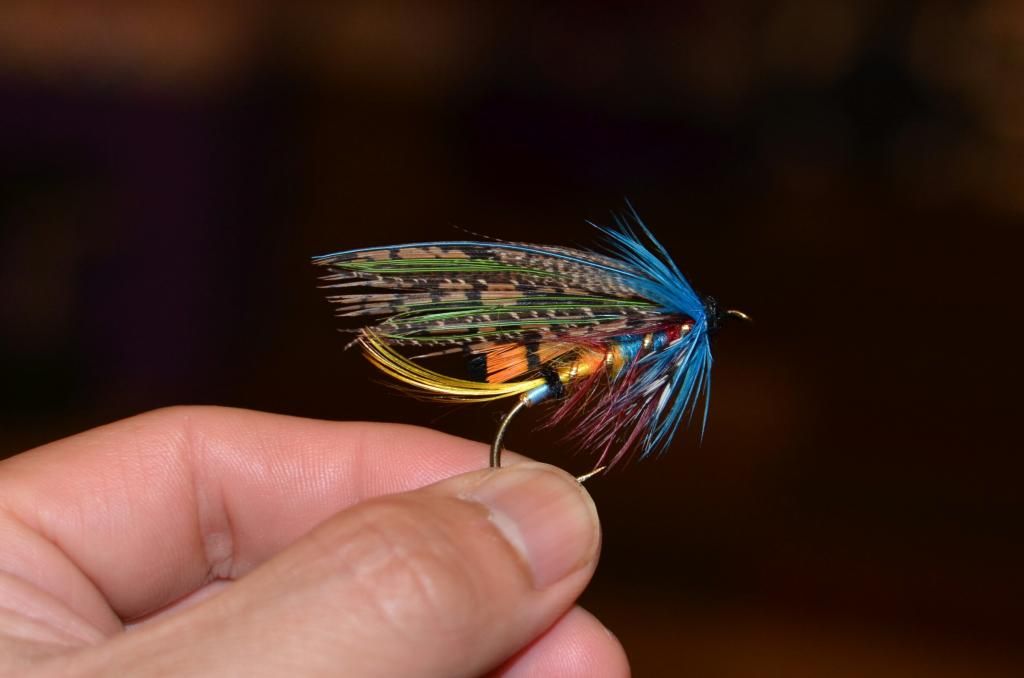 Hope you all are enjoying your loved ones this season. Cheers and Merry Christmas with a joyous New Year!
Adrian