Discussion Starter
·
#1
·
Lame title (sorry). Creative wit is lost...maybe due to the kids screaming with glee yesterday. I went to my happy place in my head and held an iron while relatives attempted their A.D.D. conversations. :chuckle:
Plenty of cool Doctors on the Pages of recent time. This one's a plain Silver variety tied as a fishing gift for Bill McMillan. As I read Bill's Dryline Steelhead book, I noticed he fished a Silver Doctor hairwing for summers. As a reciprocal gesture to his kindness in giving me some very cool feathers, I thought I'd tie him a Doctor for the winter dryline swing.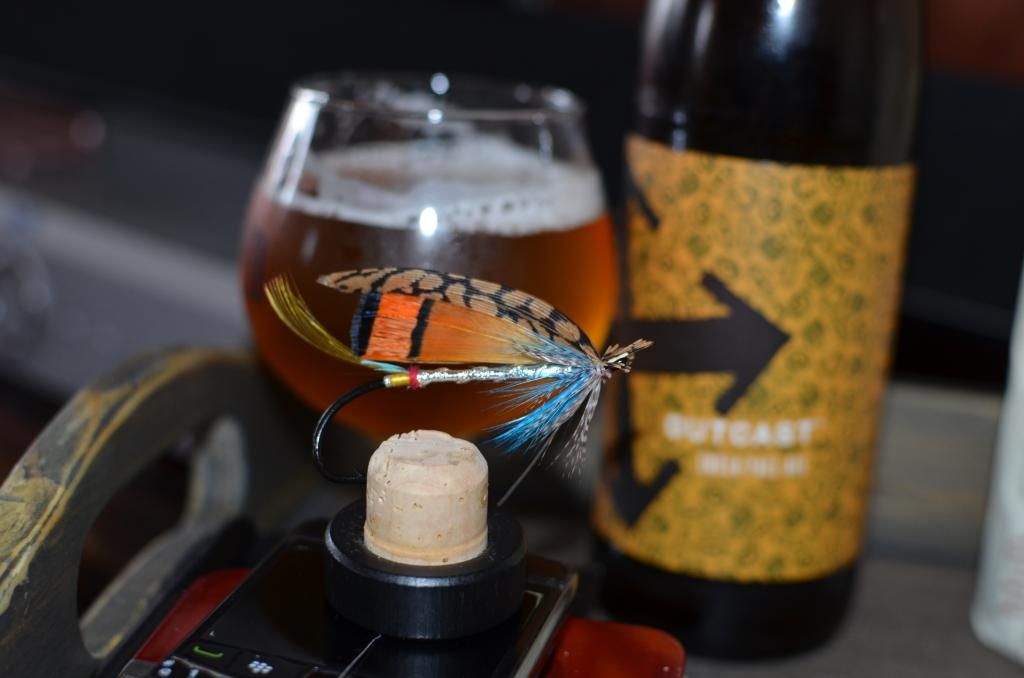 Needed a big 6/0 iron at 24 grains dry. The pattern bodes well for a quick sink (limited hackles) but still maintains some semblance of the vintage recipe.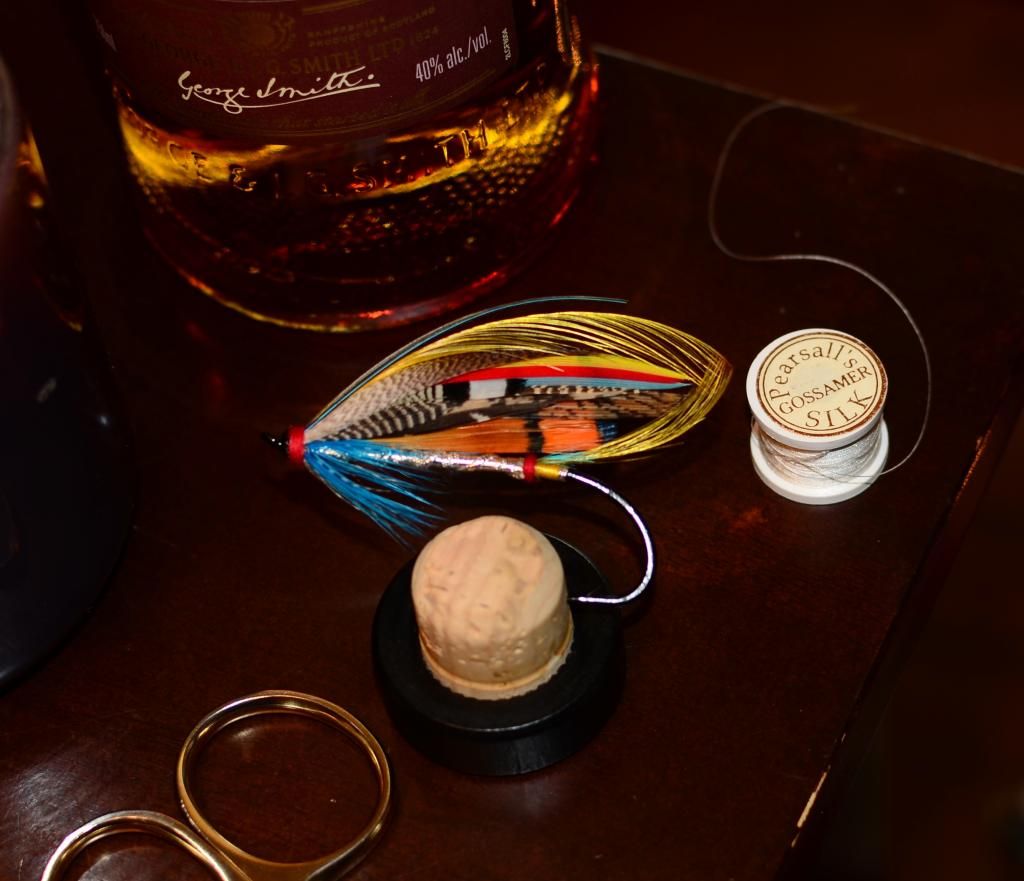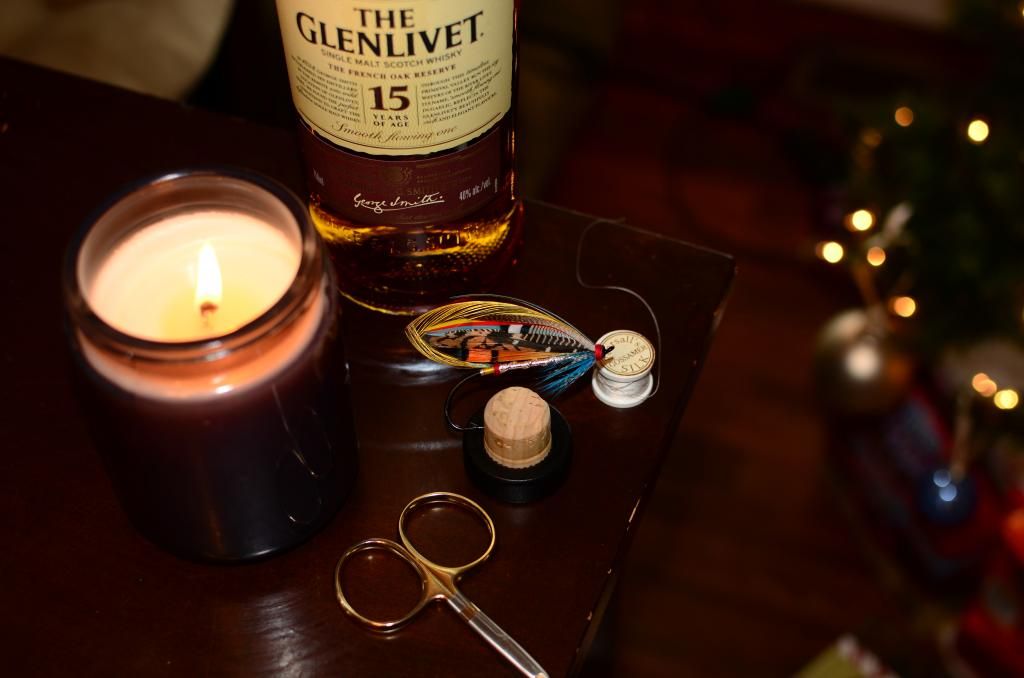 Recipe swiped from the Phantoms site:
Walbran - The British Angler - 1889
Tag: Silver tinsel and golden floss.
Tail: A topping and chatterer.
Butt: A turn of red crewel.
Body: Silver tinsel.
Ribbed: Silver oval.
Hackle: Greenish blue with teal at shoulder.
Wings: Under wings, strips of tippet; over wings, pheasant's tail, bustard, blue, red, and yellow swan, peacock's wing, mallard, summer duck, teal, and guinea fowl, with a topping over all.
Horns: Blue macaw.
Head: A turn of red crewel.
Mr. Murdoch writes: - "I have all my Silver and Black Doctors dressed exactly to these patterns. I consider they are more effective when thus dressed than if dressed in the ordinary way; in my own experience they have proved so at any rate."
I'm running on feather "fumes" so the sides are not to my tastes but they should do.
Cheers,
Adrian