I miss the Speypages community...just been too preoccupied with other events in life to be able to post. That feeling of that needed short-lived deep breath after you finish a lap - only to buckle down for the next few laps. I wish the Autumn lasted 6 months.
Going on an adventure up north starting this weekend with some fishy friends, to chase wild beautiful chrome. A trip 2 years in the planning, yet I just started tying flees these last few weeks
.
All tied in hand with an inspiration for patterns that started with "the Black..." (the Black series), then had a fun time tying some William Blacker patterns, followed by some random flees from Ephemera, and had to finish up with some run-of-the-mill usual suspects.
The Black Dog
The Black Prince
The Black and Orange
The Black Jay
The Black Goldfinch
The Black Dose
The Black Ranger
The Black Doctor
Blacker's no.3
Blacker's no.4
Blacker's no.5
Blacker's no.6
Fitzgibbon's Ephemera General Salmon Fly no.4
The Emerald Gem
Kelson's:
The Blue Doctor
The Butcher
The Childers
The Green Highlander
The Jock Scott
The Ranger (not pictured)
The Silver Grey (not pictured)
The Baron (not pictured)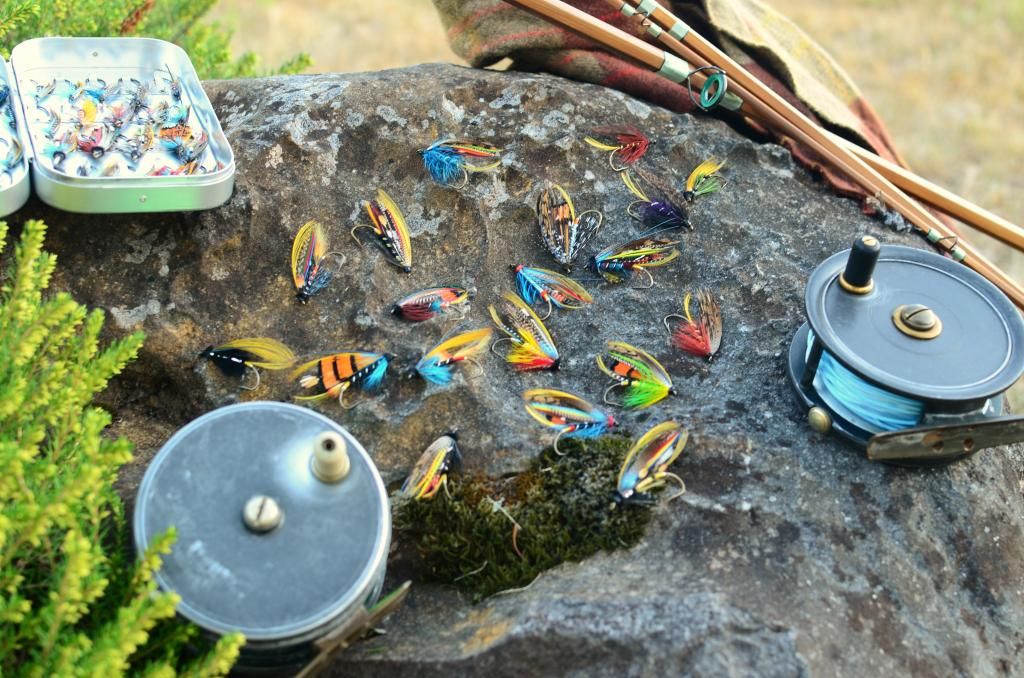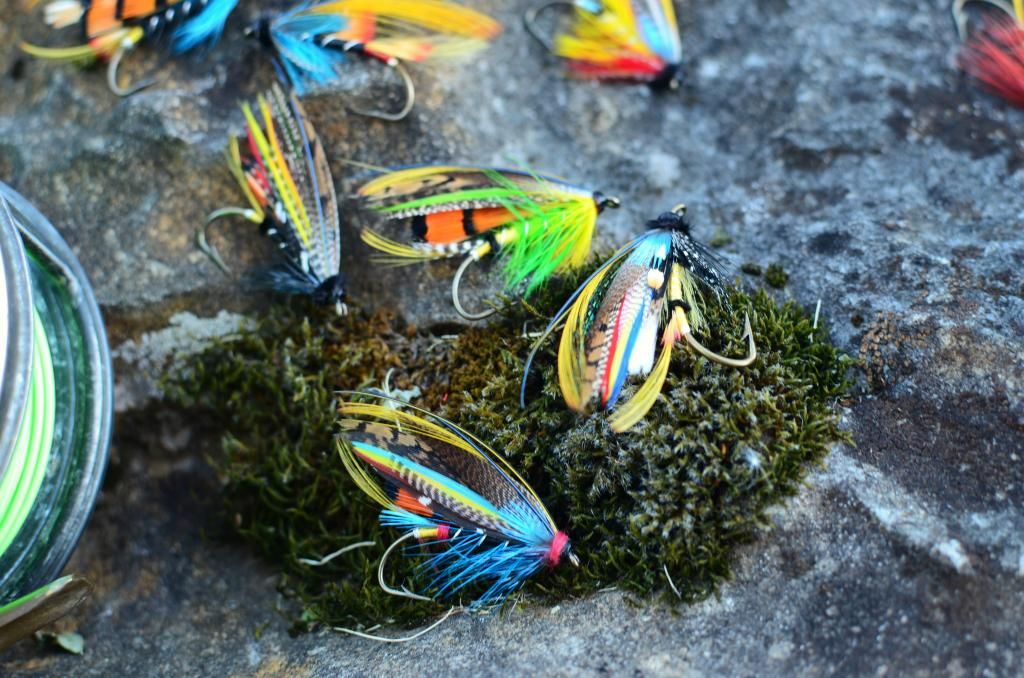 I'm bringing along the beauties gifted to me from fellow Speypagers and I will do my best to fish your flees as well, gents!
The rig is pointed north and as Simon Peter said in John 21:3 "I'm going out to fish". Hope to have some time to report when I get back.
Thank you for allowing me to indulge, keep tying, keep fishing, cheers!
Adrian