Hello,
I have 4 Metz Capes (necks) and 1 Metz Hen Saddle for sale. These are all hackles I bought a some years ago and never used. They just sat in a drawer and its time they went to someone who'll use them.
These are all full capes and saddles, not the 1/2 capes or saddles you sometimes see now.
Prices are given below plus $3 each for postage to the lower 48. PayPal only please and I'll pay their fees.
PM if interested.
Richard
Metz #2 Cream Cape plus Large White Hen Saddle
Price $25 for both.
Metz #2 Dun Cape
Price SOLD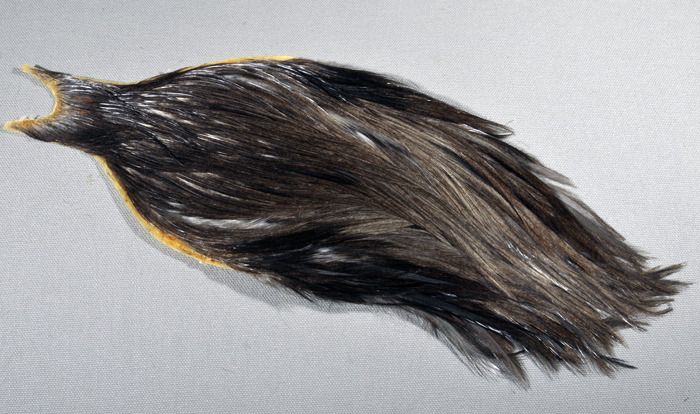 Metz #1 Black Cape
Price SOLD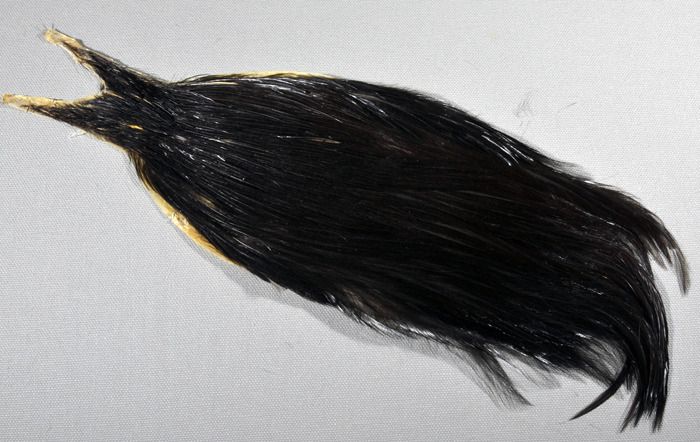 Metz #1 Barred Cream Cape
Price SOLD