·
orcorhynchusmykissirideus
4" John Forrest reel Dingley SOLD PENDING FUNDS
Ill start by saying im no expert when it come to old reels! I belive this is pre war but have never been able to find much info on this reel.. Perhaps a contact reel.. Anyways... its far from a collectable piece but an absolute beauty to fish! It retains most of its original leading, no wobbles and the drag is tight as any reel of its age ive ever fished! Strap over rim tensioner is in perfect working order, pawl is sharl and spring tight!!! The foot looks original but has been filed.
You will notice a few good scratches and a small chunk out of the reel frame.. This is the loudest reel ive ever heard scream.. Great on a switch or spey.. It has endless backing , 20lb cold water airflo running line, and will hold a skagit line upto 510 gr compact skagit in its current configuration.. If you were to remove some of the backing im sure its head/ line capacity it endless. It measures 4" by 1 1/4". I just dont get enough time to use it... SOLD PENDING FUNDS!!!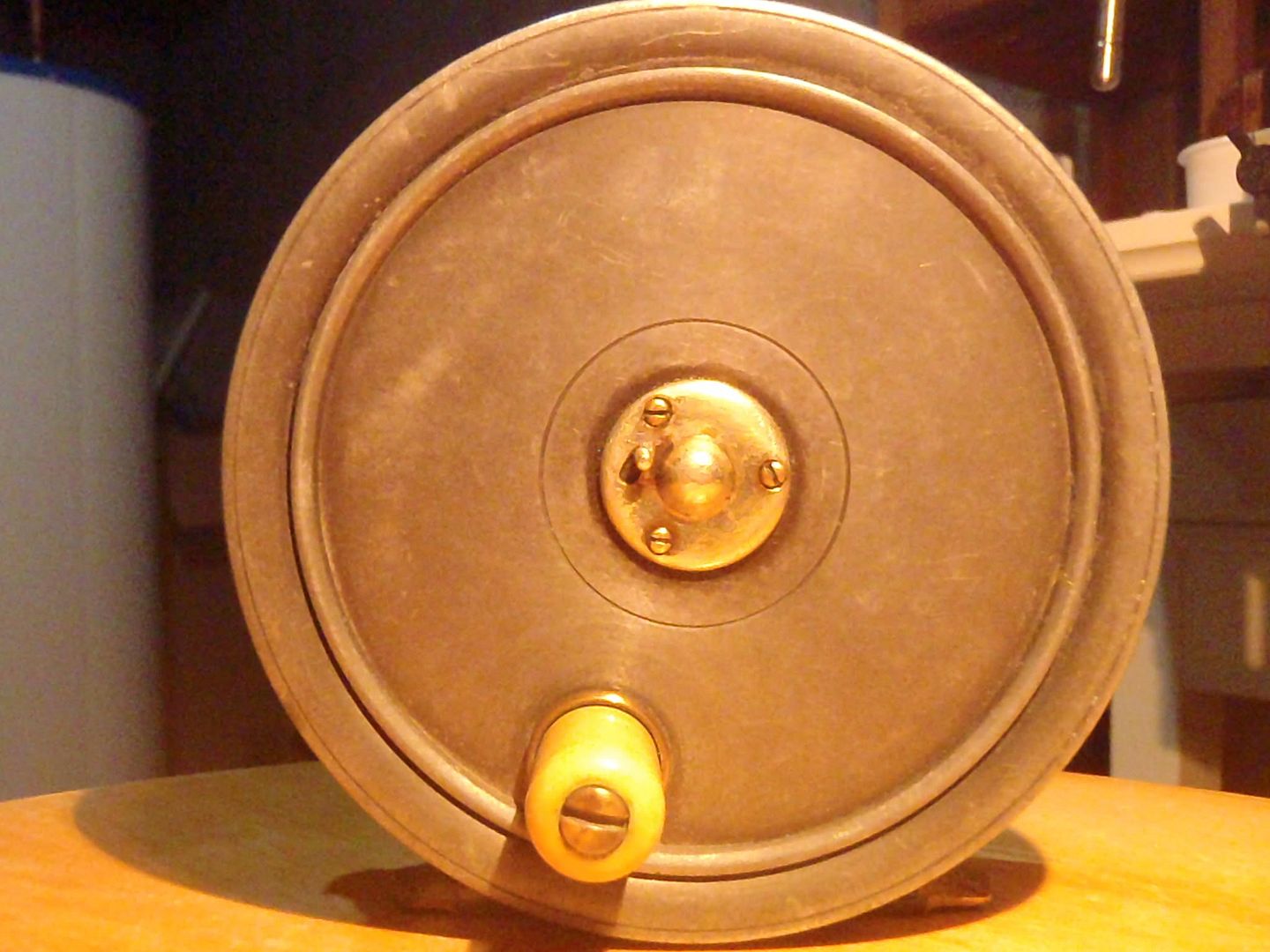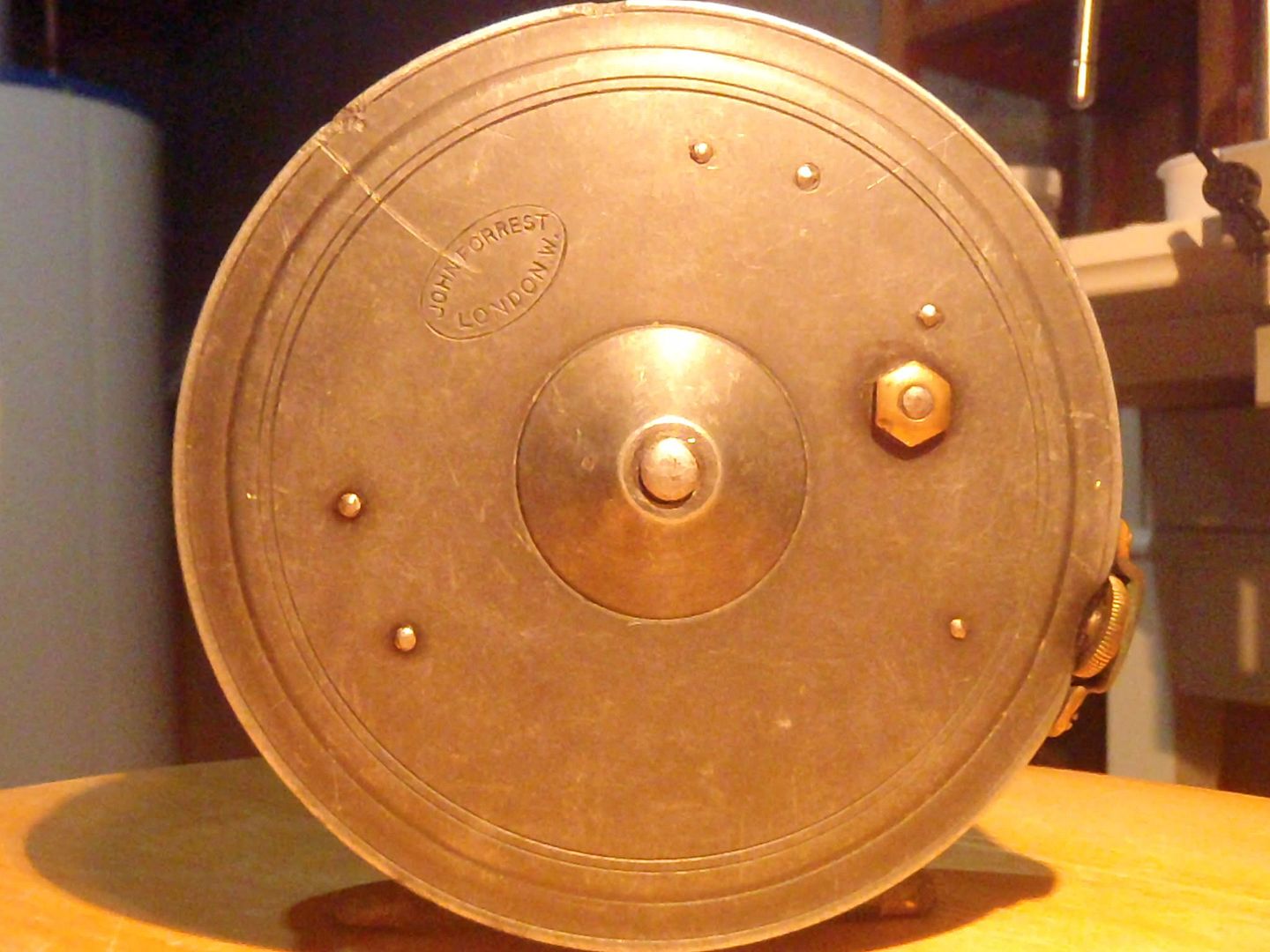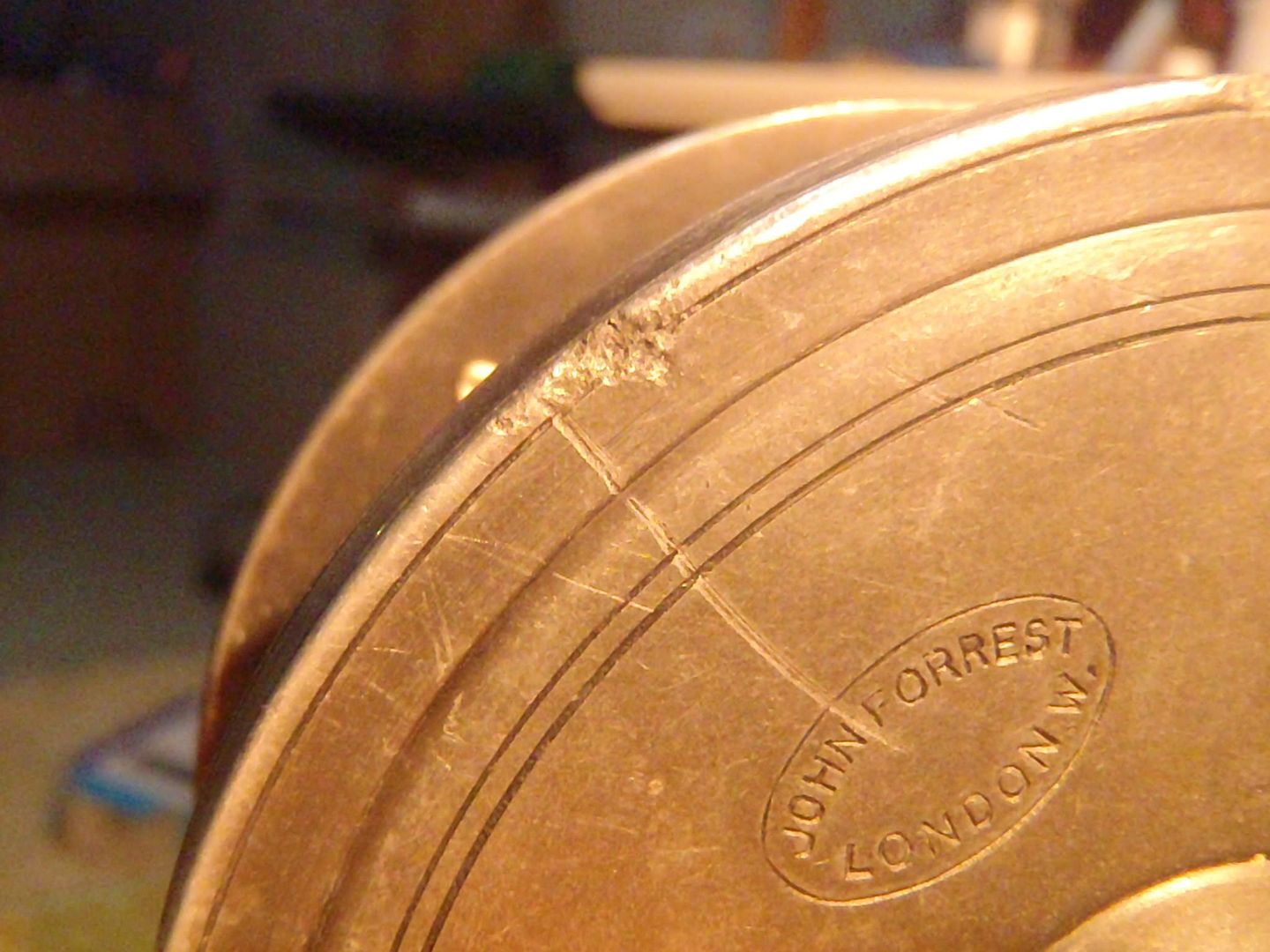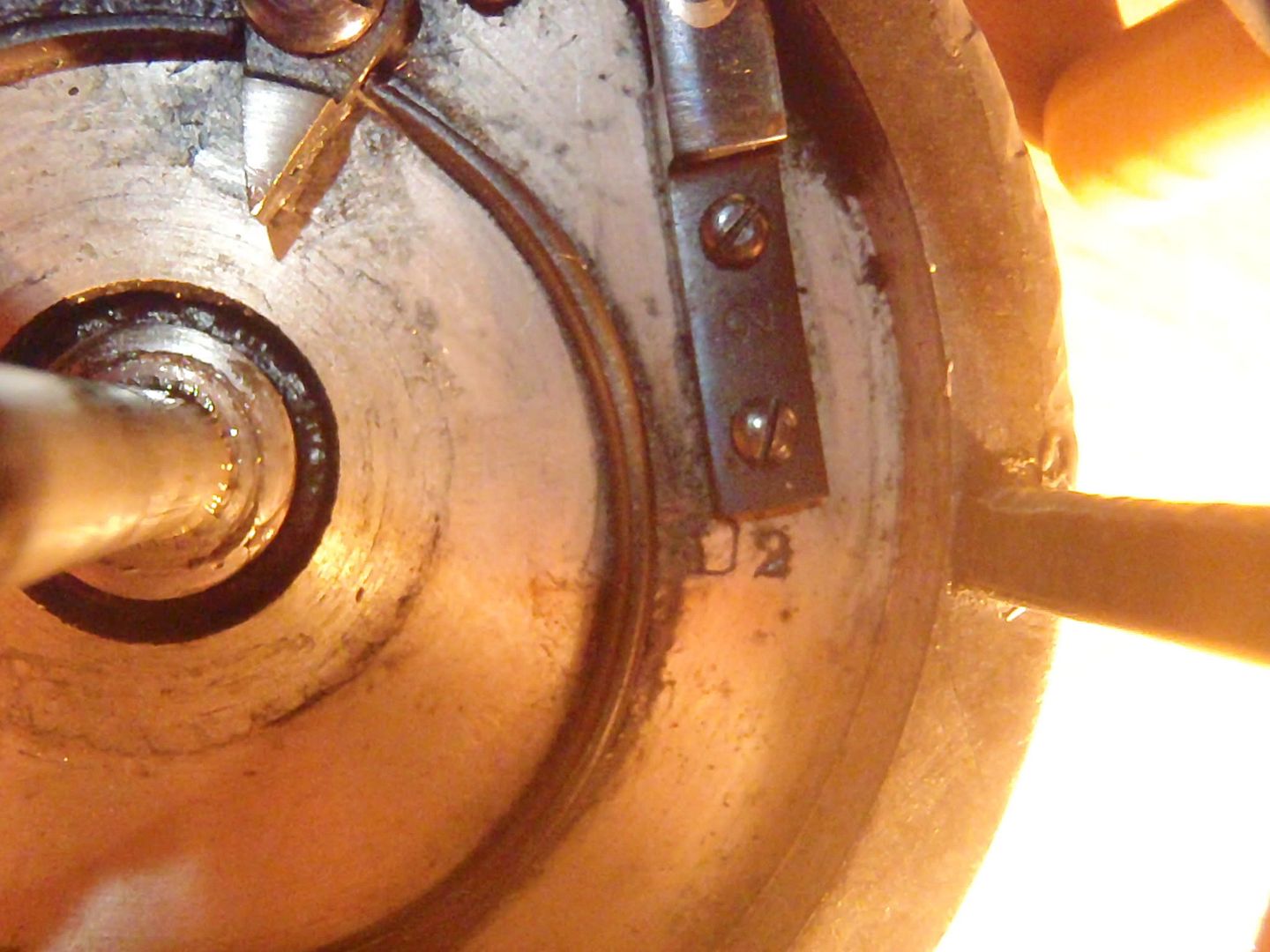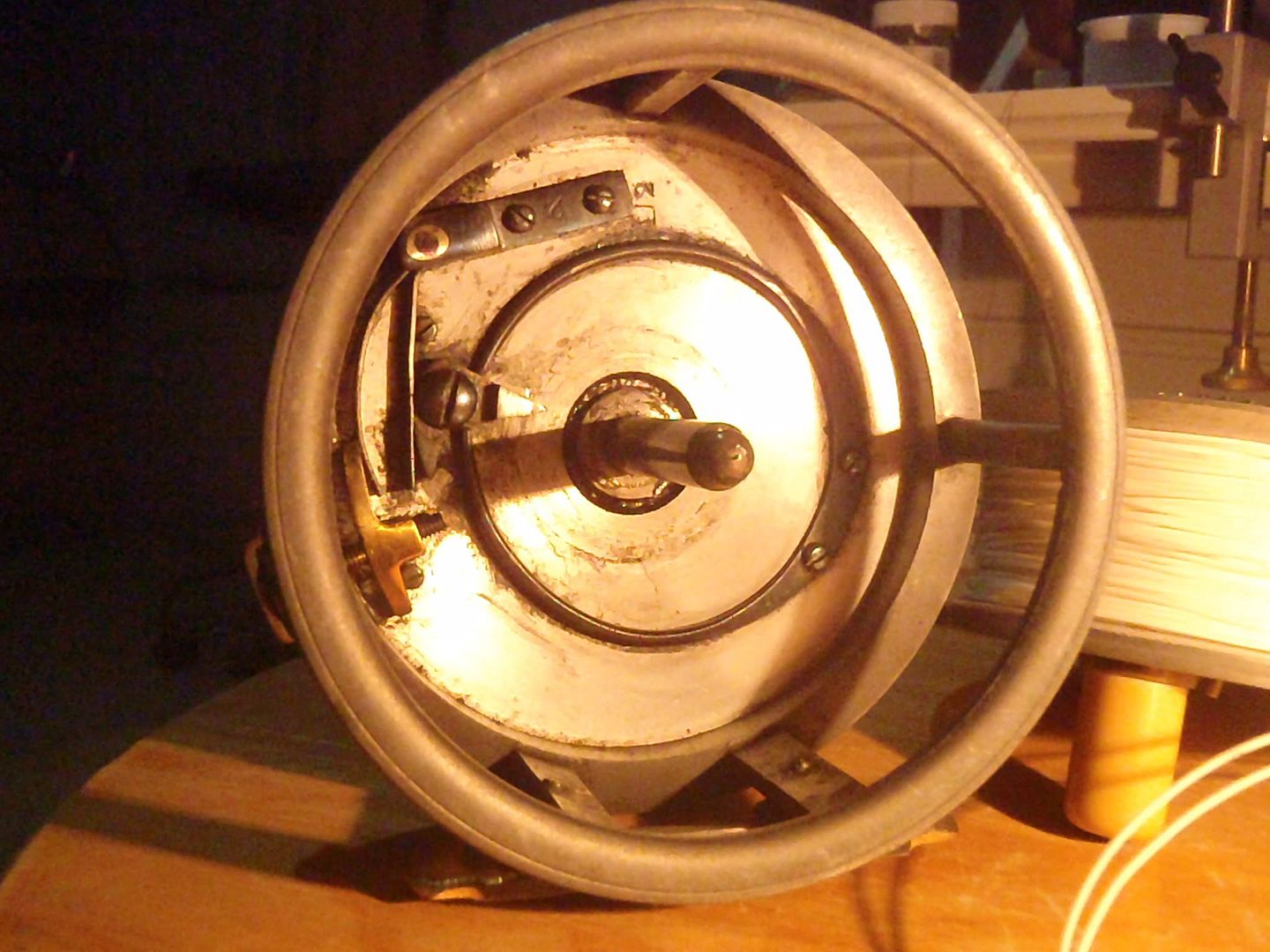 If you have any questions just shoot me a PM.. Pay pal is ok... Ill cover the fees!
Craig