Fiberglass 8ft 5/6wt 2pc and 7ft 6wt 5pc
---
Rebuilt Parametric. A very underrated taper. Rod was stripped, and the blank was sanded, and recoated. Very simple and clean build, this rod will put a smile on your face and is ready to fish! I find this rod as nice to cast as many high end modern tapers.
- 8' 5/6wt 2pc (I like it with a DT5)
- Flor grade 6" full wells grip
- Black Anodized Aluminum cap and ring reel seat (Joel Lemke makes these for me)
- Black walnut wood insert
- Ten black snake guides
- Fuji stripping guide
- Med-brown wraps
- No hook keeper
- Rod bag
- $sold shipped CONUS
.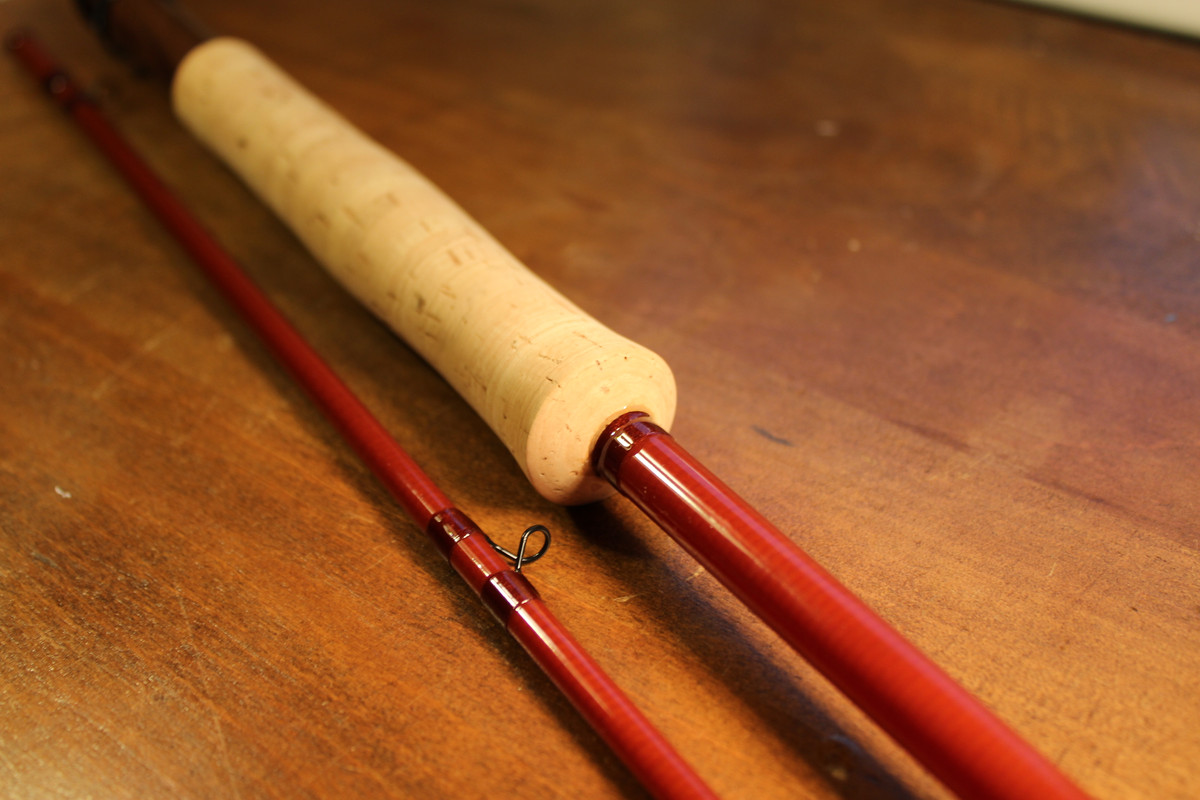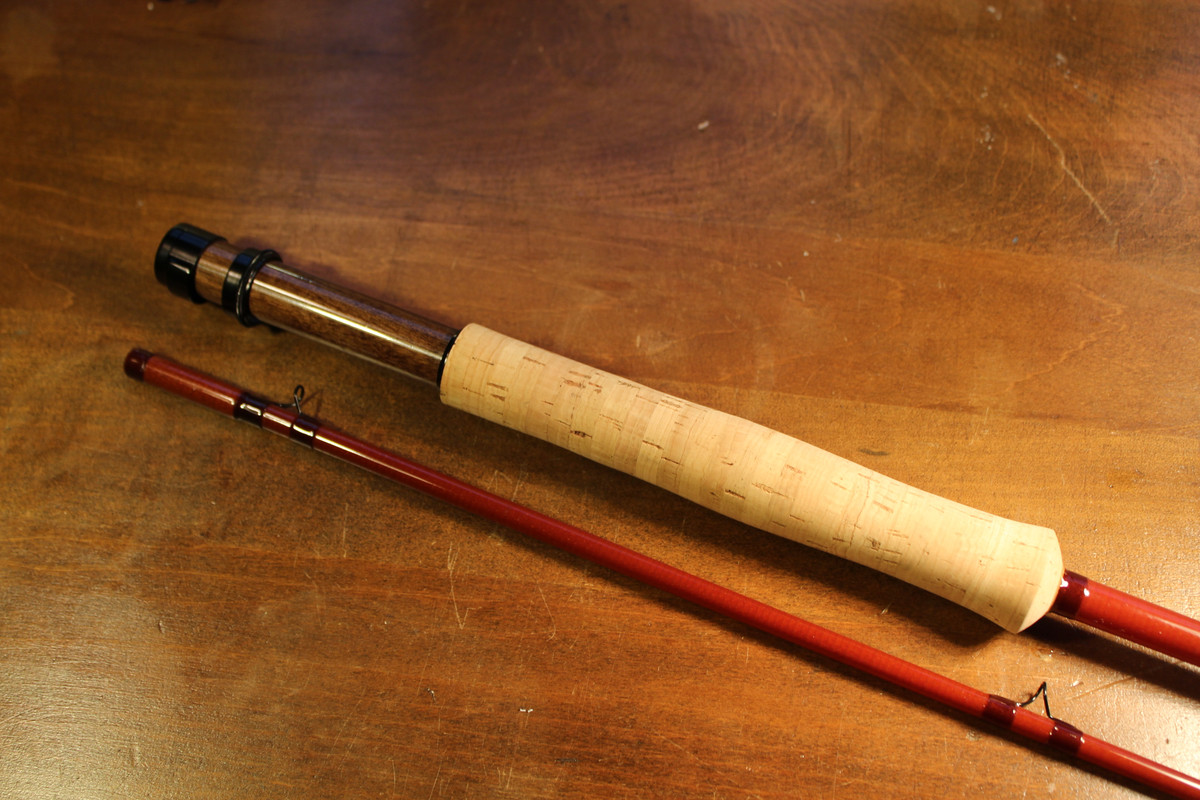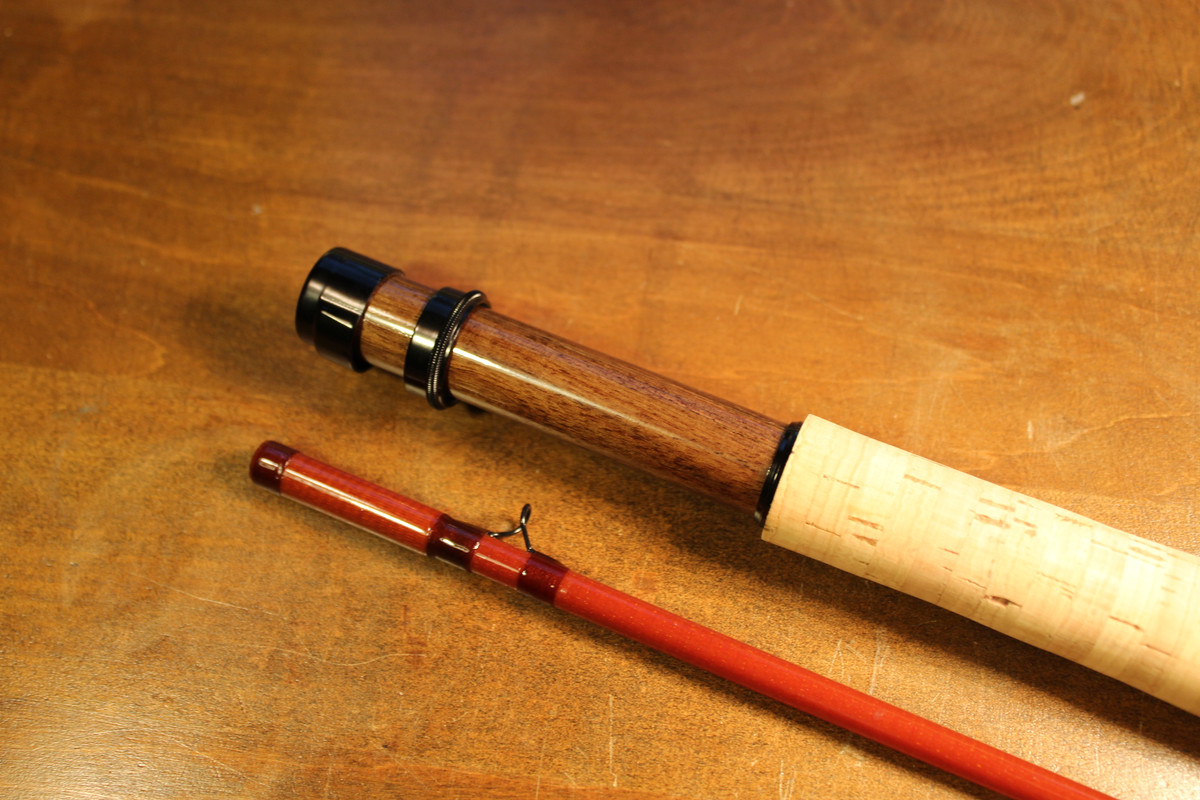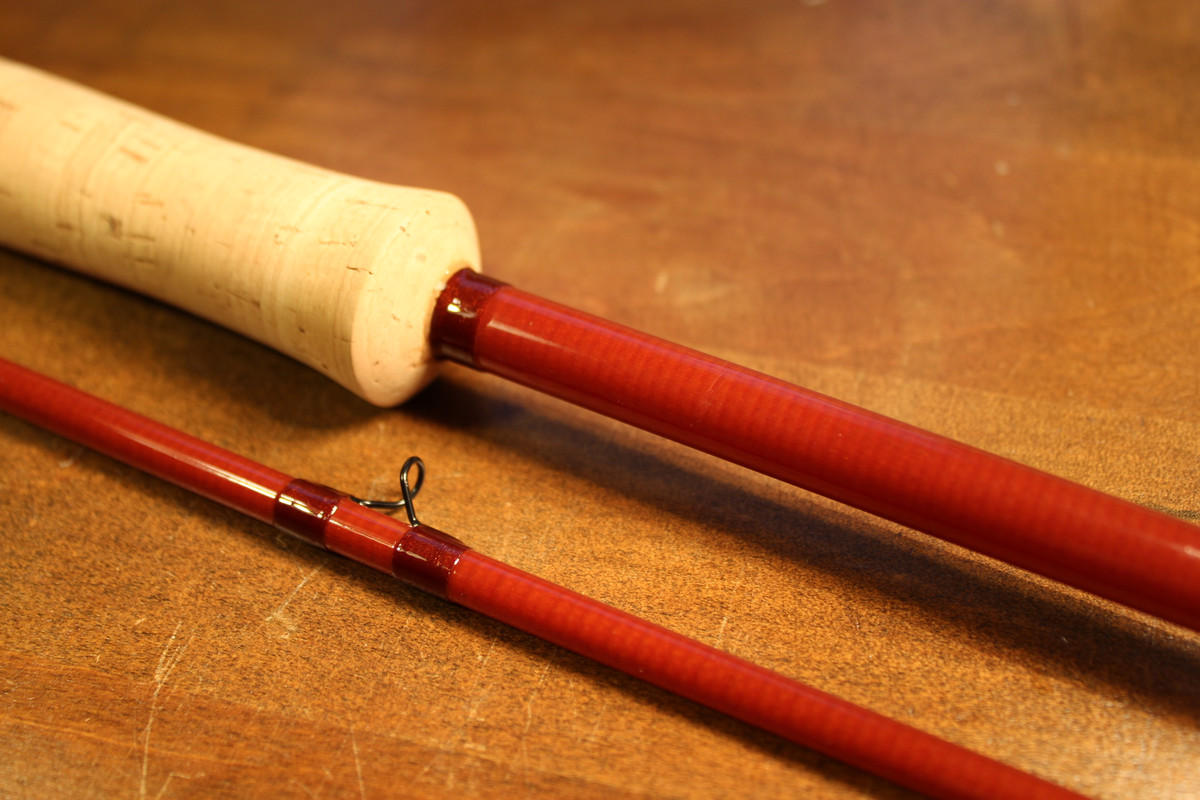 7x6 Packrod
A nice packable rod, 5 pieces and packs down to 18 inches.
- 7' 6wt 5pc Med-Fast taper.
- 6" Flor grade grip and cork reel seat
- Up-locking silver anodized aluminum slide band hardware
- ½" fighting butt
- Panted coco-brown blank
- chrome snakes and old-style stripping guide
- Medium coffee-brown wraps
- Rod bag
- $ 85 Shipped CONUS
[url=https://postimg.cc/image/67bis0g05/]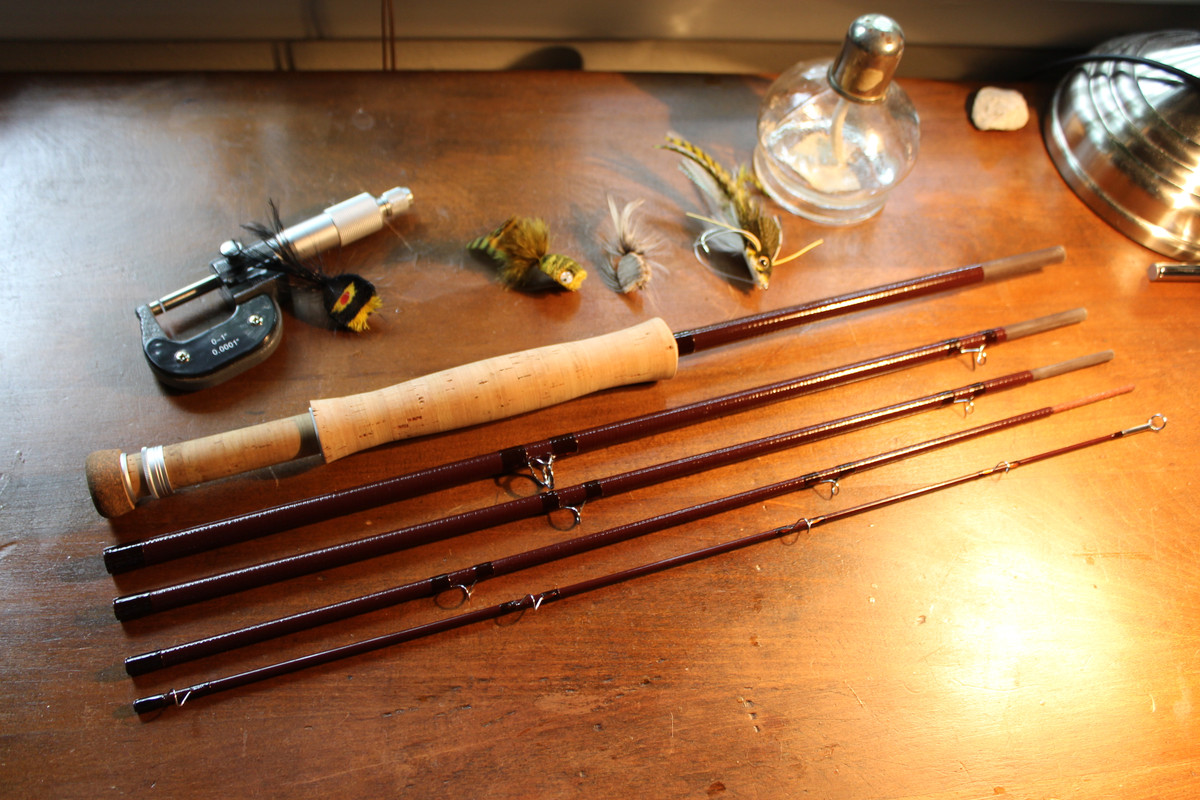 ---
Last edited by txtrout; 08-11-2018 at

11:45 PM

.